Under immense pressure from a broad community coalition and a clearly reluctant Board of Supervisors, District Attorney Brooke Jenkins today withdrew her proposal to seek changes that the federal government wanted in the city's Sanctuary Ordinance.
The move comes in the wake of a large demonstration at City Hall and a 10-1 vote at the board this week to oppose changes that would help the feds potentially deport two criminal suspects who aren't even in custody in San Francisco.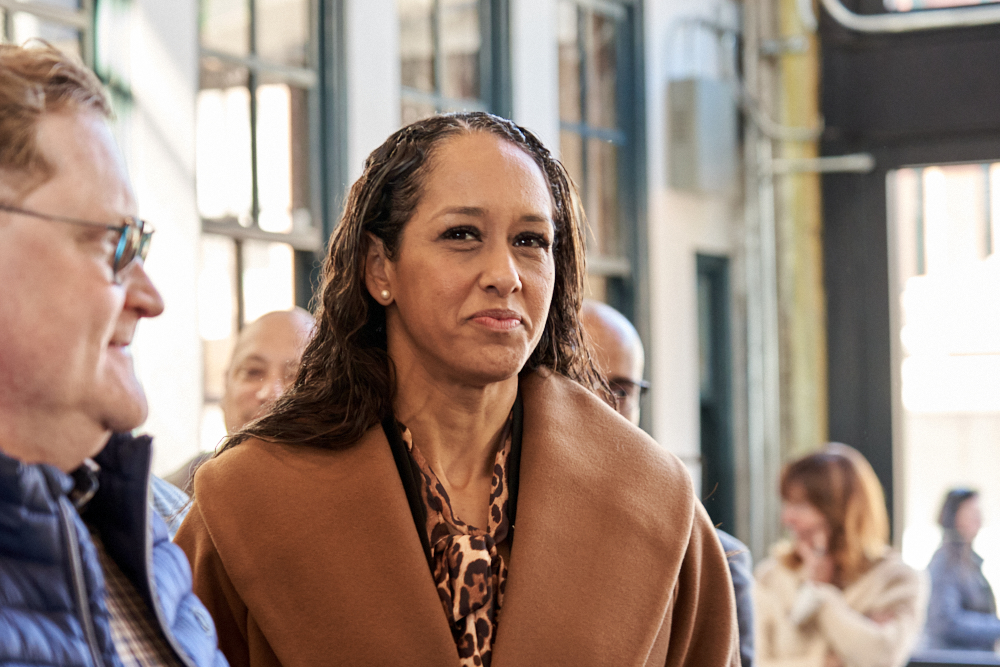 Jenkins made her announcement on Twitter:
She then went on to praise the sanctuary law:
So what's going on here? Just a few days ago, Mayor London Breed and Jenkins were saying the sanctuary law didn't protect serious criminals, and that the Department of Homeland Security wouldn't extradite these two suspects unless San Francisco buckled under to what some called federal blackmail.
And now a very different story.
It's pretty clear to me that the feds wanted to make this a wedge issue, and Breed and Jenkins were happy to go along: Make the supes vote on a "tough on crime" bill, and if they don't go along, use it against the progressive incumbents in 2024.
This is increasingly the way Breed and her allies work. They used 469 Stevenson as a wedge to defeat David Campos for Assembly. They used race at Lowell High School to defeat Gordon Mar. They really, really want to defeat Sups. Dean Preston and Connie Chan, and flip Districts 3 and 9.
But I don't think the realized how popular Sanctuary City is, and how even the most conservative board members (with the exception of Matt Dorsey) were going to reject the plan.
Now they will go looking for another issue. Maybe it's Dorsey's move to ease the deportation of Fentanyl dealers.
At a certain point, though, "tough on crime" reaches a saturation point. we've got a year or so to go.