Stories about de-escalation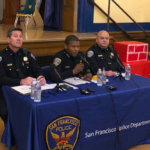 Video raises questions about whether officers tried to de-escalate before firing seven shots at Jamaica Hampton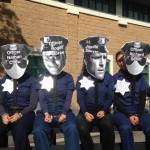 Legislation would set clear statewide standards for the use of deadly force.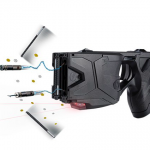 Why is a lawyer who used to work for the police union now representing the Police Commission on its negotiations with the police union?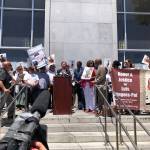 Chant says "Gascon must go!" Who would replace him?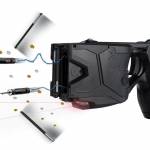 Activists demand that new contract require cops to stop blocking reforms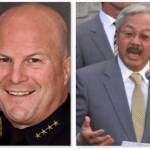 As the candidates for mayor talk about police reform, we look back at what went wrong under the last administration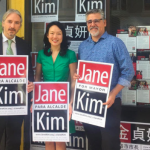 Can SF's Democrats endorse a candidate for mayor? And what do the polls mean in an RCV race?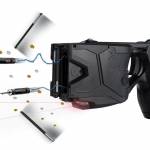 POA measure would override civilian oversight, force the city to spend millions on dangerous stun guns, and undermine the new Use of Force policies. Why isn't everyone at City Hall opposing this?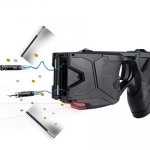 They often don't work, when they do they can be deadly -- and they don't stop cops from shooting people
It's going to be a busy Pride Week for the Resistance