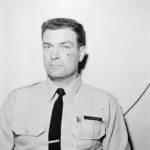 'The San Quentin Project,' an inmate-centered photo exhibit at BAMPFA, complicates assumptions of life at CA's oldest prison.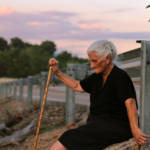 Plus: Art house to blockbuster releases, like 'We Have Always Lived in the Castle' and 'John Wick: Chapter 3—Parabellum'.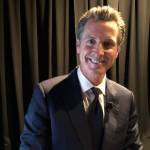 Newsom takes a bold stand that could have national implications.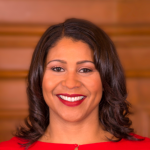 And so should thousands of other Black and Latino men serving unjust sentences due to racist criminal justice policies.