Stories about Development
YBCA exhibit displays power of gun buyback and education programs of United Playaz and Robby Poblete Foundation.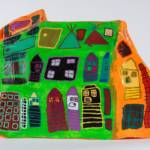 From a replica of a newsstand to his own painted reproductions of iconic signs, the artist presents a vision of San Francisco.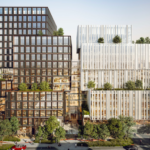 Plus: Helping small business -- and a massive project that will make the housing crisis worse (but is back by TMG Partners and Ron Conway). That's The Agenda for July 22-28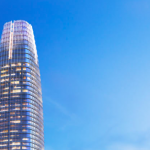 No more office space until there are affordable places for the new workers to live -- that's the goal of a March 2020 ballot initiative.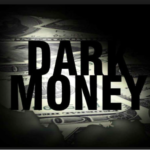 Real-estate developers have found ways around the existing laws and poured vast sums into local campaigns.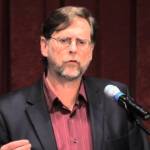 'Raw Deal' author Steven Hill on Uber tech, the perils of California ideologies, and the twilight of the elites.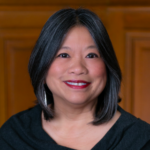 A new office would analyze legislation through a lens that has been missing from city policy -- and could lead to some dramatic changes in the political discussion.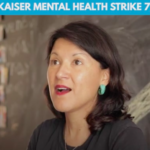 Plus: A massive upzoning at Van Ness and Market raised transportation and congestion issues. That's The Agenda for July 8-14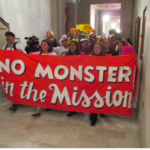 Testimony looks at how 'streamlining' bill would cut the public out of crucial development discussions.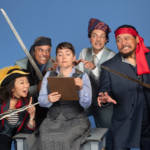 Street theater legends take on massive housing project in the bay, with singing, dancing, and radiation level warnings.