Stories about Development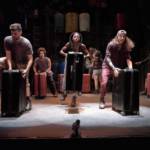 'Stomp' still stomps. Plus: Lavender Country, Cuban neon, Recombinant Fest, Patrick Cowley, a drag 'The Wall,' more.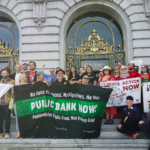 Fewer introduces bill to move city's funds out of Wall Street and into a local institution that would fund affordable housing, small business.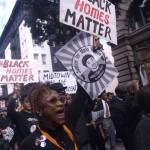 Developer is out, demolition is off the table -- and a new supervisor could bring rent control back to the Western Addition complex.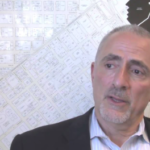 Activists demand a dramatic change in the direction of planning policy; will the mayor respond?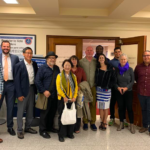 Campaign will define the city's future -- and the state of local politics.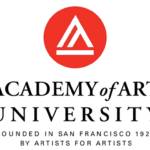 Plus: A key vote on Haney's housing bill -- and why has the Chron completely ignored the Vallie Brown eviction story? That's The Agenda for Oct. 27-Nov. 3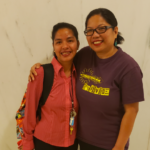 Multiple barriers remain as many residents are unable to obtain services in the city's third official language.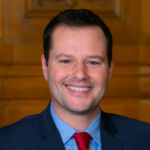 City economist produces laughable report on negative impacts as Peskin raises the key question: Why do we want more office development anyway?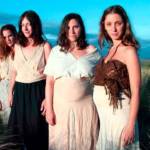 Plus: Nazi comedy 'Jojo Rabbit,' a celebration of Jacques Tati, the burning of the South Bronx, more in cinemas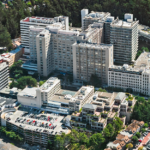 With no community input, adminstrators decide behind closed doors to add 1.5 million square feet of new space (with no housing or transit mitigation fees).