Stories about Development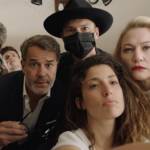 As always, the 22-year-old film fest lights up screens with the challenging, the curious, and the profound.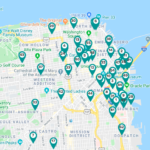 Planning Commission hearing sheds some light on the latest way landlords are making money by not renting to people who need a place to live in San Francisco.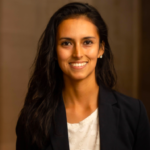 Upstart candidate Jackie Fielder wins UESF nod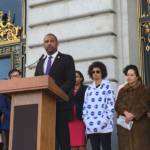 Supe creating task force to look at how the city can pay back the Black community for 400 years of slavery.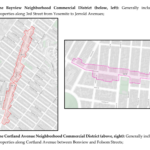 Every part of town would have a neighborhood commercial district where vacant storefronts would pay a fee.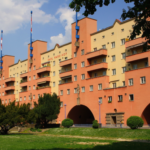 European cities show how more than half the housing stock can be taken out of the private market -- and it works.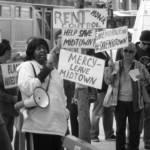 Legislation would protect tenants in the historic city-owned complex.
2019 numbers show plenty of $5,000-a-month apartments and multimillion-dollar penthouses -- but only about 5 percent of the affordable housing the city needs.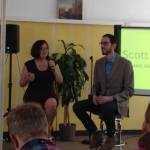 Plus: A settlement with the city's worst planning scofflaw -- and what is a sustainable neighborhood? That's The Agenda for Jan. 5 to Jan 12.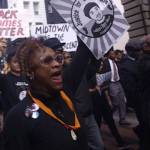 Protests, blackouts, shady developments, a close election, tenant victories, and a ton of arts and culture—we couldn't cover it without your support