Stories about Disabilities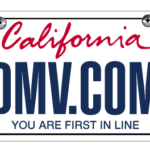 Tales from a three-hour wait: What you can do to avoid making it even worse.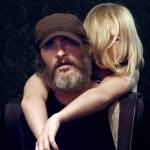 From 'You were Never Really Here' and 'Life and Nothing More' to 'Street Meat' and 'Never Never Land,' our festival critic picks his faves.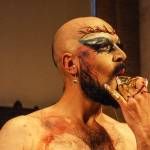 Choreographer Jess Curtis and company emphasize disabled access in a futuristic performance series at Counterpulse.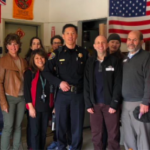 All-White 'anti-crime' group pushes hard time for 21-year-old who was headed for supervised probation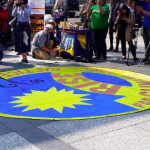 A call for action: Take to the streets Sept. 8 to save the planet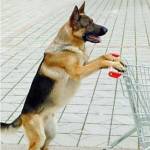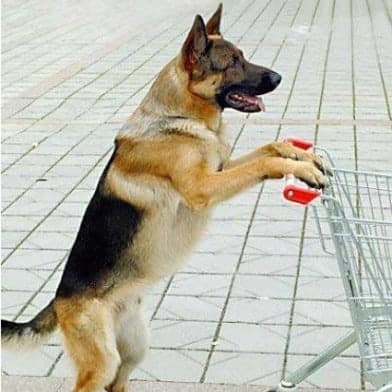 In many cases, no -- but be careful about the paperwork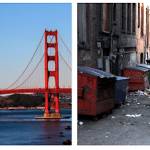 Our tenant-law expert talks about one of the most common, insidious ways bad landlords try to get rid of renters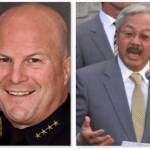 As the candidates for mayor talk about police reform, we look back at what went wrong under the last administration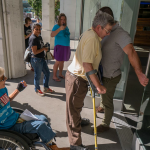 The hospitality giant still allows hosts to reject people with disabilities, and that needs to end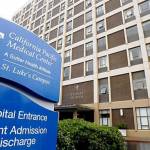 Disabled patients may be forced to move as far away as Sacramento