Stories about Disabilities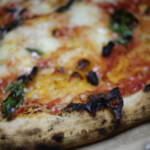 If you or a neighbor are experiencing food insecurity, here's a list of resources that can help.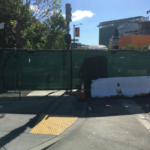 OPINION: Thousands of empty hotel rooms -- and the best the city can do is put houseless people behind a nine-foot chain-link fence?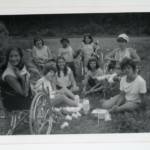 New doc tells the story of hippie-like Camp Jened's critical influence—but 'don't call it inspiration porn' says filmmaker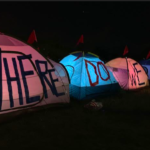 Some steps to allow isolation and care -- but advocates say it's still short of what's needed.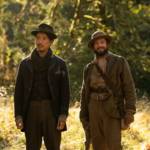 Plus: New films about the horrible toll of the gig economy, gay love in Guatemala, the future of genetic technology, more.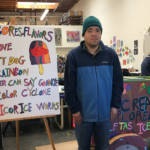 Artist Ana Teresa Fernández collaborates with the nonprofit's developmentally disabled artists for a show about migration and home.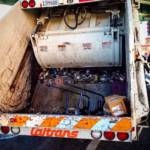 Deal would also set new rules for sweeps on state lands.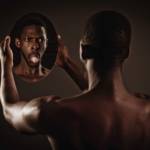 Plus: Pop-Up Magazine, The End of You, a double shot of Kronos, Fog City Magic Fest, Kafana Balkan, Moodymann, more.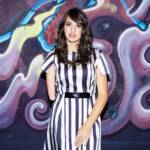 Among more familiar names like Washed Out and Lower Dens are fresh gems Victoria Canal, Angelica Garcia, more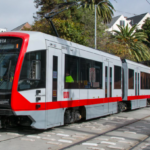 More than 200 alarming reports of bad conduct by the inspectors appear in Muni records.