Stories about displacement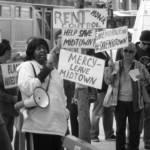 Legislation would protect tenants in the historic city-owned complex.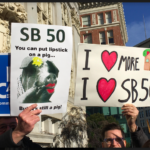 Anti-displacement activists demand affordable housing and denounce private-market speculation.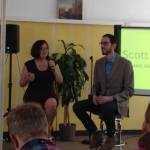 Plus: A settlement with the city's worst planning scofflaw -- and what is a sustainable neighborhood? That's The Agenda for Jan. 5 to Jan 12.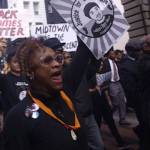 Protests, blackouts, shady developments, a close election, tenant victories, and a ton of arts and culture—we couldn't cover it without your support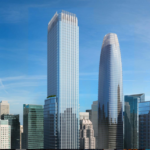 Eviction limits headed to board -- while massive highrise goes before Planning Commission. That's The Agenda for Dec. 2-9, 2019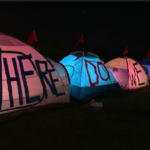 From San Francisco to San Bernardino, unhoused communities are dying from 'sweeps' and criminalization -- and resisting with our own solutions.
Haney's legislation charging developers for affordable housing will become law anyway -- but the mayor's message is stunning.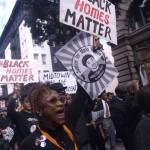 Developer is out, demolition is off the table -- and a new supervisor could bring rent control back to the Western Addition complex.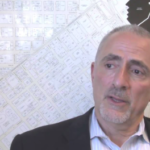 Activists demand a dramatic change in the direction of planning policy; will the mayor respond?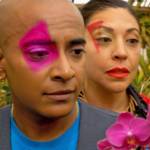 The 22nd Transgender Film Festival comes with supernatural powers and a punk political attitude—right when we need both.