Stories about displacement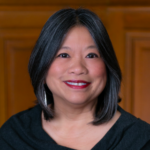 A new office would analyze legislation through a lens that has been missing from city policy -- and could lead to some dramatic changes in the political discussion.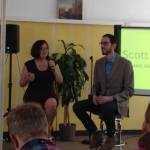 Forget our ideological differences -- what if the mainstream Democrats (and Yimbys like Scott Wiener) simply have their facts wrong?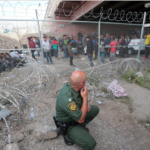 Horrors and some nasty surprises on a poverty tour of the Southwest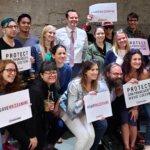 Proposal would make it harder to turn venues into tech office space.
The senator has used a dubious legislative trick in the past, and some fear he is preparing to do it again.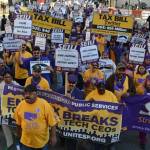 Supes hearing shows the negative impacts of the Central Market deal that helped make SF a tech hub
How Mark Zuckerberg and Priscilla Chan are funding a shadow government that's shaping California and Bay Area housing policy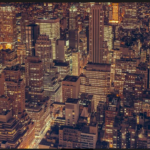 Plus: Big changes in the campaign-finance laws -- and all the presidential candidates will be in town this weekend! That's The Agenda for May 26-June 6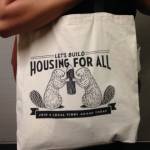 Despite the Yimby narrative, we agree the evidence shows that upzoning in Chicago led to speculation and higher housing costs.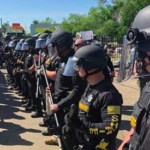 Big surprise: The number show more homeless people on the streets. Now let's do something about it -- not just "sweep" people out of sight.