Stories about displacement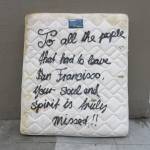 Mayor Breed opposed a measure that would have made a big difference. Now she can't fix the problem with a few hundred new shelter beds and a modest housing bond.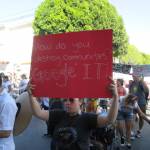 Eminent economic geographers say that deregulation and upzoning will make gentrification in cities like SF much worse.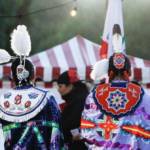 Plus: The 48th annual Stanford Powwow, a musical benefit for immigration advocates RAICES, Diana Gameros, and the Walking Distance Dance Festival.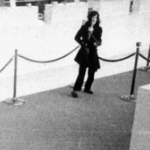 Two new books on the bizarre chapter in local history ignore the important political outcome.
Hearing on Telegraph Hill building sheds light on a potential threat to thousands of SF renters.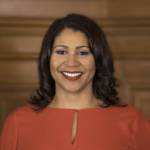 Facing a possible rejection at the Board of Supes, Reese Isbell steps down and the mayor appoints a respected tenant lawyer to the job.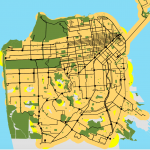 A 9-2 vote against SB 50 puts SF on record against a measure that adds no new affordable housing or transit funding while encouraging more luxury housing.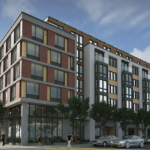 In direct rebuke to mayor, board says that a developer can't buy off the city when it comes to blocking sunshine in a crowded neighborhood.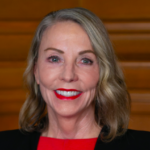 Sup. Vallie Brown tries to make the convoluted case for letting the private market solve our housing crisis.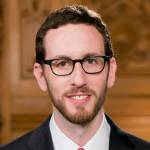 Mar wants the city to oppose Wiener's radical deregulation bill -- and has seven votes. Will the mayor veto?