Stories about displacement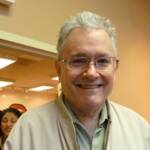 Brilliant, humble ground-breaking leader was an heir to Harvey Milk's political legacy
Immigration status would no longer be a bar to joining policy and oversight boards.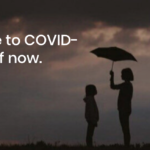 A few dollars goes a long way with grassroots groups that need help.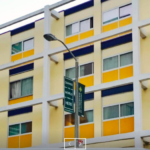 Some of them clearly could -- if the city is ready to think about the long term.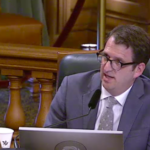 Bill would protect tenants -- and prevent mass displacement -- not just during but after the COVID-19 emerency.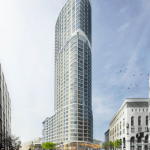 SF has allowed developers to build housing and offices for more and more people -- without paying for the infrastructure that we need to take care of them.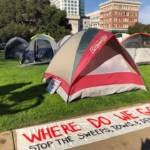 The fear that many of us feel today has been a part of daily life for homeless people.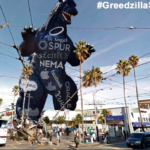 And does that mean that community-based planning and affordable housing could be the future for 16th and Mission?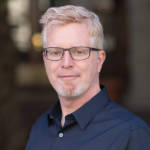 'Indefensible' appointment puts private-sector housing ally in key position as city faces massive displacement issues.
Once again, some city officials (and the Chron) are using scare tactics to suggest that linking office growth to housing will ruin the economy.