Stories about displacement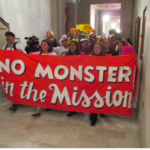 Displacement and gentrification -- while the Planning Department sought to 'accommodate growth.'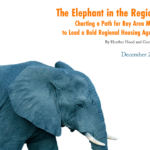 Complex regional housing bill is driven by tech and development interests with no concern for out-of-control office growth.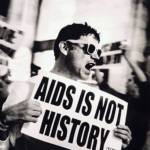 Activist-author Benjamin Heim Shepard turns to fiction, inspired by working in an SF AIDS housing program in the mid-1990s.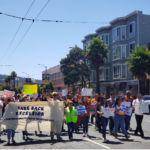 Critics say Ocean Ave project has too little affordable housing and not enough room for working-class families.
Why are so many elders and families on the street? They got evicted.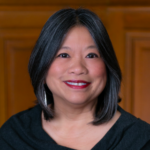 A new office would analyze legislation through a lens that has been missing from city policy -- and could lead to some dramatic changes in the political discussion.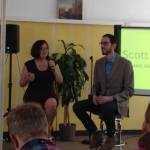 Forget our ideological differences -- what if the mainstream Democrats (and Yimbys like Scott Wiener) simply have their facts wrong?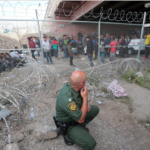 Horrors and some nasty surprises on a poverty tour of the Southwest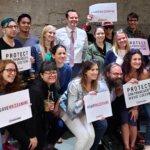 Proposal would make it harder to turn venues into tech office space.
The senator has used a dubious legislative trick in the past, and some fear he is preparing to do it again.