Stories about displacement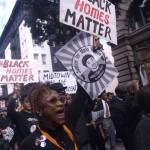 Developer is out, demolition is off the table -- and a new supervisor could bring rent control back to the Western Addition complex.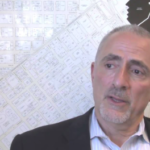 Activists demand a dramatic change in the direction of planning policy; will the mayor respond?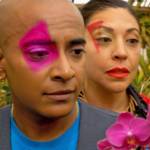 The 22nd Transgender Film Festival comes with supernatural powers and a punk political attitude—right when we need both.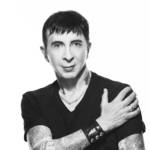 'I'm not dead yet!' The 'Tainted Love' icon comes to the Castro for a live non-stop erotic cabaret.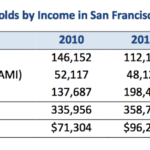 Plus: Limiting tax pass-throughs to tenants and a report card on the SFPD. That's The Agenda for Oct. 21-27
Plus: A developer lawyer on the commission? And Sups. Haney and Ronen to grill DPH on mental-health beds. That's The Agenda for Oct. 14-20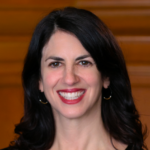 Forget all the changes in the city since 2008; the Mission still has to live with an EIR from a bygone era. Forever.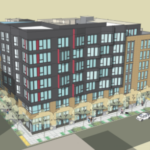 Plus a move to get cars off Market Street. That's The Agenda for Oct. 7-13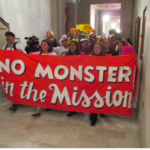 Displacement and gentrification -- while the Planning Department sought to 'accommodate growth.'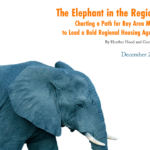 Complex regional housing bill is driven by tech and development interests with no concern for out-of-control office growth.