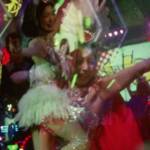 Our guide to Cinematheque's annual extravaganza of experimental films—this time around deeply personal and even nostalgic.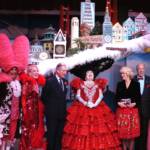 Beach Blanket Babylon announces it's closing. Plus: Cerrone, Mercury Soul, Dream Bodies, Bikes to Books, Los Amigos Invisibles, more.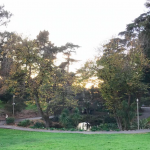 Supes committee to vote on Breed's Rent Board appointee -- and on a measure to control surveillance in San Francisco (which the cops are trying to derail). That's The Agenda for April 16-21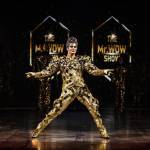 Gossamer storyline and hypnotic tunes take trademark feats of derring-do in a surprisingly sweet direction.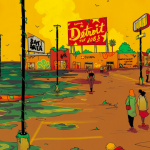 SPUR report says the left is going to ruin the city -- but there are other ways of looking at the next 50 years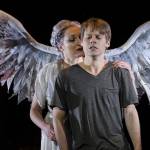 Berkeley Rep's brilliant revival is both homecoming and reckoning for Tony Kushner's 25-year-old 'Gay Fantasia on National Themes"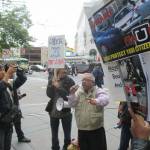 Plus the last bogus Question Time, and the future of Soma -- that's The Agenda for April 9-15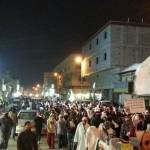 The American military and complex Middle East politics create a horrible humanitarian crisis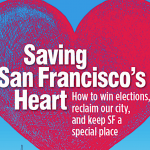 ... Plus sidewalk drones and more. That's The Agenda, Oct. 9-16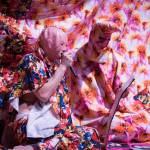 In 'future friend/ships' -- this week at CounterPulse -- performers Keith Hennessy and Jassem Hindi create a political fever dream-ritual.