Stories about Economic Inequality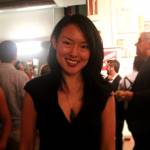 Measure would hike business taxes on companies with excessive CEO pay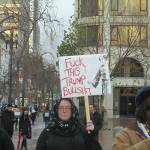 Rain, thunder, lightening -- and people in the streets to protest the surreal dawning of the Trump Era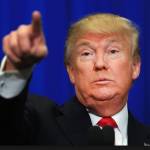 Plus: Why maintenance is more important than innovation ... and why is David Chiu undermining local zoning for housing?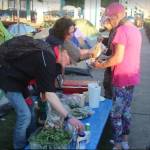 Portland is doing it -- and there's potentially a lot of revenue if SF follows suit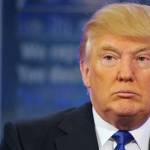 If City Hall is serious, we will look to raise taxes on the rich and provide services for those the feds would leave behind. Here's how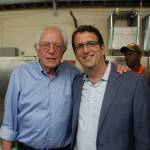 Why is SF electing Clinton Democrats over Bernie Democrats -- when that doesn't need to happen?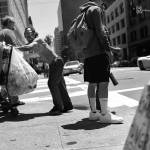 Can we please admit that the policies the Chron and the last few mayors have promoted are a failure, and try something different?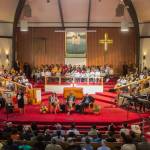 Frisco Five get a fist bump from presidential candidate as Sanders brings his progressive message to a diverse audience in a place where most national candidates never show up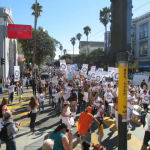 Berkeley professor explains that it's not about Nimbys, it's about capital markets, speculation, too much demand, and income inequality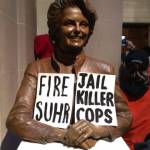 Perhaps the killing of Mario Woods and countless other people of color by police is a need, a craving, an addiction to uphold white supremacy