Stories about Economic Inequality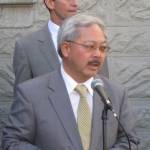 While we give Mayor Lee credit for a life of public service, the voters are profoundly unhappy with the direction of city government. The June election will be about who is NOT the next Ed Lee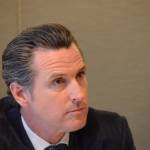 Newsom is running to the left, his fundraising email shows -- but there's nothing about economic justice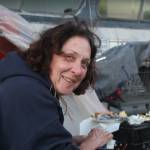 Sure -- but we have to seriously rethink our housing, economic development, and planning policies. Oh, and raise taxes on the billionaires. Why are we not talking about this?
Lite Guv wants to overturn local control over waterfront development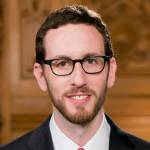 Affordable housing advocates pushed for some key amendments, which didn't make the final bill
SF's radical income inequality ought to be a factor in discussing "middle class" housing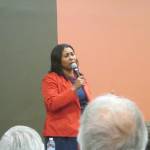 Supes will start to look at Trump's budget after board prez makes surprisingly conservative speech against progressive taxes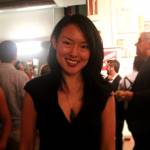 Measure would hike business taxes on companies with excessive CEO pay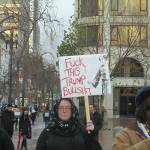 Rain, thunder, lightening -- and people in the streets to protest the surreal dawning of the Trump Era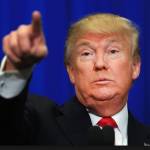 Plus: Why maintenance is more important than innovation ... and why is David Chiu undermining local zoning for housing?