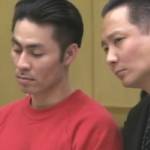 Slut in a Good Way, 3 Faces, Screwball, She, The Curtain Rises, and more in cinemas this week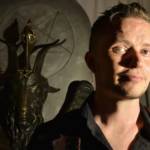 A Macedonian beekeeper, a Taliban refugee, feisty Satanists, the life of N. Scott Momaday, a 1969 Memphis bluesfest...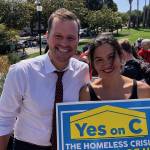 It's hard to campaign to be a neighborhood supervisor when you attack neighborhoods.
Playwright and solo performer Nilaja Sun showcases her Lower East Side neighborhood's resilience after Hurricane Sandy.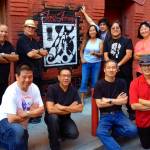 From the turbulent, racist '60s to next week's Chinatown CDC fundraiser, the band keeps the Motown hits coming.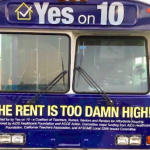 Plus: Do we need Whole Foods or housing on Jackson and Van Ness? That's The Agenda for Oct. 1 to Oct. 7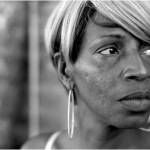 This year's Toronto International Film Festival showcased stunning sociological portraits, avant-garde thrills, and metaphysical chills.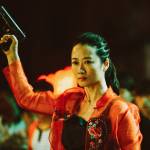 35 features, 35 shorts in 11 days of the Toronto International Film Festival: Here's part one of Jesse Hawthorne Ficks' reports.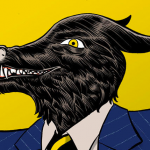 Why consumer financial protection is a civil rights issue -- and the city needs to take it seriously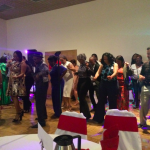 Reflections on a punch bowl, my Washington High School reunion -- and what it means to be an "Arthur"