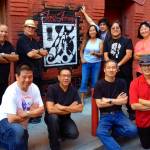 From the turbulent, racist '60s to next week's Chinatown CDC fundraiser, the band keeps the Motown hits coming.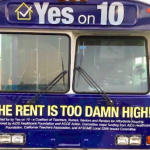 Plus: Do we need Whole Foods or housing on Jackson and Van Ness? That's The Agenda for Oct. 1 to Oct. 7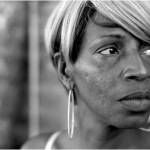 This year's Toronto International Film Festival showcased stunning sociological portraits, avant-garde thrills, and metaphysical chills.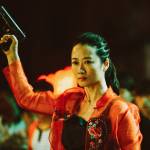 35 features, 35 shorts in 11 days of the Toronto International Film Festival: Here's part one of Jesse Hawthorne Ficks' reports.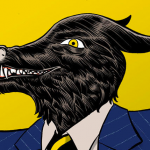 Why consumer financial protection is a civil rights issue -- and the city needs to take it seriously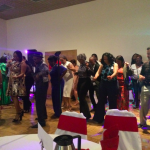 Reflections on a punch bowl, my Washington High School reunion -- and what it means to be an "Arthur"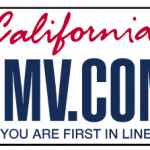 Assemblymember Phil Ting is taking on a problem that affects almost everyone in the state -- and that plays right into the Republicans' hands.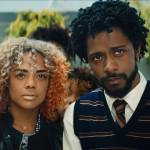 Three Identical Strangers, "Black Powers: Reframing Hollywood," The Films of Aki Kaurismaki, That Summer, more in cinemas this week.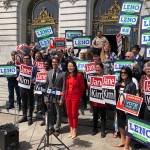 The strategy of running two progressive candidates for mayor didn't work -- and the left needs to get better about vote-by-mail turnout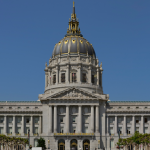 With all the challenges facing the city, the next mayor has to be willing to challenge the corporate, growth, and tech agendas