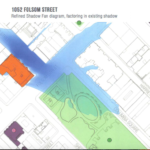 Russ Street project would block the sun on the only full-service park in the crowded neighborhood; will the supes defy the mayor and stop it?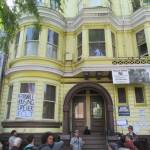 The Agenda: Sup. Fewer has an idea that—with adequate funding—could radically change homelessness, gentrification, and the way the city handles housing.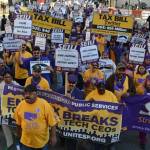 ... plus big city contracts that never got the proper oversight, smoking weed in public -- and Scott Wiener's plan to further gentrify San Francisco. That's The Agenda for March 11-17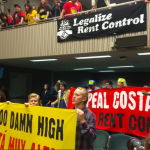 The 'grand bargain' for Bay Area housing is a sham -- the developers get what they want, vulnerable communities get nothing. And homelessness continues to increase.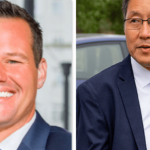 ... plus transit justice -- and has Willie Brown forgotten his entire political career? That's The Agenda, New Year's Week edition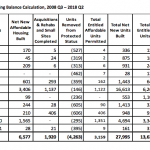 Plus: The future of a municipal bank, Free City College forever .. and look at which public officials are supporting the Yimbys. That's The Agenda for Dec. 9-16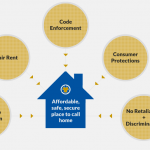 Friday night event celebrates the first effort to organize California renters since the 1980s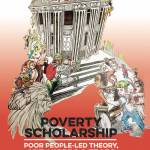 The rise of the un-housed middle class -- and a radical approach to homefullness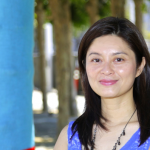 Josephine Zhao getting support despite comments about "public moral issues" with gender-neutral bathrooms.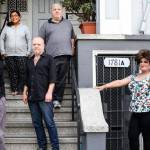 Tenants claim LGBT discrimination in case that goes to trial in November; rally in support on Mon/6 5pm-7pm.