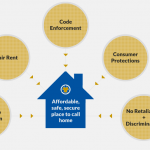 Friday night event celebrates the first effort to organize California renters since the 1980s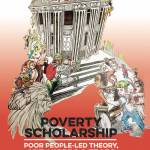 The rise of the un-housed middle class -- and a radical approach to homefullness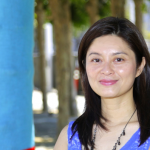 Josephine Zhao getting support despite comments about "public moral issues" with gender-neutral bathrooms.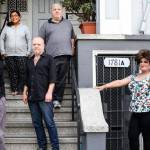 Tenants claim LGBT discrimination in case that goes to trial in November; rally in support on Mon/6 5pm-7pm.
Decisions made in 2013 are determining the amount of housing the city can allow five years later, when the situation has radically changed.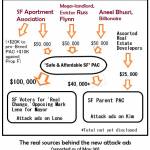 The same forces that blocked Leno's Ellis Act reform now say he was ineffective on homelessness -- and that's just the start of the landlord barrage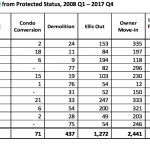 For every ten new affordable units we create, evictions cost us about six. Plus: Sup. Fewer tries to cut rent hikes. That's The Agenda for May 21 to May 27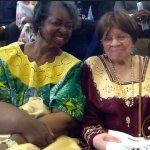 The house where Iris Canada once lived will not become condos as board votes 10-1 to reject permit appeal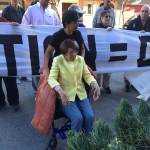 Landlord who tossed out Iris Canada still wants the city to give him a lucrative permit. Plus: How does SF respond to sexual assault? That's The Agenda for April 23-29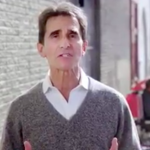 The mayoral campaign heats up as former senator and tenant advocates directly criticize supervisor's history on tenant issues