Stories about Environment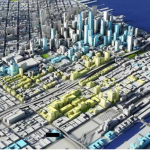 More traffic isn't an environmental impact. Displacement of existing residents isn't part of the discussion. No need to worry about earthquakes with buildings on landfill. Let's just create a new downtown in Soma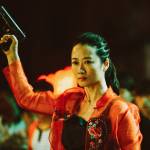 35 features, 35 shorts in 11 days of the Toronto International Film Festival: Here's part one of Jesse Hawthorne Ficks' reports.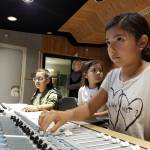 Founder Terri Winston speaks about educating young women in recording studio technology—and WAM's big fundraising bash, coming September 21.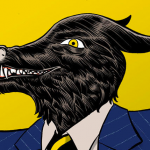 Why consumer financial protection is a civil rights issue -- and the city needs to take it seriously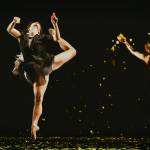 Yuja Wang, Trombone Shorty, Club Foot Orchestra, "Stand Up, Stand Out," "Fury," and more great events on our radar this week.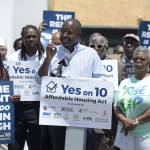 Effective controls on rents help local economies -- no matter what the landlords say about Prop. 10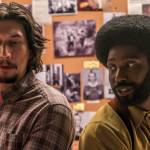 The Miseducation of Cameron Post, Scotty and the Secret History of Hollywood, and more in cinemas this week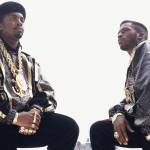 Alexandria Ocasio-Cortez, Veronica Klaus, the Darts, Waterseed, Karen Solomon's pickling tips, and more to do this week.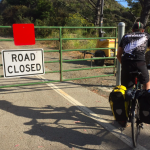 Cruising the beauty of Highway 1: How can a ride this epic be illegal?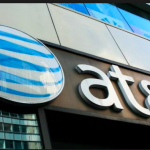 The ambush of Scott Wiener's net neutrality bill was just the latest example of how one industry holds almost unlimited power in Sacramento.