Stories about Environment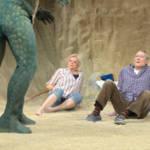 ACT's production of Edward Albee's Pulitzer-winning play weighs big questions on domestic, and reptilian, scales.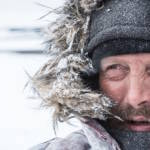 Plus: 'Last Black Man in San Francisco' triumphs at Sundance and little-known German and Swedish gems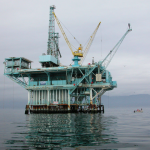 The disaster that marked the birth of the modern US environmental movement happened half a century ago -- and now Trump wants to repeat the mistakes.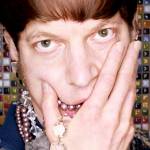 Plus: Mozart's birthday, SF Movement Arts Fest, Jasmine Infiniti, and coastal light sculptures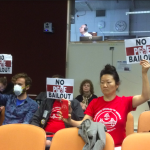 Sustainable electricity is key to fighting climate change, and public ownership is the only way to get sustainable electricity. Why is this even a debate?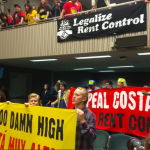 Plenty of bills that will please developers and landlords; not so many for tenants and vulnerable communities.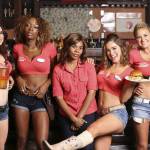 From Araby to The 12th Man, here are our picks of 2018. Plus: The World Before Your Feet, 2001: A Space Odyssey, more.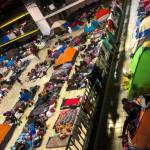 LGBTQ people are facing danger and death in detention: Advocates want to place them in immigrant-friendly Bay Area.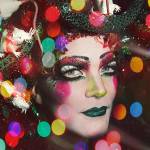 Recombinant Festival, Remembering Harvey Milk, Circus Bela, Vampire Christmas, Night Bloom, more this week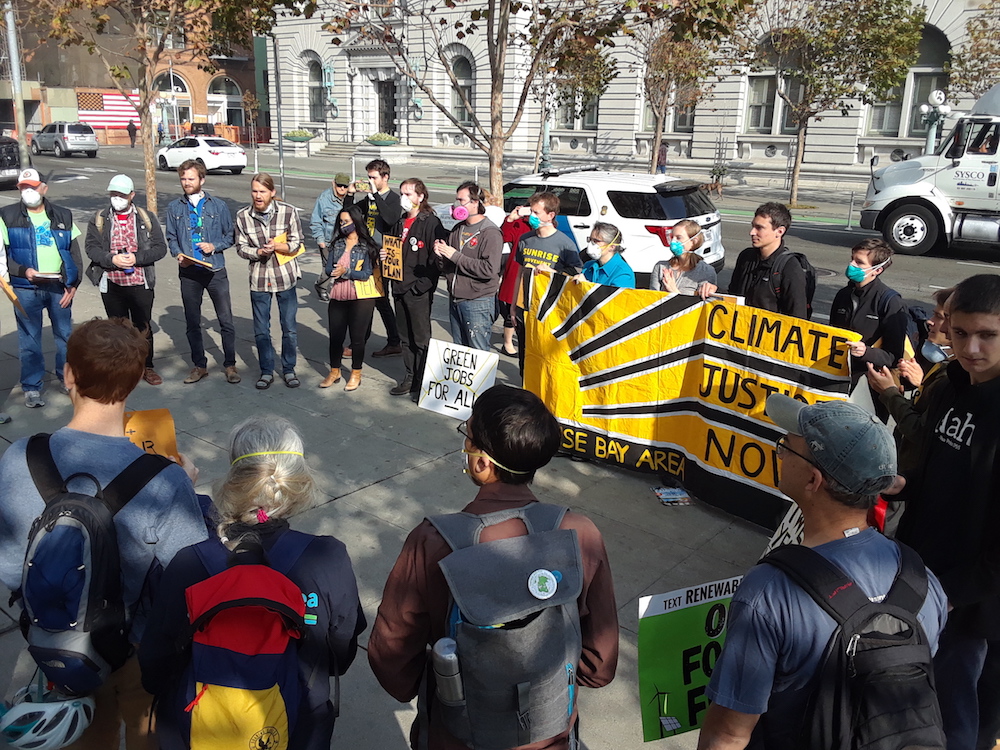 Activists call on Pelosi, Lee to create committee to address the economy and climate change