Stories about Environment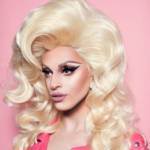 The RuPaul alum stars in Peaches Christ's hilarious holiday parody of 'Gremlins'—but she's got a serious message, too.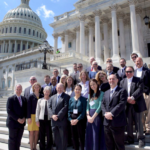 How well-meaning, public-serving groups wound up as part of an alliance aimed at undermining state regulation of broadband and privacy laws.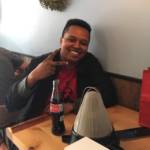 Chad just criminalized homosexuality—will US send Oumar, who has lived and worked here for a decade, into danger?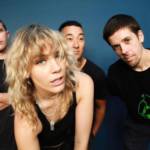 New Zealand four-piece moves through pop-punk, no wave, and noise with an acerbic Riot Grrrl slant.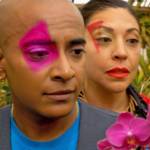 The 22nd Transgender Film Festival comes with supernatural powers and a punk political attitude—right when we need both.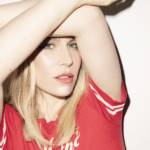 Working with powerhouse producer Linda Perry on latest album 'Roll With Me,' the UK singer brings politics into the mix.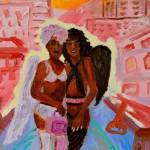 Dolly Parton Hoot, Riceboy Sleeps, Duet + Marrow, a percussion work about climate change, Othello, and more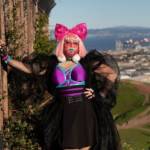 Toggling between drag in the streets and bear in the sheets, Kevin Seaman explores the limitations of online representation.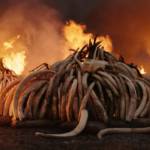 The connection between the housing and climate crises is just one of the essential topics explored at the ninth annual SFGFF.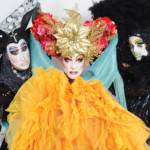 Project Nunway X (and Folsom gossip), Big Book Sale, Dark Entries, Top Girls, Kikbal, oodles of Shakespeare, more this week.