Stories about Environment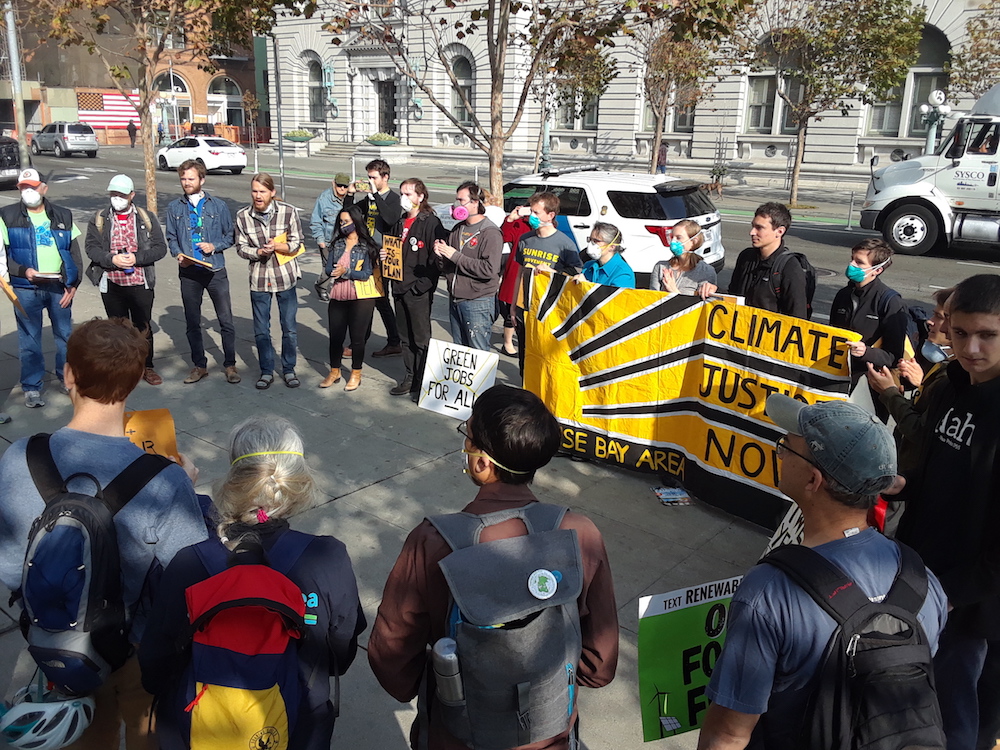 Activists call on Pelosi, Lee to create committee to address the economy and climate change
Freddy Anzures talks about his journey from iPhone designer to Lower Haight gallery owner, displaying local hip-hop heroes.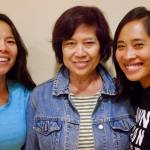 At Bindlestiff Studio, Andrea Almario's play (directed with her sister Aureen) offers a unique perspective of the immigrant experience.
Transgender Law Center's Kris Hayashi speaks about continued challenges and recent triumphs at Berkeley's 'Uncharted' ideas fest.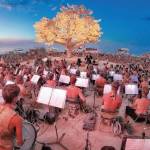 Burning Man performance collective is part of 'Rebellious Beauty' Stravinsky festival.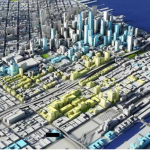 More traffic isn't an environmental impact. Displacement of existing residents isn't part of the discussion. No need to worry about earthquakes with buildings on landfill. Let's just create a new downtown in Soma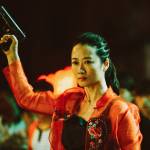 35 features, 35 shorts in 11 days of the Toronto International Film Festival: Here's part one of Jesse Hawthorne Ficks' reports.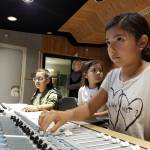 Founder Terri Winston speaks about educating young women in recording studio technology—and WAM's big fundraising bash, coming September 21.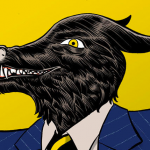 Why consumer financial protection is a civil rights issue -- and the city needs to take it seriously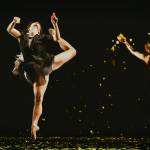 Yuja Wang, Trombone Shorty, Club Foot Orchestra, "Stand Up, Stand Out," "Fury," and more great events on our radar this week.