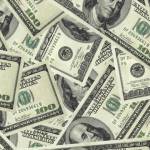 Corporate interests and developers spend $12 million on lobbying in just six months.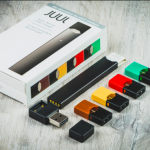 Close vote on vaping measure spurs discussion of greater transparency at SF democratic clubs.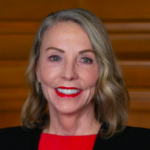 The landlords, speculators, realtors and developers have clearly chosen a favorite in the D5 supes race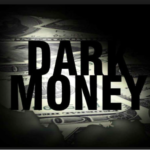 Real-estate developers have found ways around the existing laws and poured vast sums into local campaigns.
Femme crips, man-haters, precarious lives, post-colonial mothering, and the queer intifada take center stage at the monthlong fest.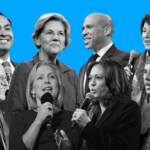 Candidate platforms show how much the politics of the Democratic Party have moved to the left.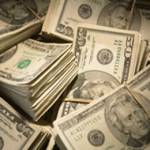 Updated law is designed to help grassroots candidates compete against big money.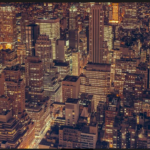 Plus: Big changes in the campaign-finance laws -- and all the presidential candidates will be in town this weekend! That's The Agenda for May 26-June 6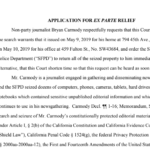 Search that embarrassed the city goes before a judge, leaving City Attorney Dennis Herrera to defend the cops in a pretty indefensible case. Plus: Harvey Milk's birthday events, UCSF and Dignity Health -- and 'politicizing' the Rent Board. That's The Agenda for May 20-26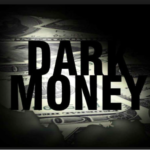 SF could have the strongest disclosure laws on secretive PACs if proposal passes in November.