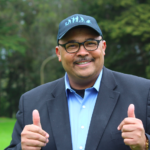 Major DPW reform measures headed for board, and maybe ballot, vote -- who is going to line up on the side of the status quo?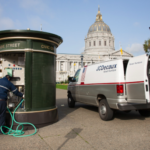 The Agenda: Supes want to invalidate contract pushed by Nuru -- and create new accountability measures in the wake of the widening scandal.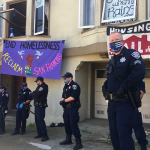 So many issues, so easy to do remote meetings -- why are so many commissions still inactive? Plus: Remaking Market and Van Ness -- now?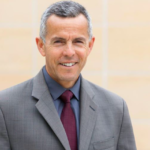 Rodrigo Santos was an ally of Ed Lee and Gavin Newsom and gave tens of thousands of dollars to conservative local candidates and pro-development causes.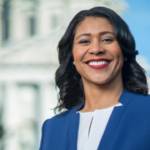 Former DPW director paid to have her car fixed and was 'close personal friend' for 20 years.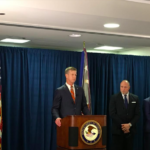 Ongoing investigation also references other city officials but charges limited to Nuru and restaurateur.
Peskin wants to crack down on developers building housing that's actually long-term hotel rooms.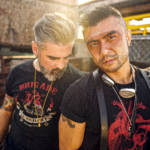 Local designer Henry Miyoshi's DIY punk roots and sense of the macabre power his label's singular style.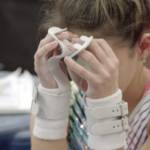 Engrossing, enraging films look at Olympics sexual abuse tragedy, National Enquirer's protection of Trump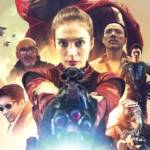 Filipino, Greek, United Nations, and SF Shorts fests highlight world cinema. Plus: Parasite, The Lighthouse, The King, more.