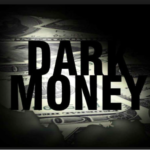 Real-estate developers have found ways around the existing laws and poured vast sums into local campaigns.
Femme crips, man-haters, precarious lives, post-colonial mothering, and the queer intifada take center stage at the monthlong fest.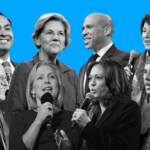 Candidate platforms show how much the politics of the Democratic Party have moved to the left.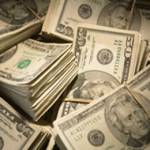 Updated law is designed to help grassroots candidates compete against big money.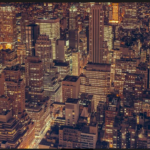 Plus: Big changes in the campaign-finance laws -- and all the presidential candidates will be in town this weekend! That's The Agenda for May 26-June 6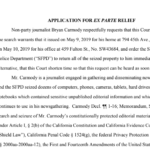 Search that embarrassed the city goes before a judge, leaving City Attorney Dennis Herrera to defend the cops in a pretty indefensible case. Plus: Harvey Milk's birthday events, UCSF and Dignity Health -- and 'politicizing' the Rent Board. That's The Agenda for May 20-26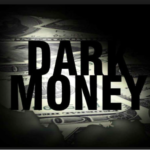 SF could have the strongest disclosure laws on secretive PACs if proposal passes in November.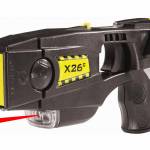 Task Force unanimously asks for action on illegal meeting to approve stun guns.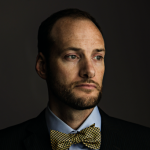 Two candidates agree not to take money from DA Office employees, bail bonds companies or corporate PACs. It's a start.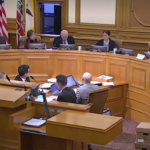 Panel votes 5-0 against staff plan that would undermine the entire concept of public financing; now it goes to the supes.