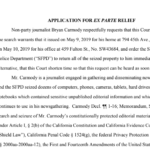 Search that embarrassed the city goes before a judge, leaving City Attorney Dennis Herrera to defend the cops in a pretty indefensible case. Plus: Harvey Milk's birthday events, UCSF and Dignity Health -- and 'politicizing' the Rent Board. That's The Agenda for May 20-26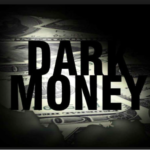 SF could have the strongest disclosure laws on secretive PACs if proposal passes in November.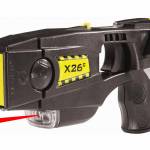 Task Force unanimously asks for action on illegal meeting to approve stun guns.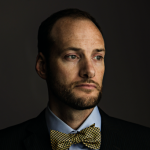 Two candidates agree not to take money from DA Office employees, bail bonds companies or corporate PACs. It's a start.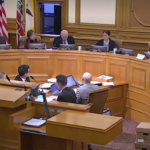 Panel votes 5-0 against staff plan that would undermine the entire concept of public financing; now it goes to the supes.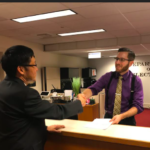 Mar and eight colleagues support plan to limit pay-to-play and secret independent-expenditure campaigns.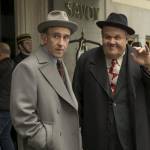 Plus: The latest Dragon Ball Super installment, the year's second-most hype foreign film, and Freddy Krueger's sordid gay drama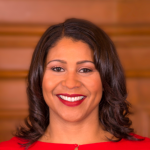 And so should thousands of other Black and Latino men serving unjust sentences due to racist criminal justice policies.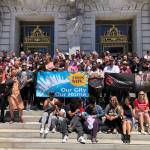 The future, the endorsements, the Big Money, and the Election Night parties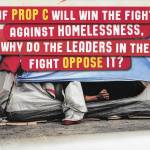 ... and a silly Twitter-storm over $150 in D6, where corporate interests are pouring more than half a million dollars into the campaign