Peskin wants to crack down on developers building housing that's actually long-term hotel rooms.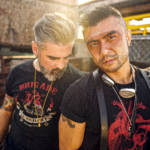 Local designer Henry Miyoshi's DIY punk roots and sense of the macabre power his label's singular style.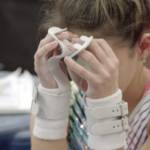 Engrossing, enraging films look at Olympics sexual abuse tragedy, National Enquirer's protection of Trump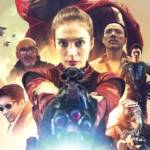 Filipino, Greek, United Nations, and SF Shorts fests highlight world cinema. Plus: Parasite, The Lighthouse, The King, more.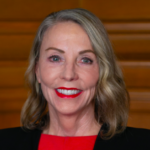 An outside campaign on behalf of Sup. Vallie Brown triggers new spending limits -- that wind up helping Brown.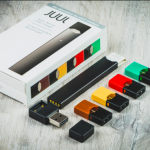 Juul's main campaign consultants already have $2.1 million. Plus: The real-estate money in D5 and the cop money in the DA's race.
$10K from IBEW national office suggests the flow of independent-expenditure cash is about the become a flood.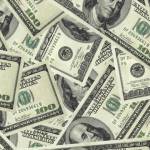 Corporate interests and developers spend $12 million on lobbying in just six months.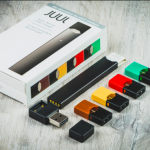 Close vote on vaping measure spurs discussion of greater transparency at SF democratic clubs.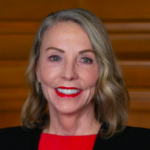 The landlords, speculators, realtors and developers have clearly chosen a favorite in the D5 supes race