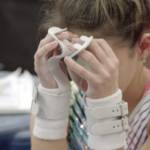 Engrossing, enraging films look at Olympics sexual abuse tragedy, National Enquirer's protection of Trump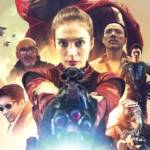 Filipino, Greek, United Nations, and SF Shorts fests highlight world cinema. Plus: Parasite, The Lighthouse, The King, more.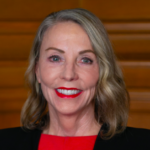 An outside campaign on behalf of Sup. Vallie Brown triggers new spending limits -- that wind up helping Brown.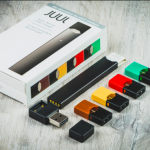 Juul's main campaign consultants already have $2.1 million. Plus: The real-estate money in D5 and the cop money in the DA's race.
$10K from IBEW national office suggests the flow of independent-expenditure cash is about the become a flood.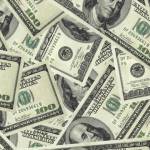 Corporate interests and developers spend $12 million on lobbying in just six months.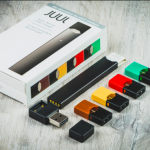 Close vote on vaping measure spurs discussion of greater transparency at SF democratic clubs.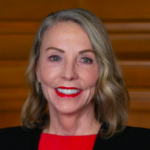 The landlords, speculators, realtors and developers have clearly chosen a favorite in the D5 supes race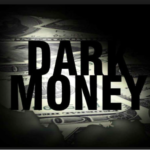 Real-estate developers have found ways around the existing laws and poured vast sums into local campaigns.
Femme crips, man-haters, precarious lives, post-colonial mothering, and the queer intifada take center stage at the monthlong fest.