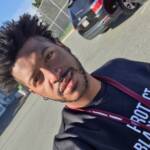 Special education breakouts, music videos, grocery cards, telephone trees: Teachers got creative to reach needy students.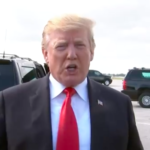 Trump officials are tying to deflect from their own pitiful performance.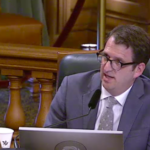 Bill would protect tenants -- and prevent mass displacement -- not just during but after the COVID-19 emerency.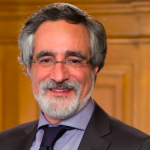 Advocates say Breed needs to secure thousands of rooms; 'it's a matter of life and death.'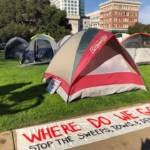 The fear that many of us feel today has been a part of daily life for homeless people.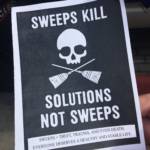 Coalition on Homelessness releases policy positions to combat the spread of COVID-19.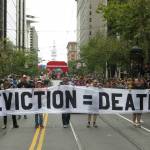 Under pressure from just about everyone in local politics, Superior Court finally agrees to delay cases for 90 days.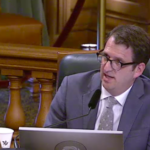 Landlord lawyers still demanding that courts rule against tenants and hold trials -- right now, despite shelter-at-home rules.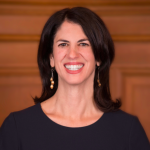 Ronen, Preston also working to block commercial and residential evictions.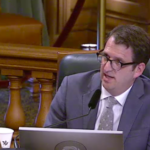 Preston, Breed working to block landlords from throwing out tenants during coronavirus crisis.