Why are so many elders and families on the street? They got evicted.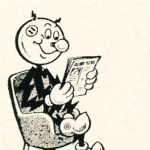 Plus: The Chron asks some questions about homelessness. That's The Agenda for July 29-Aug 4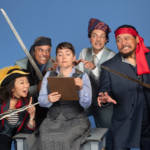 Street theater legends take on massive housing project in the bay, with singing, dancing, and radiation level warnings.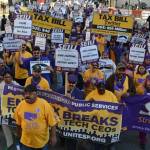 Supes hearing shows the negative impacts of the Central Market deal that helped make SF a tech hub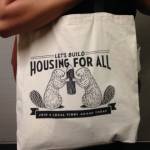 Despite the Yimby narrative, we agree the evidence shows that upzoning in Chicago led to speculation and higher housing costs.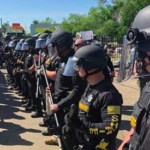 Big surprise: The number show more homeless people on the streets. Now let's do something about it -- not just "sweep" people out of sight.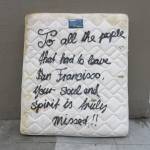 Mayor Breed opposed a measure that would have made a big difference. Now she can't fix the problem with a few hundred new shelter beds and a modest housing bond.
Hearing on Telegraph Hill building sheds light on a potential threat to thousands of SF renters.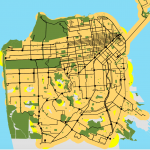 A 9-2 vote against SB 50 puts SF on record against a measure that adds no new affordable housing or transit funding while encouraging more luxury housing.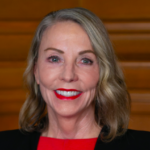 Sup. Vallie Brown tries to make the convoluted case for letting the private market solve our housing crisis.