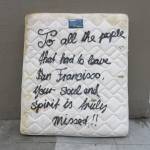 Mayor Breed opposed a measure that would have made a big difference. Now she can't fix the problem with a few hundred new shelter beds and a modest housing bond.
Hearing on Telegraph Hill building sheds light on a potential threat to thousands of SF renters.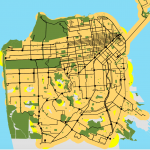 A 9-2 vote against SB 50 puts SF on record against a measure that adds no new affordable housing or transit funding while encouraging more luxury housing.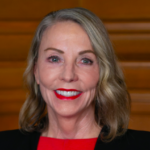 Sup. Vallie Brown tries to make the convoluted case for letting the private market solve our housing crisis.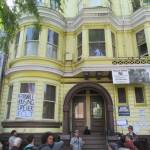 The Agenda: Sup. Fewer has an idea that—with adequate funding—could radically change homelessness, gentrification, and the way the city handles housing.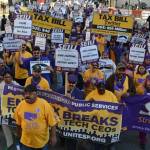 ... plus big city contracts that never got the proper oversight, smoking weed in public -- and Scott Wiener's plan to further gentrify San Francisco. That's The Agenda for March 11-17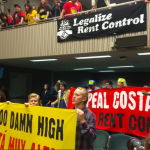 The 'grand bargain' for Bay Area housing is a sham -- the developers get what they want, vulnerable communities get nothing. And homelessness continues to increase.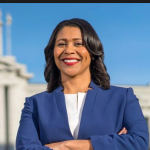 The mayor brags that 1,000 people have left the streets since she took office. The real numbers are a bit more complicated.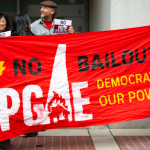 Plus: Kicking the NRA out of the SFPD, protecting the rights of minors to have a lawyer when they are questioned by the local cops -- and a Right of First Refusal for nonprofits to buy multi-family housing. That's The Agenda for Feb. 11-17.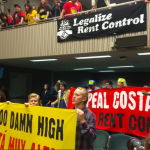 Plenty of bills that will please developers and landlords; not so many for tenants and vulnerable communities.