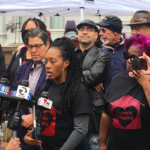 Deal to put vacant Oakland home in a land trust sparks national discussion over real-estate speculation and vacant houses.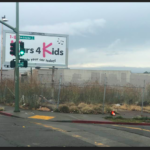 The billionaires have undiagnosed hoarder-clutter disease -- and their greed is killing the rest of us.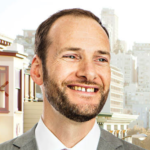 Red-baiting starts before the new DA even takes office -- both nationally and in the Chron.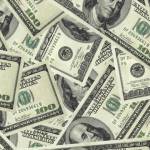 Who do the cops and realtors support? Who do the teachers support? The money trail tells a story.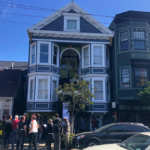 History as a landlord is missing from her campaign's well-crafted narrative.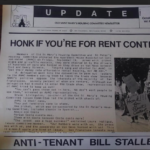 Grassroots group 'birthed by rent control' is now a major force in protecting tenant rights.
Why are so many elders and families on the street? They got evicted.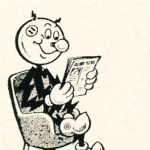 Plus: The Chron asks some questions about homelessness. That's The Agenda for July 29-Aug 4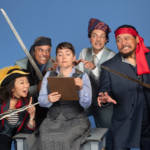 Street theater legends take on massive housing project in the bay, with singing, dancing, and radiation level warnings.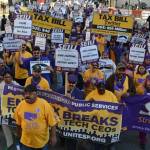 Supes hearing shows the negative impacts of the Central Market deal that helped make SF a tech hub