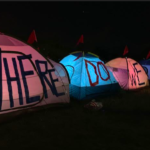 Some steps to allow isolation and care -- but advocates say it's still short of what's needed.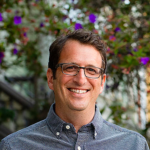 Plus: the need for an arts, worker, and small-business bailout—and the mayor will get asked about corruption. That's The Agenda for March 9-15.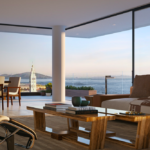 Lots of new high-end condos coming on the market for rich people, but the private market can't build anything for anyone else.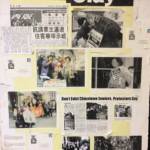 Investor with a record of trying to evict low-income seniors now wants to make massive profit off historic property.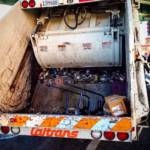 Deal would also set new rules for sweeps on state lands.
In SF, a rising tide doesn't lift all boats; it drowns the people who can't afford a boat. So why is Scott Wiener pushing a discredited neoliberal agenda?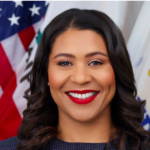 Plus: Tightening the rules on stealth evictions. That's The Agenda for Feb 9-16.
Once again, some city officials (and the Chron) are using scare tactics to suggest that linking office growth to housing will ruin the economy.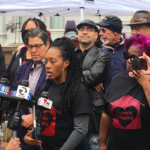 Deal to put vacant Oakland home in a land trust sparks national discussion over real-estate speculation and vacant houses.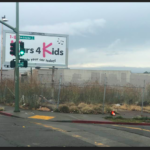 The billionaires have undiagnosed hoarder-clutter disease -- and their greed is killing the rest of us.