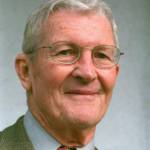 Civil rights activist, lawyer, supervisor, DA, he always fought the good fight -- and usually the local press was against him.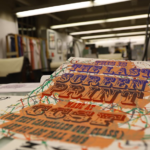 ... plus the future of Commissioner Dennis Richards and a big thanks to all the 48hills readers.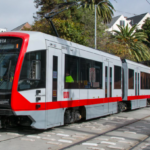 More than 200 alarming reports of bad conduct by the inspectors appear in Muni records.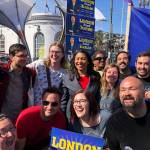 Appointments make clear her housing agenda -- which works very well for the developers and speculators, but not for everyone else.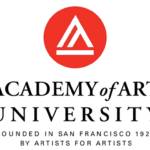 Plus: A key vote on Haney's housing bill -- and why has the Chron completely ignored the Vallie Brown eviction story? That's The Agenda for Oct. 27-Nov. 3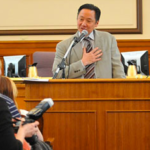 The misleading (and negative) information about the late public defender keeps falling apart.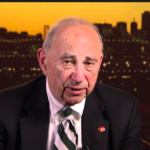 Quentin Kopp could take votes from the West Side; a progressive could take votes from the East Side.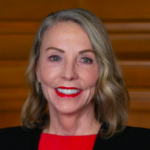 The landlords, speculators, realtors and developers have clearly chosen a favorite in the D5 supes race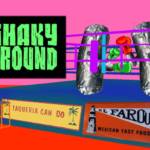 Landlords from hell, burrito fights, kooky roomies, and codependent app-bro relationships. Sound familiar?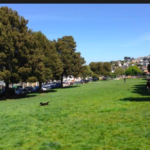 The clash of San Francisco values hits home in Precita Park.