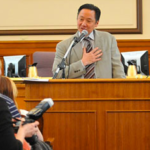 The misleading (and negative) information about the late public defender keeps falling apart.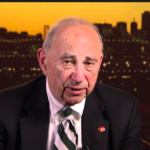 Quentin Kopp could take votes from the West Side; a progressive could take votes from the East Side.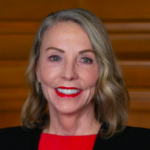 The landlords, speculators, realtors and developers have clearly chosen a favorite in the D5 supes race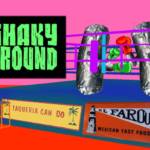 Landlords from hell, burrito fights, kooky roomies, and codependent app-bro relationships. Sound familiar?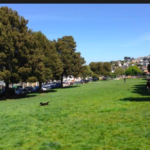 The clash of San Francisco values hits home in Precita Park.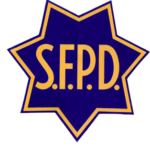 The SFPD knows exactly which officers had access to that leaked document. Have their homes been raided and their phones and computer seized? And why did the TV stations think the Adachi file was news anyway?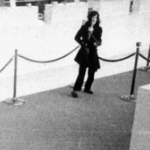 Two new books on the bizarre chapter in local history ignore the important political outcome.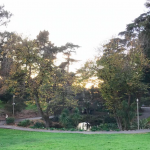 Supes committee to vote on Breed's Rent Board appointee -- and on a measure to control surveillance in San Francisco (which the cops are trying to derail). That's The Agenda for April 16-21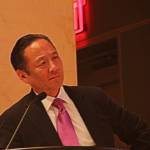 Plus: Letting developers drive Port land use decisions, cracking down on vacant storefronts, and telling the cops not to interrogate minors ... that's The Agenda for Feb. 25- March 3.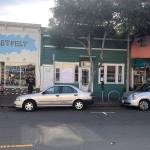 Plus a Rent Board nominee who helps landlords screw tenants and a chance to make Free City College permanent ... that's The Agenda for Dec. 2-9