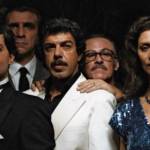 Cinema Italian Style, Beautiful Day in the Neighborhood, Gay Chorus Deep South, Waves, and more in cinemas this week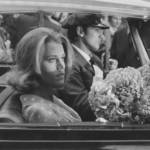 A little sci-fi, a little fetish comedy, and more to take you back in cinemas.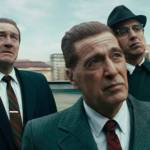 Martin Scorsese's 'The Irishman' and 'Shining'-update 'Doctor Sleep' don't aim their ambitions at the usual target market.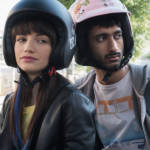 Three diverse festivals open up. Plus: Soviets and Surrealists, Synonyms, Collisions, more in cinemas this week.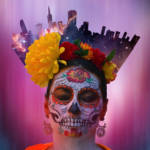 Swervedriver, Dead Ghosts, Kathy Griffin, Convoy 31000, Clark Price, Noctuary, and more upcoming events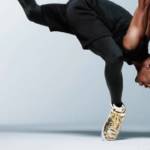 Doc Stories and Dance Film Fest open, plus Grass is Greener, Downtown 81, Always in Season, Satantango, more in cinemas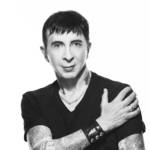 'I'm not dead yet!' The 'Tainted Love' icon comes to the Castro for a live non-stop erotic cabaret.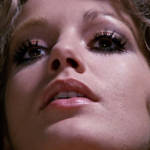 Cat O' Nine Tails, Torso, Death Smiles on a Murderer, and more cult '70s terror (awkward dubbing included)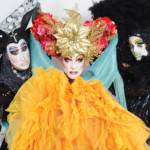 Project Nunway X (and Folsom gossip), Big Book Sale, Dark Entries, Top Girls, Kikbal, oodles of Shakespeare, more this week.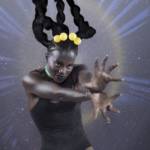 Flamenco to death metal, Comedy Day to Hip-Hop Fest, with dozens more great local arts, music, dance, and stage events.