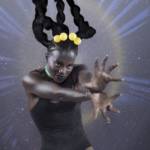 Flamenco to death metal, Comedy Day to Hip-Hop Fest, with dozens more great local arts, music, dance, and stage events.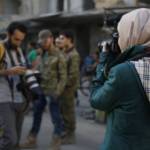 Cannes-winner For Sama will shake you. Plus: David Crosby, Queen of Diamonds, Once Upon a Time in Hollywood, Neon Slime Mixtape ...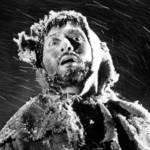 Plus: Frozen Film Festival, The Farewell, a Blaxploitation classic, Sword of Trust, Sea of Shadows, and more in cinemas this week.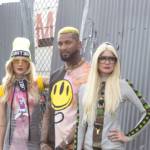 'Weirdly queer' fashion star took inspiration from rave, goth energy for summer look—and that's just one piece of the portfolio.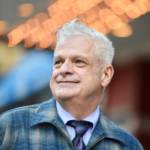 Jousting with Harvey Milk, hosting Hollywood royalty, kicking crystal meth: The hometown hero's juicy new memoir has it all.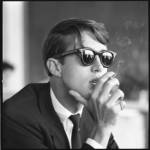 Going beyond the Studio 54 reputation, Frédéric Tcheng's movie reappraises the fashion icon's legacy and life as a gay man.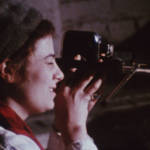 Filmmaker Barbara Rubin gets her due. Plus: Asian Masters series, Hecho en Mexico fest, Halston, Ward 5B, Mamacita, more.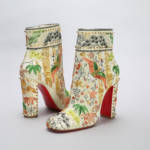 Asian Art Museum exhibit takes in everything from Van Gogh to Anime in considering the impact of the traditional Japanese garment.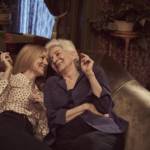 Laura Dern, Dr. Ruth, Ai Weiwei, migrating elephants, Satanists, Alexandria Ocasio-Cortez, prison basketball, and more in 62nd edition.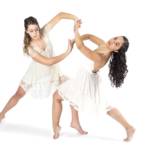 After the death of his father, the choreographer-collaborator's new 'Resurrection of Everyday People' became something more personal and immersive.