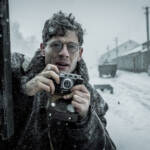 The Truth, Disclosure, Mr. Jones, and a slew of documentaries tackle everything from Soviet famine to Las Vegas shooting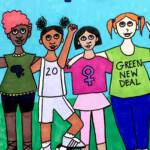 Aya de Léon tackles sexism and a lecherous president in her vibrant new kids book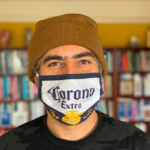 Plus youth voting, undocumented residents on commissions -- and a major change to the way SF does affordable housing. That's The Agenda for June 22-29.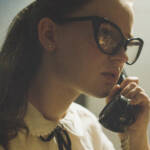 Sexism in the US music business and on the streets of Algeria, an unearthed Elizabeth Taylor curiosity, more films out now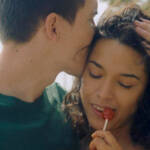 'Angelfish' and 'I Will Make You Mine' deal with very different romances, 'A Towering Task' tells the Peace Corps story, more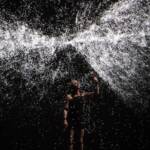 With "NEXUS Experience," the two-day electronic celebration presents multiple "rooms" full of innovative sounds and visuals.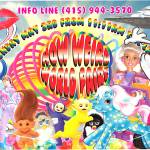 Festival season kicks off with a cyberspace bang. Plus: Hard French, Write Now!, DNA Lounge, cute videos, and more.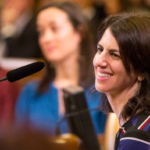 Unanimous vote overrules Mayor Breed's reluctance to put homeless people in safe accommodations.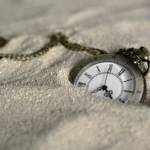 In the wake of COVID-19, how can we make space for the fluctuating emotions that come with our suddenly transformed lives?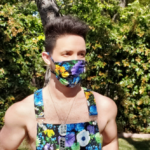 The arts community is putting on a damn good face in this catastrophe, from floral masks to streaming Shakespeare and more.