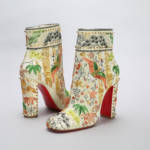 Asian Art Museum exhibit takes in everything from Van Gogh to Anime in considering the impact of the traditional Japanese garment.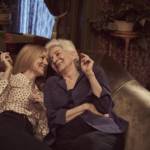 Laura Dern, Dr. Ruth, Ai Weiwei, migrating elephants, Satanists, Alexandria Ocasio-Cortez, prison basketball, and more in 62nd edition.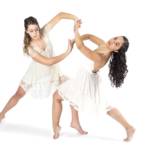 After the death of his father, the choreographer-collaborator's new 'Resurrection of Everyday People' became something more personal and immersive.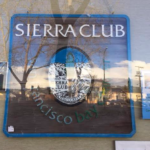 Northern Alameda chapter backs San Leandro project in a sign that the pro-growth forces are trying to take over the environmental group.
From DJs to designers, the institution hands over the programming reins to the younger generation on Sat/9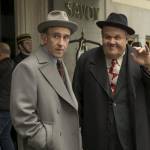 Plus: The latest Dragon Ball Super installment, the year's second-most hype foreign film, and Freddy Krueger's sordid gay drama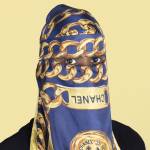 Local image-maker straddles art and journalism, while retaining lessons from his refugee-camp childhood.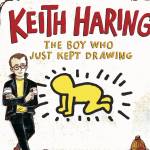 Kay Haring's new children's book 'The Boy Who Just Kept Drawing' highlights his vibrant drive for a better world.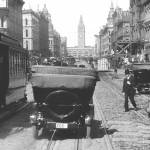 New Italian Cinema Fest, A Day of Silents, Shirkers, more new films in cinemas this week. Read our reviews!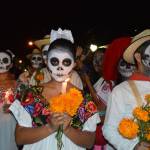 Kruder & Dorfmeister, 'Jurassic Park' at the Symphony, a multi-sensory cosmic-spiritual day rave, and more this week.