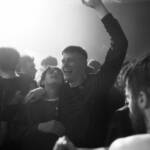 Plus: an excellent 'The Audition," brassy Ella Fitzgerald doc, dance-based 'Aviva," "The Last Tree" and more new movies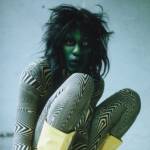 Shedding its reliance on SF's classic-rock roots, the 2021 fest steps out and addresses some weak spots.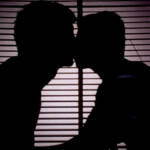 Evan Purchell's vintage porn Instagram expands into an epic movie, melding dozens of skin flicks into one real big one.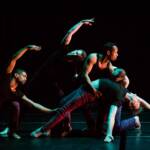 The 19th annual festival is free and online, with 31 performances that showcase a vibrant community.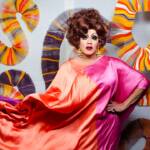 The celebration goes virtual at this 12-hour blowout of DJs, dancing, drag, and trivia (plus a mental wellness.moment)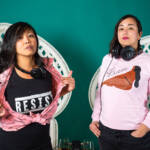 450 episodes in and celebrating Asian and Pacific Islander Heritage Month, the popular 'cast features activism, arts, and a little drinking.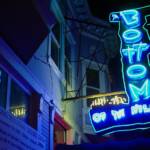 As $7.2 billion dollar industry topples, officials and owners convened to answer questions and share ideas.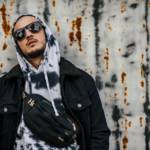 Paywalled streams? Online education? Charitable mask-making? Local players experiment with options.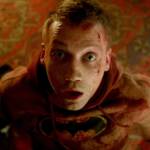 Never Rarely Sometimes Always, Selah and the Spades, Why Don't You Just Die!, and more intriguing new releases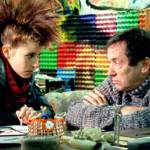 Sprawling, captivating epics from Italy, The Philippines, Portugal, Germany, Sweden, and more—plus a cinematic Holy Grail