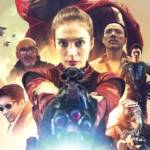 Filipino, Greek, United Nations, and SF Shorts fests highlight world cinema. Plus: Parasite, The Lighthouse, The King, more.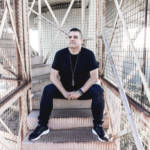 A staple from way back when it was Das Klub, the West Coast rave pioneer recalls the venue's dance music history.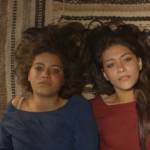 Plus: Hola Mexico Film Fest, Berlin & Beyond showcase, Almodóvar's latest, Eddie Murphy's Dolemite, The Dead Center, more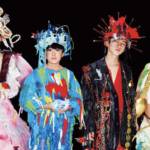 Japanese Film Fest, Drunken Film Fest, tributes to Harry Partch and Zheng Junli, hot new Takashi Miike flick, and more in cinemas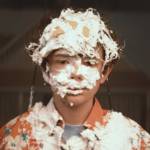 Alfre Woodard, Laura Dern, Robert Pattinson, Kristin Stewart, Adam Driver, Michael Apted, Barbara Rush... oh, and some features, too.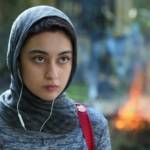 Iranian Film Fest, Women Sports Fest, The Death of Dick Long, Judy, End of the Century, Son of Dracula, more in cinemas.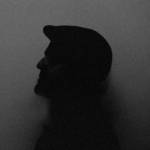 With new EP 'Rule of Thirds,' the Cali-born, Berlin-based DJ-producer returns with an addictive, ruminative set of tracks.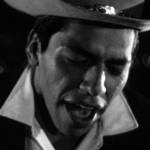 Rojo, Monos, The Goldfinch, A Faithful Man, Indie Shorts Fest, Women in Film, and more in cinemas this week.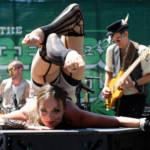 Behind the scenes at the first festival area to sell cannabis—and what that might mean for consumers and vendors.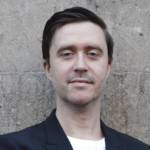 House of Joy, Metallica + SF Symphony, Purple Rain, Herbie Hancock, Border People, and more upcoming arts events.