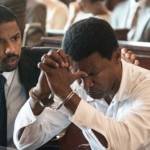 January's usual grab-bag of silly movies is leavened by two serious legal dramas (and a legend's epitaph).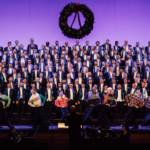 "We first performed the Christmas Eve shows in 1991 when the AIDS pandemic was at its worst." Now, the annual shows are a mainstay.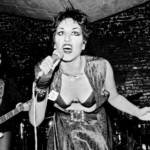 Legends Alice Bag, Bikini Kill, Circle Jerks, Flipper, and Pansy Division join Younger Lovers, Plastic Bertrand, and more.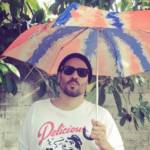 New album 'TXLAX' arrives, loaded from tip to tail with deep house cuts and future funk darts.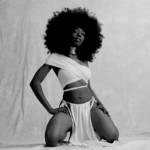 For 2020, the 28-year-old festival shows a renewed emphasis on diverse offerings.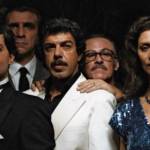 Cinema Italian Style, Beautiful Day in the Neighborhood, Gay Chorus Deep South, Waves, and more in cinemas this week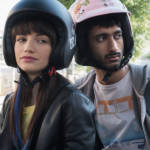 Three diverse festivals open up. Plus: Soviets and Surrealists, Synonyms, Collisions, more in cinemas this week.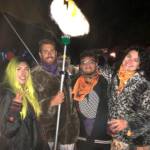 20 years in, SF-based techno label still throws an exceptional festival, 'White Clawdes' and all.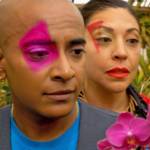 The 22nd Transgender Film Festival comes with supernatural powers and a punk political attitude—right when we need both.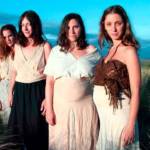 Plus: Nazi comedy 'Jojo Rabbit,' a celebration of Jacques Tati, the burning of the South Bronx, more in cinemas