Stories about Ficks' Picks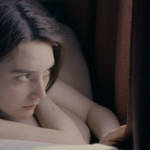 Our annual trip to the fest turned up dreamy features, experimental masterworks, and a strikingly intelligent horror doc.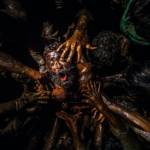 From Inuk to Tasmania, blockbuster to experimental, this year's list ranges widely and highlights breathtaking films.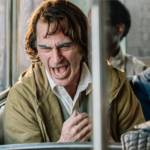 Screen gems from Portugal to India, directors from Noah Baumbach to Deborah Stratman—and one wily Joker.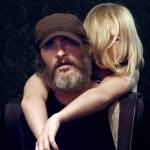 From 'You were Never Really Here' and 'Life and Nothing More' to 'Street Meat' and 'Never Never Land,' our festival critic picks his faves.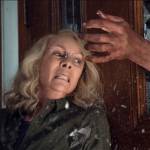 From David Gordon Green's 'Halloween' to Gaspar Noe's 'Climax,' the Toronto International Film Festival offered popcorn delights.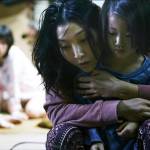 Godard, Cuarón, Panahi, Reygadas, and other contemporary greats bring new films to the Toronto International Film Fest.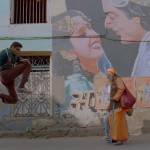 From 'Husband Material' to 'Hotel Mumbai,' the Toronto International Film Festival boasted a slate of impressive Indian films.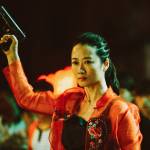 35 features, 35 shorts in 11 days of the Toronto International Film Festival: Here's part one of Jesse Hawthorne Ficks' reports.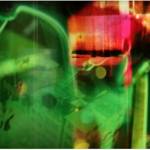 SF Cinematheque's annual eye-popper ranges far and wide, from American commercials and Chinese streets to a tribute to local genius Paul Clipson.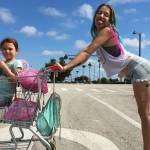 Thirty-plus awesome cinematic moments, from 'Twin Peaks: The Return' to 'Blade of the Immortals' and 'The Florida Project'