Critic Jesse Hawthorne Ficks found much to love at the 60th annual New York Film Festival. Check out the first installment of his Ficks' Picks from the cinematic smorgasbord here.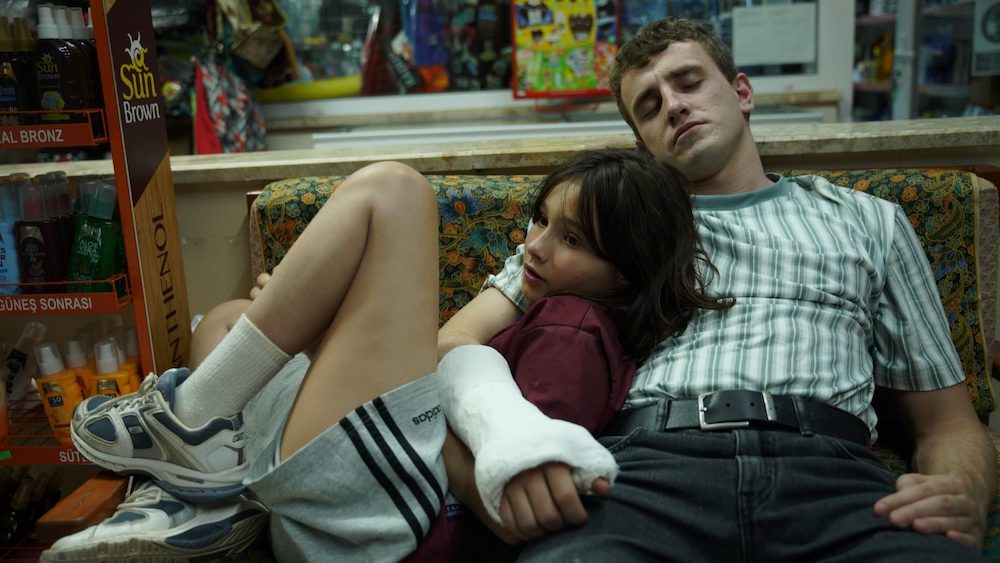 Aftersun (UK/USA)
Charlotte Wells' heart-wrenching debut feature recalls Mike Mills' C'mon C'mon (2021), and follows a woman reminiscing about a childhood summer vacation to Turkey with her father. Paul Mescal and newcomer Frankie Corio are so touching together that you won't be able to take your eyes off of them. Wells called the project "emotionally autobiographical" and said she wanted to expose "a different period" in the relationship between a young dad and his daughter. Make sure to check out her powerful 11-minute debut Tuesday in preparation for this poignant portrait of childhood. The film won the "French Touch Prize of the Jury" at this year's Cannes Film Festival, an award meant to honor acts of cinema that feature creativity and boldness. A24 released Aftersun this month.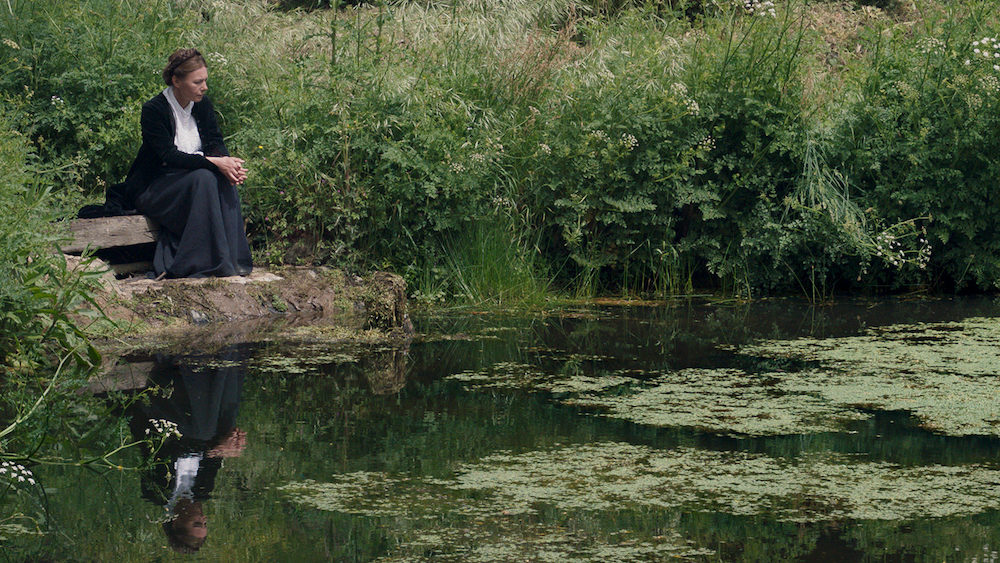 A Couple (France/USA)
At the age of 92, Frederick Wiseman is still considered one of the most important and original filmmakers working today. His latest manifestation is a 64-minute French monologue that isn't a documentary, and isn't a narrative. It feels like he is invoking the natural world of Nathaniel Dorsky's films while focusing on a solo performance by Nathalie Boutefeu as Sophia Tolstaya, who was the wife of Leo Tolstoy.
The riveting script was adapted (by both Wiseman and actor Boutefeuthe) from Tolstaya's real letters and diaries and follows Tolstaya's unending frustrations of being trapped within her marriage.
A Couple was shot on Belle-Île, an island off the coast of Brittany, and beautifully interweaves the environment into the mix. This being Wiseman's 47th feature film, it is quite an exciting opportunity to watch a legendary filmmaker continue to push his boundaries. Zipporah Films is scheduled to release the film theatrically at the Film Forum in New York, beginning November 11.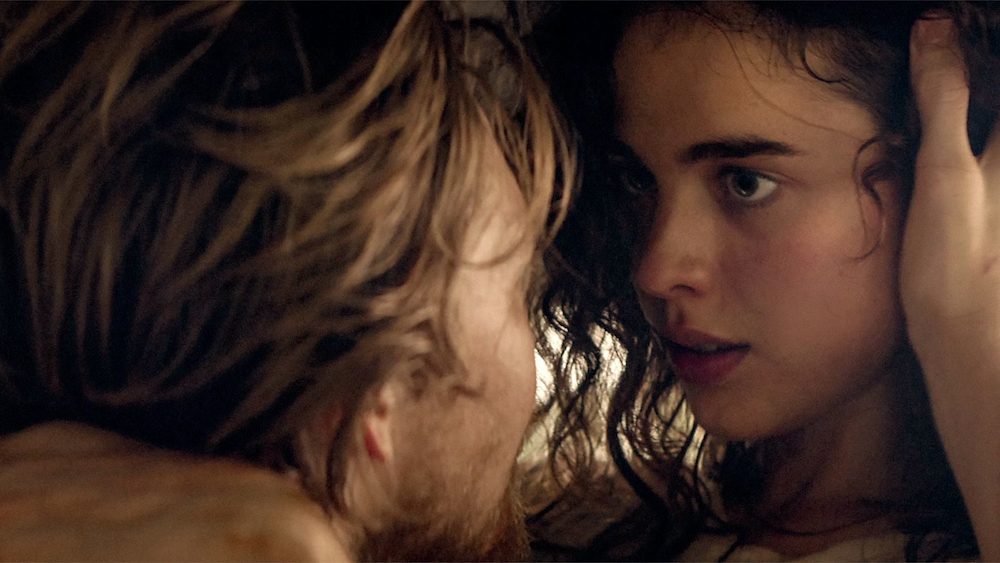 Stars At Noon (France/Panama/USA)
Claire Denis' 15th feature film is a gloriously messy adaptation of Denis Johnson's 1986 novel that channels the early 1970s New American cinema meanderings of Bob Rafelson's Five Easy Pieces and Sam Peckinpah's Bring Me the Head of Alfredo Garcia. Margaret Qualley (of Once Upon a Time in Hollywood) gives an outrageous performance as a young American journalist stranded in an unnamed South American country. Her role feels like an anti-hero amalgamation of actors like Warren Oates, Jack Nicholson, and Jean-Paul Belmondo.
With Joe Alwyn (Taylor Swift's partner-in-crime for the past five years) replacing Robert Pattinson in the Jean Seberg-à-la-Breathless-femme fatale role, a massive disconnect seems to have emerged between the two leads. Whether this hiccup is purposeful or not, as is the surreal dialogue delivery by Benny Safdie, Denis has delivered yet another fascinating mind-melter exploring the effects of colonialism.
Similar to Denis' 2018 sci-fi treasure High Life, this 137-minute excursion is gorgeously shot by cinematographer Éric Gautier and hauntingly scored by Denis' usual collaborator Tindersticks. And whether this, or the surreal dialogue delivery by Benny Safdie, is purposeful or not, Denis has delivered yet another fascinating mind-melter exploring the effects of colonialism. It shared the Grand Prix (second place) at this year's Cannes Festival with Lukas Dhont's Close. Stars At Noon was released on October 14 by A24 and is playing in theaters now.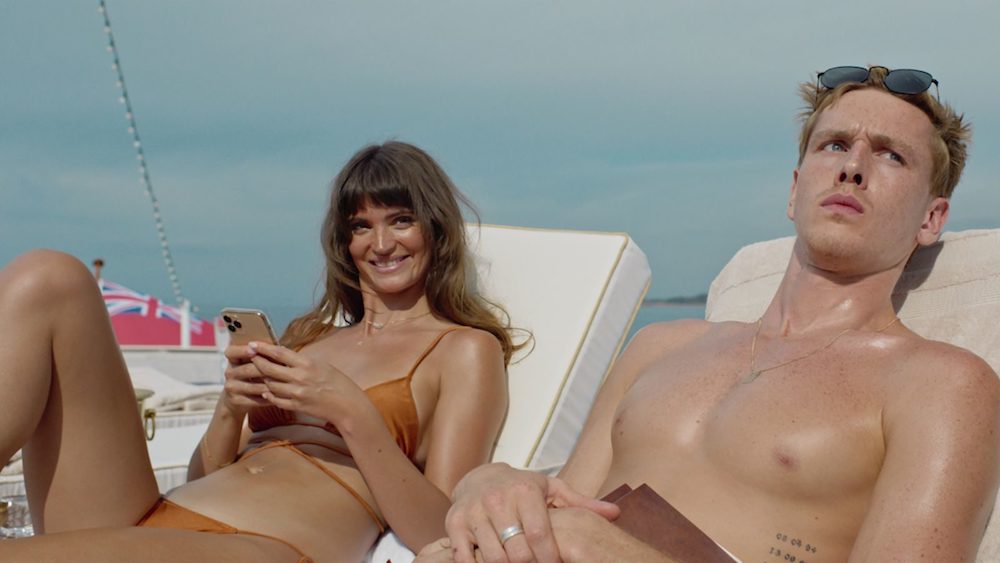 Triangle of Sadness (France/Germany/Sweden/UK/USA)
Ruben Östlund's latest tour-de-force won the Palme d'Or at this year's Cannes Festival, and follows a fashion model celebrity couple who are invited to join a luxury cruise for the ultra-rich. Laugh-out loud hilarity leans heavily into territory blazed in the gender and class politics of Lina Wertmüller's cinema, and in particular her 1974 masterpiece Swept Away. Both films focus on the enduring theme of the inability of ideological change to affect deeply ingrained behavioral patterns.
Cinematographer Fredrik Wenzel, who also shot Östlund's previous films Force Majeure (2014) and The Square (2017), does yet another exquisite job capturing the limitless amount of irony in which the entitled upper class are drenched. Harris Dickinson, from Eliza Hittman's unforgettable Beach Rats (2017), is humorously naïve as an earnest fashion model, while real-life South African model Charlbi Dean (who tragically passed away this summer) is delightfully superficial as his partner-in-crime. Yet, it was the Croatian-Danish actor Zlatko Burić (of Nicolas Winding-Refn's Pusher trilogy) who brought genuine tears to my eyes—I laughed until my sides ached due to his unstoppably-hilarious ranting with Woody Harrelson (!?!) on the most nauseating boat ride in the history of cinema. The film received an eight-minute standing ovation and was released by NEON in Bay Area theaters this past week. Go see it tonight.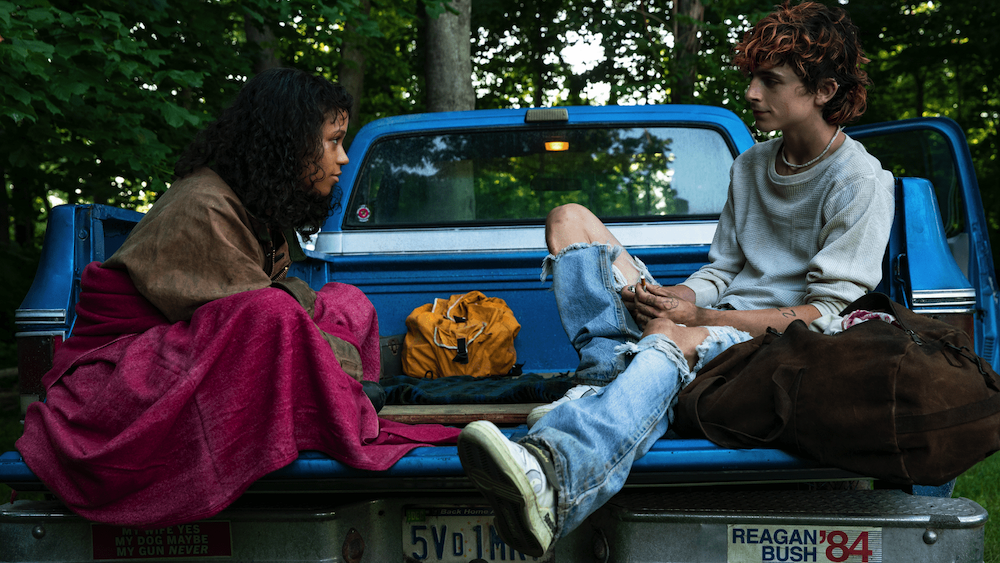 Bones and All (Italy/UK/USA)
Luca Guadagnino's seventh feature is a poetically-queer, emotionally-gripping gorefest that had every New York critic buzzing by the end of its 130 jaw-dropping minutes. The breathtaking adaptation of Camille DeAngelis' 2016 novel follows a pair of cannibalistic lovers played by Taylor Russell—of Trey Edward Shults' Waves (2019)—and golden child Timothée Chalamet, as they pinball their way across 3,000 miles of Reagan-era America.
Screenwriter David Kajganich, who was also behind the scripts for Guadagnino's A Bigger Splash (2015) and the reimagining of Dario Argento's Suspiria (2018), has concocted an allegorical trek by which audiences will be simultaneously repulsed and aroused. With direct nods to Arthur Penn's Bonnie & Clyde (1967), Terrence Malick's Badlands (1973) and Oliver Stone's Natural Born Killers (1994), the movie will have Academy Award voters perplexed as they figure out how to handle Mark Rylance's extraordinary performance as an eccentric older man named Sully. 
He had me holding my breath and squinching my toes down to the very last shot, along with the bewitching musical score, composed by Trent Reznor and Atticus Ross, and a secondary cast to die for, which includes Michael Stuhlbarg, André Holland, Chloë Sevigny, David Gordon Green, and Jessica Harper.
Receiving a 10-minute standing ovation and winning the Silver Lion for best direction at this year's 79th Venice International Film Festival, the film is scheduled for release on November 18. It is the first film to be acquired by Metro-Goldwyn-Mayer and United Artists Releasing following their merger deal with Amazon on March 17.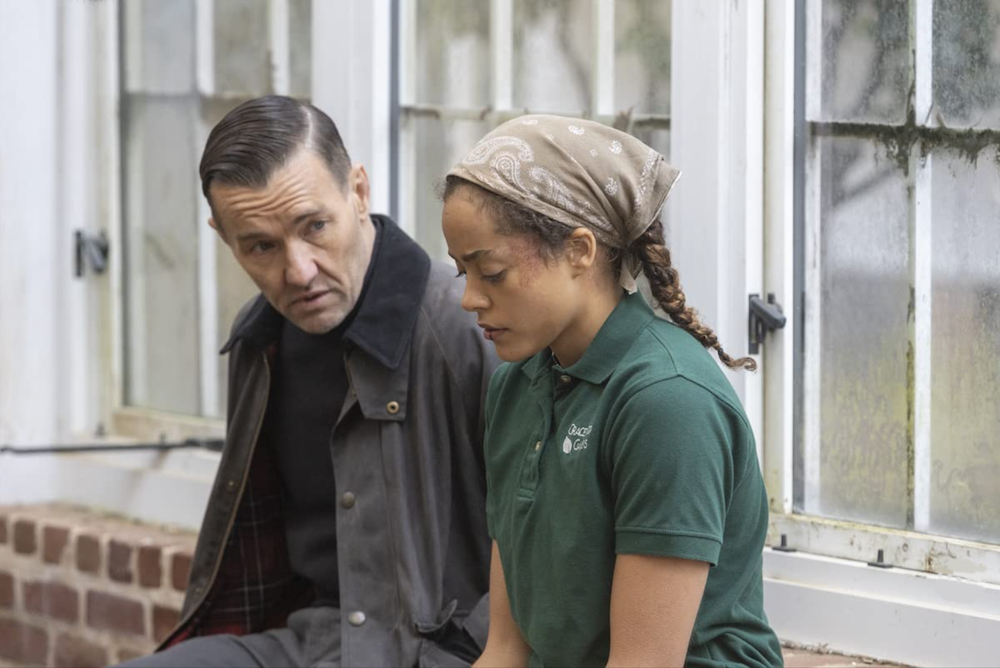 Master Gardener (USA)
Paul Schrader's 23rd directorial effort is a deeply provocative conclusion to his most recent "man alone in a room" trilogy, which includes First Reformed (2017) and The Card Counter (2021). Here, Joel Edgerton is pitch-perfect occupying the stoic, solitary Narvel Roth, a meticulous horticulturist who tends to a beautiful southern estate owned by a wealthy dowager, elegantly inhabited by Sigourney Weaver. When he is ordered to take on a troubled young family member, bravely performed by Quintessa Swindell, as his apprentice, an intense disparity unravels into some of the most morally-ambiguous and cinematically-disturbing images of 2022.
With Dev Hines' a.k.a. Blood Orange supplying a haunting synth musical score that permeates underneath the entire film, Schrader has doubled down on emulating Robert Bresson's transcendental style of purposefully withholding the actor's intentions and cutting away from the story's action. This oft-putting aesthetic (which seems to flatten the actor's performances) is a philosophy of patience and has the potential to create cathartic release by the film's conclusion. With that said, Master Gardener is going to polarize a lot of filmgoers and if I had one wish for this year's cinematic holiday season, it would be for folks to recognize that even at the age of 76, Paul Schrader is making cinema that still shoots for the stars. The film has yet to find an American distributor.