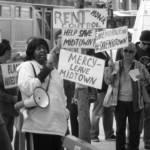 Legislation would protect tenants in the historic city-owned complex.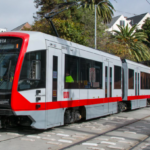 More than 200 alarming reports of bad conduct by the inspectors appear in Muni records.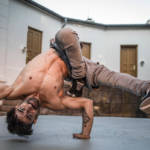 Agent Orange, Dolly Night, Bay Area Record Fest, Mr. Brightside Indie Ball, Frankie Night, Lil Louie Vega, and lots else to do.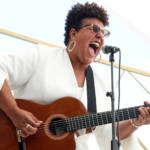 The Alabama Shakes singer's soul-inferno album confronts uncomfortable truths—and was almost called 'Black Björk'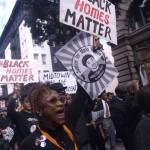 Developer is out, demolition is off the table -- and a new supervisor could bring rent control back to the Western Addition complex.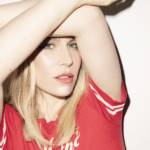 Working with powerhouse producer Linda Perry on latest album 'Roll With Me,' the UK singer brings politics into the mix.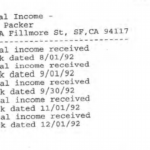 Documents reveal that the tenants she threw out were in fact paying rent, every month, even when she insisted they weren't.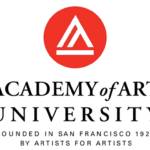 Plus: A key vote on Haney's housing bill -- and why has the Chron completely ignored the Vallie Brown eviction story? That's The Agenda for Oct. 27-Nov. 3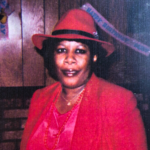 Mary Packer, who was evicted by Brown and her co-owners, says she was never given a chance to stay.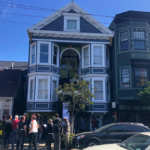 History as a landlord is missing from her campaign's well-crafted narrative.