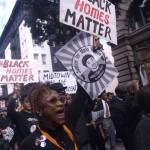 Developer is out, demolition is off the table -- and a new supervisor could bring rent control back to the Western Addition complex.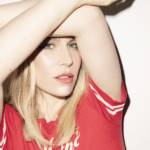 Working with powerhouse producer Linda Perry on latest album 'Roll With Me,' the UK singer brings politics into the mix.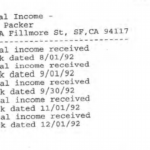 Documents reveal that the tenants she threw out were in fact paying rent, every month, even when she insisted they weren't.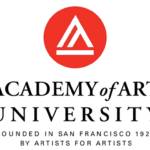 Plus: A key vote on Haney's housing bill -- and why has the Chron completely ignored the Vallie Brown eviction story? That's The Agenda for Oct. 27-Nov. 3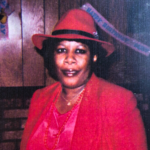 Mary Packer, who was evicted by Brown and her co-owners, says she was never given a chance to stay.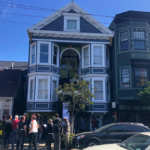 History as a landlord is missing from her campaign's well-crafted narrative.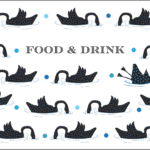 Best Burrito, Best Sushi, Best Brunch, Best Ice Cream, Best Bar Staff, and more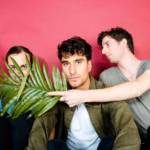 After headaches with the majors, the Alameda-born indie-pop band hurtles ahead with two singles and a tour.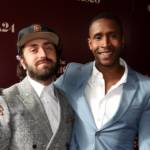 "Brad Pitt can be your executive producer, but you're still living at your parents' house": Breakthrough film's star and director speak about their local history.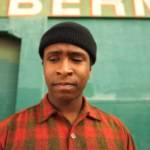 The Fall of the American Empire, Echo in the Canyon's return to '60s classics, and more in cinemas this week.