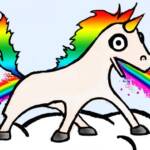 A virtual cornucopia of rainbow explosions, including fundraisers, marches, and, of course, a jock strap Zoom party.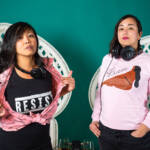 450 episodes in and celebrating Asian and Pacific Islander Heritage Month, the popular 'cast features activism, arts, and a little drinking.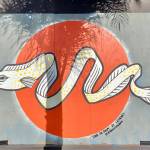 Todd Kurnat is one of the artists turning emptied out SF streets into colorful galleries.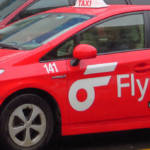 Cabs are critical to seniors and disabled people who need to get to the grocery store -- but the industry is in serious trouble. Here's how drivers can get help.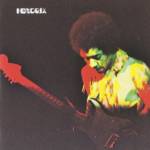 Revisiting a classic album that proved to be a turning point in rock's political expressionism.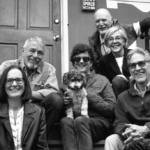 Lively tales about fellow city dwellers are just the ticket for our isolating moment.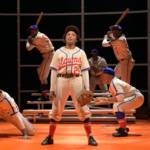 ACT play tells the story of the first woman to play professional baseball. Here's how to stream it, along with other plays.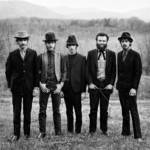 After one last famous reunion in 1976, the seminal roots act was no more. A new film tells the story of era-defining 'brotherhood'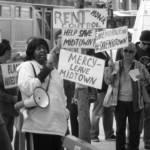 Legislation would protect tenants in the historic city-owned complex.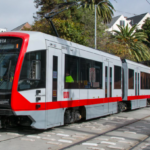 More than 200 alarming reports of bad conduct by the inspectors appear in Muni records.