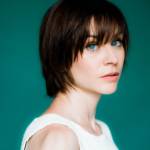 The beloved German film fest starts this week. Plus: The Traitor, Show of Shows, The Assistant, and more in cinemas.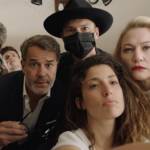 As always, the 22-year-old film fest lights up screens with the challenging, the curious, and the profound.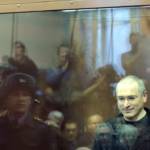 Plus: Nic Cage goes gonzo for HP Lovecraft, Lost Landscapes of San Francisco, The House by the Cemetery, more movies.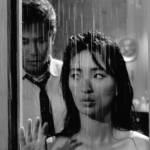 Now in its 18th year, the film fest casts a gimlet eye on international gangsters, mistresses, secrets, and betrayals.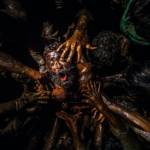 From Inuk to Tasmania, blockbuster to experimental, this year's list ranges widely and highlights breathtaking films.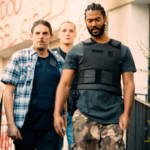 Plus: an incredible tale of 70,000 VHS tapes, the Village People's disco disaster, and more in cinemas this week.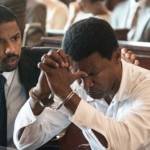 January's usual grab-bag of silly movies is leavened by two serious legal dramas (and a legend's epitaph).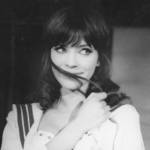 French New Wave star Anna Karina returns to the big screens. Plus: Cunningham, Invisible Life, and more in cinemas.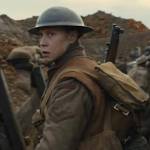 1917 is emotionally and atmospherically vivid. Plus: Little Women, Uncut Gems, Decoder, and more in cinemas this week.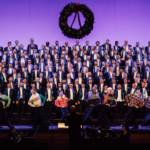 "We first performed the Christmas Eve shows in 1991 when the AIDS pandemic was at its worst." Now, the annual shows are a mainstay.