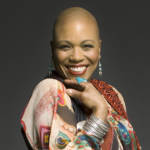 The brilliant blues-jazz singer digs deep into her past for latest release—and puts one over on Elvis.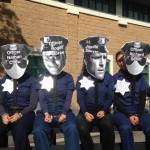 Legislation would set clear statewide standards for the use of deadly force.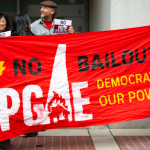 Plus: Kicking the NRA out of the SFPD, protecting the rights of minors to have a lawyer when they are questioned by the local cops -- and a Right of First Refusal for nonprofits to buy multi-family housing. That's The Agenda for Feb. 11-17.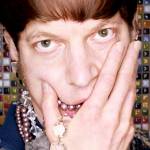 Plus: Mozart's birthday, SF Movement Arts Fest, Jasmine Infiniti, and coastal light sculptures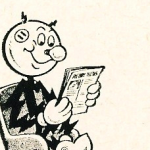 The state has allowed PG&E to socialize risk and privatize profit. That might not be an option any more.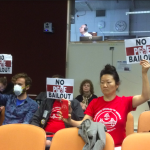 Sustainable electricity is key to fighting climate change, and public ownership is the only way to get sustainable electricity. Why is this even a debate?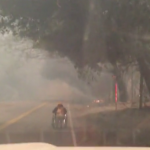 There's never been a better time for the city to move on creating a public power system.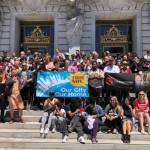 Two elections, two mayors, tragic fires, #metoo reckonings, big wins, hard losses, and more marked a tumultuous year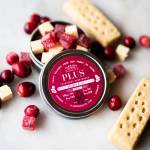 Fire up that Yule pre-roll and put a little spark in your stocking with these perfect weed-lovers' gifts.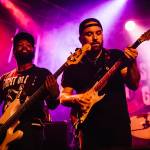 Plus: Bawdy Storytelling, David Broza, DJ Bone, Merzbow, SF Neon Walking Tour, and more this week.