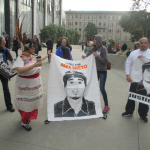 San Franciscans have seen years of police shootings, brutality -- and no accountability. So yes, people are angry.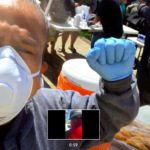 Maybe not immediately -- but the radical redistribution of this moment won't be forgotten.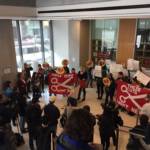 At a critical time for the school, trustees have to seek a new leader who has community credibility.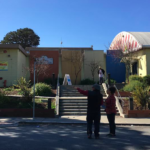 Finding sites for the Marie Harrison Air Monitoring Network puts the needs of the Bayview back in the hands of the community.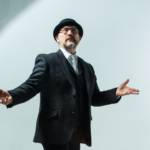 From 'Who Can It Be Now?' and Ringo Starr to a new album and fundraising for Australian wildfire relief, the singer carries on.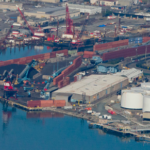 Council makes clear that fossil-fuels must go and terminal must convert.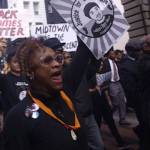 Protests, blackouts, shady developments, a close election, tenant victories, and a ton of arts and culture—we couldn't cover it without your support
Bayview Hunters Point activists install air monitors to honor the memory of activist Marie Harrison.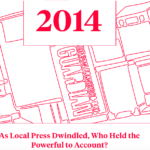 Reporting package looks back at the most impactful events of the past 10 years, highlighting the Bay Guardian and 48 Hills.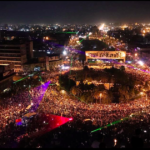 Once again, people in the Middle East want democratic reforms and an end to corruption and foreign domination