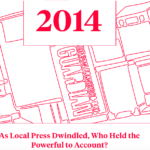 Reporting package looks back at the most impactful events of the past 10 years, highlighting the Bay Guardian and 48 Hills.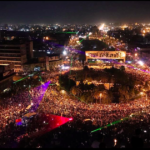 Once again, people in the Middle East want democratic reforms and an end to corruption and foreign domination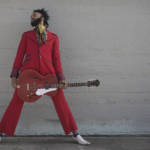 With double-album and concert, producer Scott Mickelson recruits an all-star roster to assist in direct acton during crisis.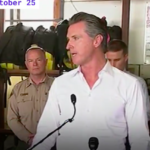 The guv sounds tough -- but he has no plan. And he's ignoring the only (obvious) solution to the current and future crisis.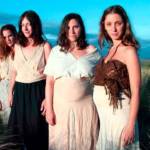 Plus: Nazi comedy 'Jojo Rabbit,' a celebration of Jacques Tati, the burning of the South Bronx, more in cinemas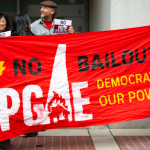 When will the news media point out that the era of PG&E as our power provider is, and has to be, over?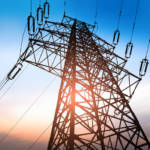 At the price the city is offering, SF could net half a billion dollars a year -- and get cleaner power.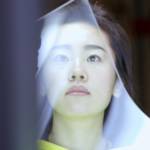 Obamas' project for Netflix yields an eye-opening doc that shows how one innovative solution to a factory closing went awry.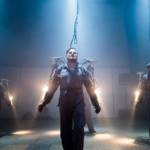 Enter the Hexadome, leave with a homemade synth at this showcase of electronic music, immersive visions, and utopian tech.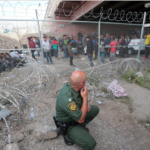 Horrors and some nasty surprises on a poverty tour of the Southwest