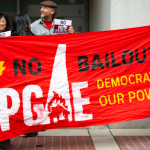 When will the news media point out that the era of PG&E as our power provider is, and has to be, over?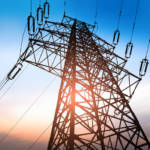 At the price the city is offering, SF could net half a billion dollars a year -- and get cleaner power.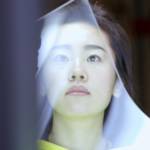 Obamas' project for Netflix yields an eye-opening doc that shows how one innovative solution to a factory closing went awry.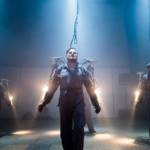 Enter the Hexadome, leave with a homemade synth at this showcase of electronic music, immersive visions, and utopian tech.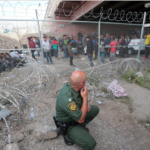 Horrors and some nasty surprises on a poverty tour of the Southwest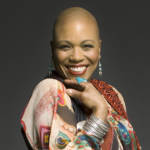 The brilliant blues-jazz singer digs deep into her past for latest release—and puts one over on Elvis.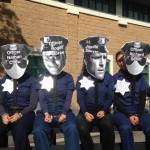 Legislation would set clear statewide standards for the use of deadly force.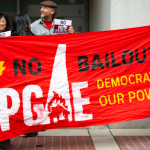 Plus: Kicking the NRA out of the SFPD, protecting the rights of minors to have a lawyer when they are questioned by the local cops -- and a Right of First Refusal for nonprofits to buy multi-family housing. That's The Agenda for Feb. 11-17.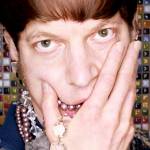 Plus: Mozart's birthday, SF Movement Arts Fest, Jasmine Infiniti, and coastal light sculptures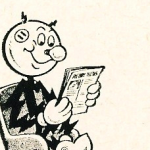 The state has allowed PG&E to socialize risk and privatize profit. That might not be an option any more.