Stories about Foreclosure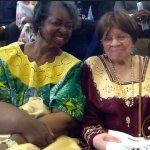 The house where Iris Canada once lived will not become condos as board votes 10-1 to reject permit appeal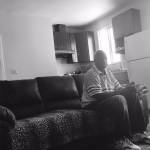 The city gives breaks to tech companies and big developers; it must be possible to prevent military vets from getting evicted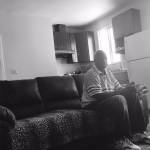 Planning Commission delays action on demolition of rental housing units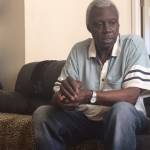 City crackdown on illegal units could cost vulnerable veterans their homes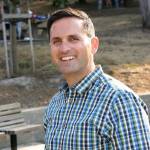 He's a real-estate speculator, house flipper, and gets almost half of his money from the real-estate industry -- so why is he getting progressive support?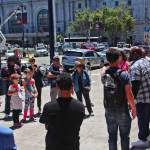 'Let's get in and march up there and tell the budget committee what we want done.'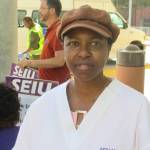 Are we rewarding companies that do questionably ethical research and kick people out of their homes? Some workers think so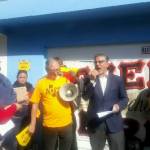 What is a federal housing-finance agency doing selling mortgages to Wall Street, when that means more foreclosures?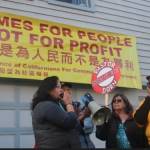 The foreclosure crisis continues as religious leader tries to save his home in Bayview
Of human rights, fair play, and housing The man who is in charge of evicting a long-term tenant in Duboce Triangle got back to me...