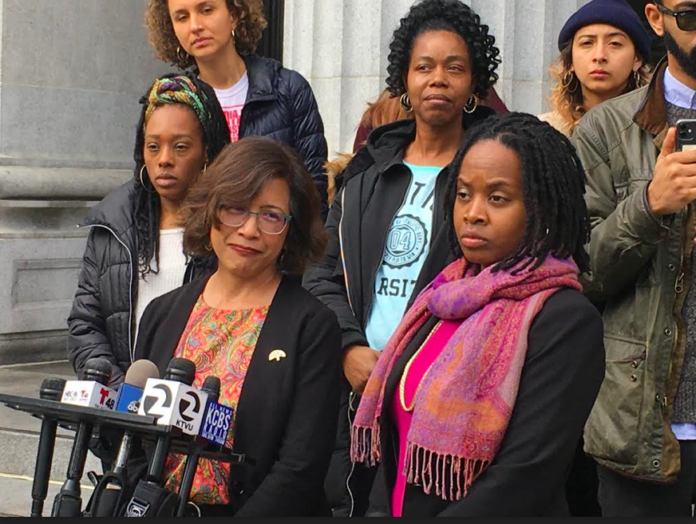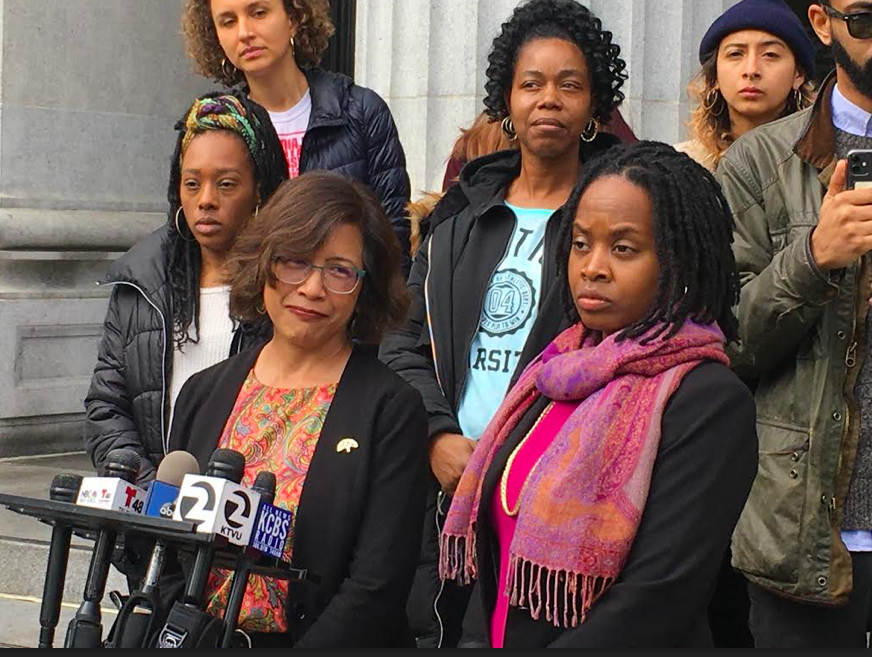 Homeless moms who garnered national support after taking over a home in West Oakland have spurred legislation to protect Oakland tenants through a first right of purchase for rental housing that goes on the market.
Oakland Councilmember Nikki Fortunato Bas introduced the aptly named the Moms 4 Housing Tenant Opportunity to Purchase Act legislation Thursday.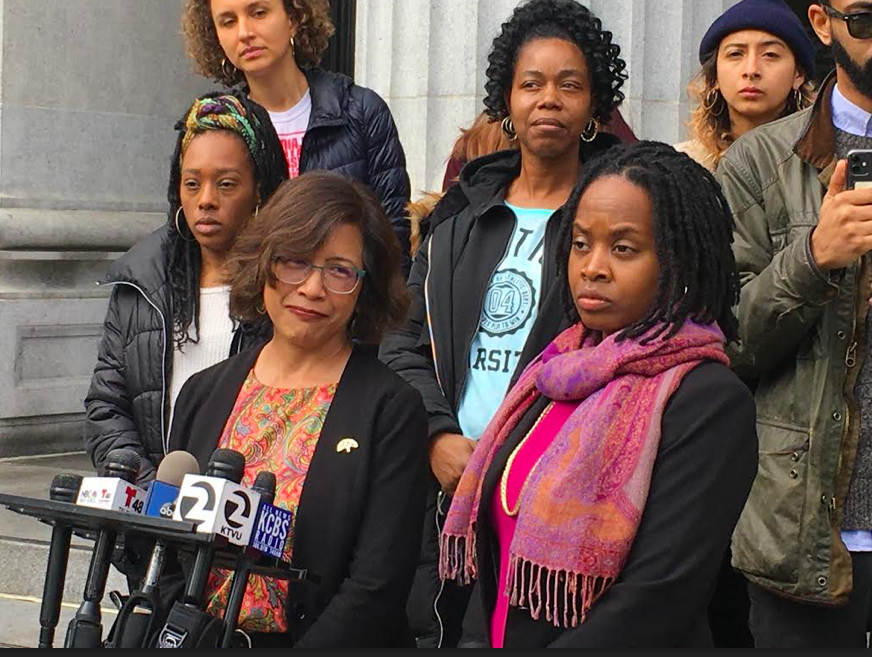 The bill would be the first of its kind in California and could make a tremendous impact to stem displacement by leveling the playing field between renters and investors. Advocates are hopeful that it will make a difference in a city where homelessness has risen by 47 percent in the past two years .
"This will help safeguard tenants from eviction and limit speculators from having carte blanche in our community," said Carroll Fife, director of the Oakland Alliance of Californians for Community Empowerment.
While the proposed ordinance is still being drafted, it would include both opportunities to purchase for renters living in multi-unit buildings and single-family homes as well as incentives for landlords to sell to tenants.
Other cities outside of California have already implemented TOPA programs. Most notably, TOPA has been in effect in Washington DC for 20 years. DC tenants who live in multi-family buildings can purchase their building as a group and may be assisted with government loans for building acquisition and rehabilitation.
TOPA could be funded by the $12 million by Oakland's Preservation of Affordable Housing Fund. Passed by Bas last year, the fund was created to assist community land trusts and limited-equity housing cooperatives acquire and preserve rental properties with 25 or fewer units.
"This is a step in the right direction," said Dominique Walker, who is a founding member of Moms 4 Housing. "It will create a pathway to homeownership that was taken away during the foreclosure crisis."
Moms 4 Housing will not make use of the legislation for the purchase of the home they occupied, which is already under negotiation with the City of Oakland and Oakland Community Land Trust.
Walker emphasized that Moms 4 Housing goes beyond TOPA or the purchase of their home.
"It's about a movement. The city and the world are now watching Oakland. We need more immediate action and policy change."
Bas is hopeful that the legislation, which has initial support from Mayor Libby Schaaf, Oakland Council President Rebecca Kaplan, and Councilmember Sheng Thao, will pass.
The Community and Economic Development Committee is scheduled to vote on the legislation on February 25.