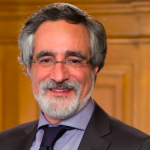 Advocates say Breed needs to secure thousands of rooms; 'it's a matter of life and death.'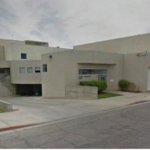 People who have committed no crime are being held in unsafe and potentially deadly conditions, lawsuit says.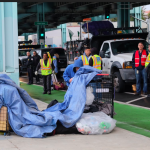 Plan would immediately take thousands off the streets and reduce risk of COVID-19 transmission.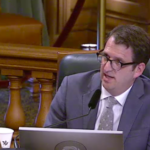 Preston, Breed working to block landlords from throwing out tenants during coronavirus crisis.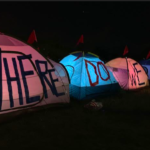 Some steps to allow isolation and care -- but advocates say it's still short of what's needed.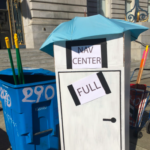 Data shows the current response isn't working; advocates are demanding a change.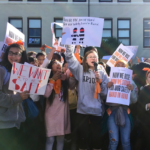 Many say that a recent Chronicle column demonized them -- but the issues remain.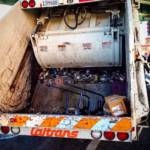 Deal would also set new rules for sweeps on state lands.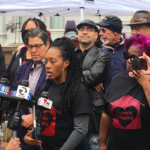 Bill would give land trusts, co-ops and affordable housing developers the right to buy vacant buildings.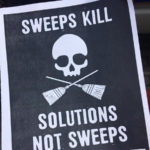 Under Nuru, DPW routinely violated the rights of homeless people.