Stories about Gavin Newsom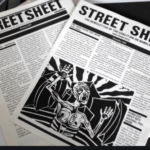 For three decades, the publication has allowed the unhoused to write their stories -- and make some income.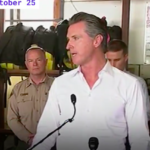 The guv sounds tough -- but he has no plan. And he's ignoring the only (obvious) solution to the current and future crisis.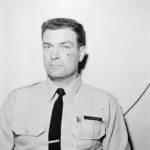 'The San Quentin Project,' an inmate-centered photo exhibit at BAMPFA, complicates assumptions of life at CA's oldest prison.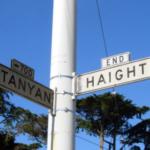 Unpacking the failed news media narrative of Nimbys in SF -- and how it applies to the D5 supervisor race.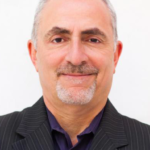 John Rahaim is stepping down, after 12 years of urban planning disaster. Who's next?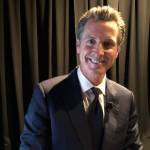 Measure that would harm public power and clean energy efforts sails through the Legislature.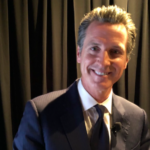 More than 1 million Californians could benefit from this anti-poverty program -- but activists are worried about Gov. Newsom.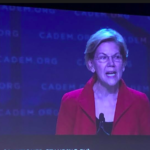 Democrats are finally talking about economic inequality, but many of the candidates failed to inspire anyone. Our Day Two report from the state Democratic Convention.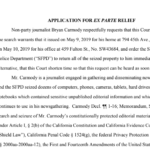 Search that embarrassed the city goes before a judge, leaving City Attorney Dennis Herrera to defend the cops in a pretty indefensible case. Plus: Harvey Milk's birthday events, UCSF and Dignity Health -- and 'politicizing' the Rent Board. That's The Agenda for May 20-26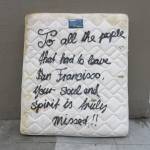 Mayor Breed opposed a measure that would have made a big difference. Now she can't fix the problem with a few hundred new shelter beds and a modest housing bond.