Stories about Gavin Newsom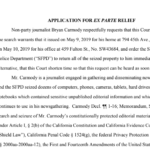 Search that embarrassed the city goes before a judge, leaving City Attorney Dennis Herrera to defend the cops in a pretty indefensible case. Plus: Harvey Milk's birthday events, UCSF and Dignity Health -- and 'politicizing' the Rent Board. That's The Agenda for May 20-26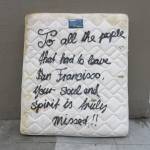 Mayor Breed opposed a measure that would have made a big difference. Now she can't fix the problem with a few hundred new shelter beds and a modest housing bond.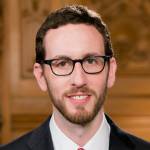 Senate committee bumps the measure into next year, but Wiener vows he will continue to push for urban upzoning.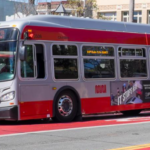 More cars, more trucks, more private tech shuttles -- but not a penny for Muni in SB 50.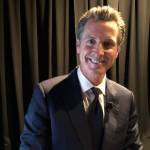 Newsom takes a bold stand that could have national implications.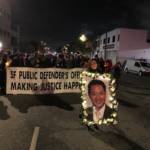 More than 1,000 gather to mourn -- but also to insist that the public defender's legacy will continue.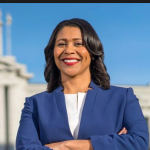 The mayor brags that 1,000 people have left the streets since she took office. The real numbers are a bit more complicated.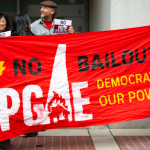 Plus: Kicking the NRA out of the SFPD, protecting the rights of minors to have a lawyer when they are questioned by the local cops -- and a Right of First Refusal for nonprofits to buy multi-family housing. That's The Agenda for Feb. 11-17.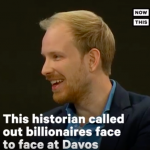 Even at Davos, you can't avoid the reality that one of the biggest problems facing humanity is economic inequality. Now if Newsom and Breed would only join the discussion....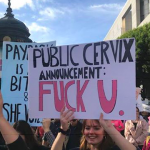 Plus: Newsom's got the housing crisis all wrong -- and SF negotiates with PG&E over CLeanPowerSF. That's The Agenda for Jan 21-28.