Stories about Gavin Newsom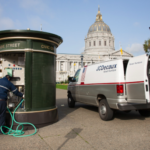 The Agenda: Supes want to invalidate contract pushed by Nuru -- and create new accountability measures in the wake of the widening scandal.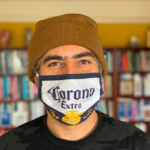 Plus youth voting, undocumented residents on commissions -- and a major change to the way SF does affordable housing. That's The Agenda for June 22-29.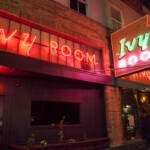 Ivy Room heads lawsuit against First Mercury after hearing coronavirus business disruption isn't covered.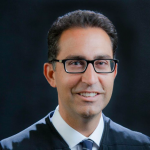 Crowded jails at Mesa Verda and Yuba City must reduce population to save lives.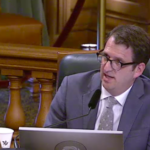 Bill would protect tenants -- and prevent mass displacement -- not just during but after the COVID-19 emerency.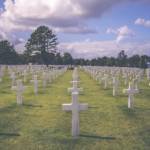 OPINION: We need physical distancing -- and social solidarity.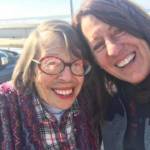 From underground 1950s gatherings to same-sex marriage victory and beyond, she lived the arc of the gay liberation movement.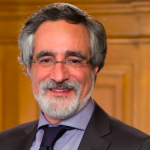 Advocates say Breed needs to secure thousands of rooms; 'it's a matter of life and death.'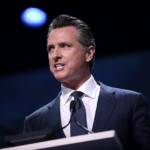 Why is nobody in the political world talking about the need for the billionaires to pay their fair share in this massive crisis?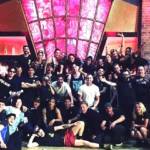 Here's a list of links to help people out of work from the coronavirus shutdown. If you are in need, please add your info in the comments.