Stories about Gavin Newsom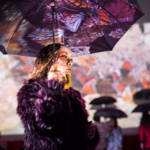 New Dance Brigade show bridges aims to create a 'collective heartbeat' at the edge of apocalypse.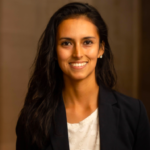 Upstart candidate Jackie Fielder wins UESF nod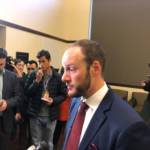 A former POA consultant is the only source for a ridiculous headline and a story that makes an ordinary political transition look like a scandal. Why?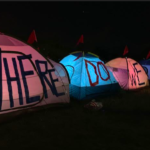 Plus: The next move to take over PG&E, saving City College classes -- and another big payout for police misconduct. That's The Agenda for January 12-19.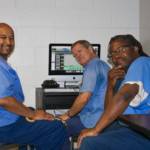 As America deliberates new approaches to criminal justice, inmates at San Quentin and Solano State get their stories out.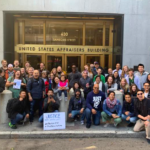 Simon Liu is a tech worker, a community volunteer, and a clear example of rehabilitation. But ICE wants to deport him to China, unless Gov. Newsom intervenes.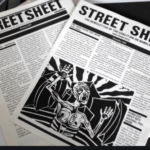 For three decades, the publication has allowed the unhoused to write their stories -- and make some income.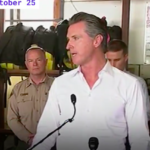 The guv sounds tough -- but he has no plan. And he's ignoring the only (obvious) solution to the current and future crisis.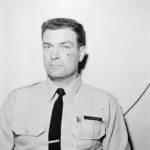 'The San Quentin Project,' an inmate-centered photo exhibit at BAMPFA, complicates assumptions of life at CA's oldest prison.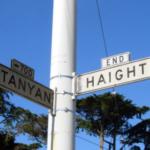 Unpacking the failed news media narrative of Nimbys in SF -- and how it applies to the D5 supervisor race.