Stories about gentrification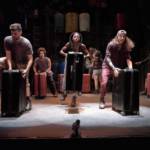 'Stomp' still stomps. Plus: Lavender Country, Cuban neon, Recombinant Fest, Patrick Cowley, a drag 'The Wall,' more.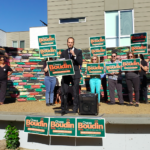 Is young, diverse, progressive -- and winning. The mayor doesn't seem to have noticed. Plus: taxing landlords who leave property vacant. That's The Agenda for Nov. 11-17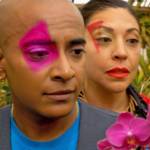 The 22nd Transgender Film Festival comes with supernatural powers and a punk political attitude—right when we need both.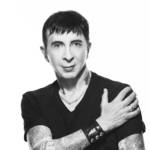 'I'm not dead yet!' The 'Tainted Love' icon comes to the Castro for a live non-stop erotic cabaret.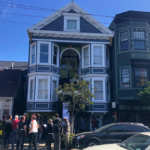 History as a landlord is missing from her campaign's well-crafted narrative.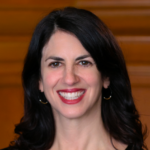 Forget all the changes in the city since 2008; the Mission still has to live with an EIR from a bygone era. Forever.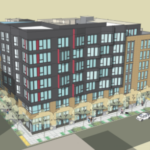 Plus a move to get cars off Market Street. That's The Agenda for Oct. 7-13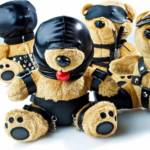 It's the most rubber/leather/fetish-full time of the year! From Horse Meat Disco to Airtight IV, here are your naughty party picks.
You're spending $30 million to study homelessness, when we already have the answers; why aren't you helping us?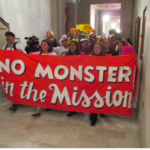 Displacement and gentrification -- while the Planning Department sought to 'accommodate growth.'