Stories about gentrification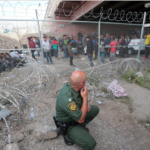 Horrors and some nasty surprises on a poverty tour of the Southwest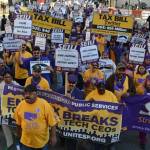 Supes hearing shows the negative impacts of the Central Market deal that helped make SF a tech hub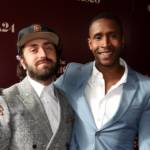 "Brad Pitt can be your executive producer, but you're still living at your parents' house": Breakthrough film's star and director speak about their local history.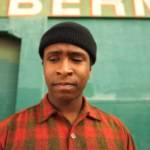 The Fall of the American Empire, Echo in the Canyon's return to '60s classics, and more in cinemas this week.
How Mark Zuckerberg and Priscilla Chan are funding a shadow government that's shaping California and Bay Area housing policy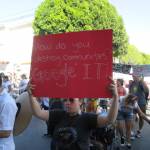 Eminent economic geographers say that deregulation and upzoning will make gentrification in cities like SF much worse.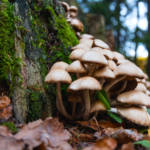 As psychedelics become mainstream, this groundbreaking gathering addresses everything from two-spirit ecology to queer jam band fans.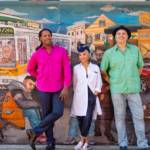 New theatrical work combines fascinating tales, Cuban jazz, traditional Yoruba songs, Latinx hip-hop, and spoken word at YBCA.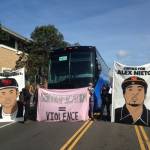 The IPOs will make the housing market even worse. Should we use the budget surplus to build affordable housing? That's The Agenda for April 21-28.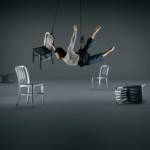 Choreographer Jo Kreiter examines the rippling toll of the prison-industrial complex, in a new work performed in front of UN Plaza.