Stories about gentrification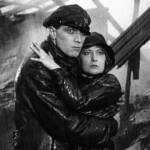 Fairbanks, Murnau, Pabst, and more bring a golden age to your home screen. Plus a new Ferlinghetti doc and more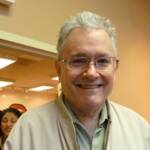 Brilliant, humble ground-breaking leader was an heir to Harvey Milk's political legacy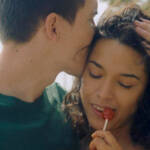 'Angelfish' and 'I Will Make You Mine' deal with very different romances, 'A Towering Task' tells the Peace Corps story, more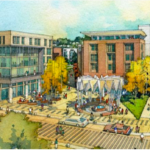 ... plus the Police Commission and the POA -- and a huge development on the largest piece of available public land in the city.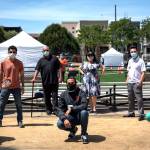 Eye-opening new study shows wildly disproportionate effect on Latinos. It's time to shape city policy accordingly.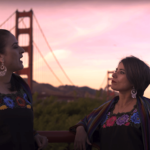 Los Cenzontles' "El Corrido de Anza" takes listeners on historic journey from Mexico to the Presidio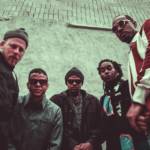 In an uncertain time, the quintet asks essential questions and pushes improvisation into a moving statement.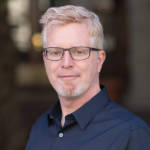 'Indefensible' appointment puts private-sector housing ally in key position as city faces massive displacement issues.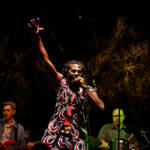 The Brooklyn band celebrates 20 years with a new album and three local shows. Their cross-cultural influence still runs deep.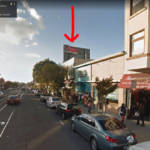 A tiny billboard in the Inner Sunset becomes a curated space, and highlights SF's complex contemporary relationship with art.