Stories about gentrification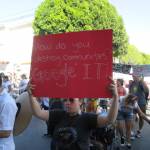 Eminent economic geographers say that deregulation and upzoning will make gentrification in cities like SF much worse.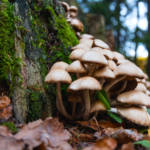 As psychedelics become mainstream, this groundbreaking gathering addresses everything from two-spirit ecology to queer jam band fans.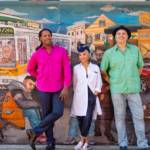 New theatrical work combines fascinating tales, Cuban jazz, traditional Yoruba songs, Latinx hip-hop, and spoken word at YBCA.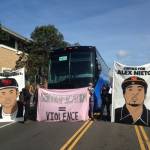 The IPOs will make the housing market even worse. Should we use the budget surplus to build affordable housing? That's The Agenda for April 21-28.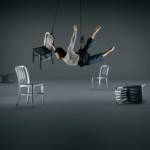 Choreographer Jo Kreiter examines the rippling toll of the prison-industrial complex, in a new work performed in front of UN Plaza.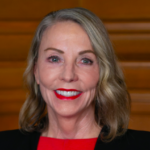 Sup. Vallie Brown tries to make the convoluted case for letting the private market solve our housing crisis.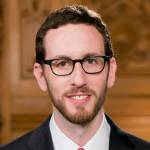 Mar wants the city to oppose Wiener's radical deregulation bill -- and has seven votes. Will the mayor veto?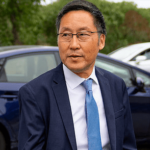 Sup. Gordon Mar is raising the issue -- and asking about how to make sure the tech companies pay for the impacts they are having on the city.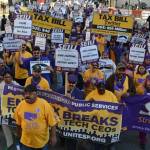 ... plus big city contracts that never got the proper oversight, smoking weed in public -- and Scott Wiener's plan to further gentrify San Francisco. That's The Agenda for March 11-17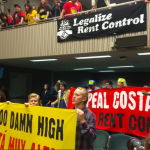 The 'grand bargain' for Bay Area housing is a sham -- the developers get what they want, vulnerable communities get nothing. And homelessness continues to increase.