Stories about gentrification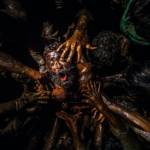 From Inuk to Tasmania, blockbuster to experimental, this year's list ranges widely and highlights breathtaking films.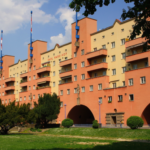 European cities show how more than half the housing stock can be taken out of the private market -- and it works.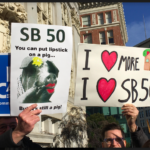 Anti-displacement activists demand affordable housing and denounce private-market speculation.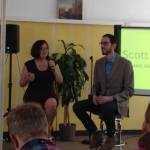 Plus: A settlement with the city's worst planning scofflaw -- and what is a sustainable neighborhood? That's The Agenda for Jan. 5 to Jan 12.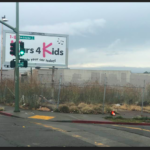 The billionaires have undiagnosed hoarder-clutter disease -- and their greed is killing the rest of us.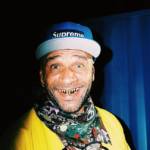 The dance music style he pioneered is back in vogue: Here's a walk down memory lane of the SF scene in the 1990s.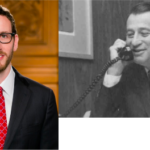 SB 50, critics say, would lead to widespread displacement, on the scale of the now-discredited Redevelopment of the 1960s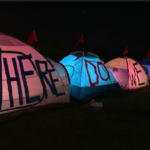 From San Francisco to San Bernardino, unhoused communities are dying from 'sweeps' and criminalization -- and resisting with our own solutions.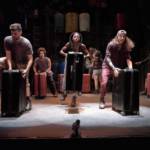 'Stomp' still stomps. Plus: Lavender Country, Cuban neon, Recombinant Fest, Patrick Cowley, a drag 'The Wall,' more.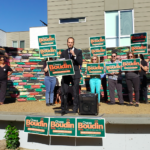 Is young, diverse, progressive -- and winning. The mayor doesn't seem to have noticed. Plus: taxing landlords who leave property vacant. That's The Agenda for Nov. 11-17