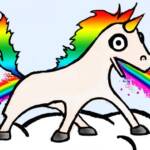 A virtual cornucopia of rainbow explosions, including fundraisers, marches, and, of course, a jock strap Zoom party.
Resilient memorial honored victims of mass shooting and police violence, while standing against continuing discrimination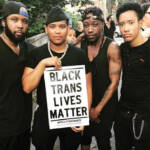 Our history echoes though the George Floyd protests. Now Pride's moved online, let's re-engage its radical spirit.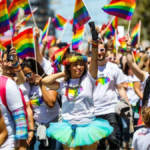 In wake of COVID, organization pivots to online, other commemorations. "Our community is resilient," says executive director.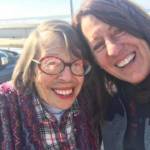 From underground 1950s gatherings to same-sex marriage victory and beyond, she lived the arc of the gay liberation movement.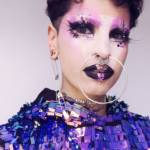 The writer-artist is being celebrated for their hyper-vivid new novel, recording a teenager's move from Bogotá to Miami.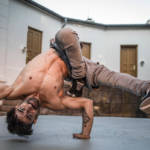 Agent Orange, Dolly Night, Bay Area Record Fest, Mr. Brightside Indie Ball, Frankie Night, Lil Louie Vega, and lots else to do.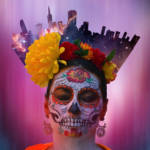 Swervedriver, Dead Ghosts, Kathy Griffin, Convoy 31000, Clark Price, Noctuary, and more upcoming events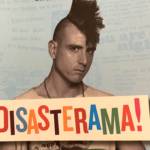 Alvin Orloff's new memoir documents crazy nights, retro-camp glamor, and punk sensibility in the face of the AIDS crisis.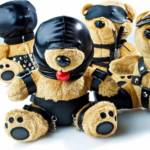 It's the most rubber/leather/fetish-full time of the year! From Horse Meat Disco to Airtight IV, here are your naughty party picks.