Stories about Google Buses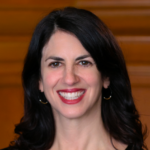 Forget all the changes in the city since 2008; the Mission still has to live with an EIR from a bygone era. Forever.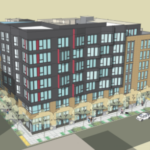 Plus a move to get cars off Market Street. That's The Agenda for Oct. 7-13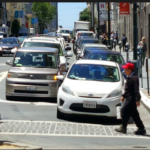 The whole idea of 'transit-oriented development' falls apart unless the city can analyze and regulate all these private vehicles that move people and goods around in the modern world.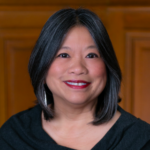 A new office would analyze legislation through a lens that has been missing from city policy -- and could lead to some dramatic changes in the political discussion.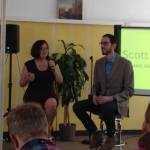 Forget our ideological differences -- what if the mainstream Democrats (and Yimbys like Scott Wiener) simply have their facts wrong?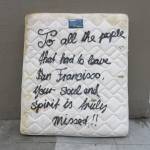 Mayor Breed opposed a measure that would have made a big difference. Now she can't fix the problem with a few hundred new shelter beds and a modest housing bond.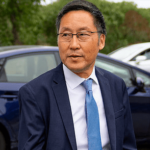 Tech gets big tax breaks, small businesses have to pay more -- and Sup. Gordon Mar's IPO tax plan will be a defining issue in city politics this year.
Dramatic discussion on the housing crisis -- and then business as usual.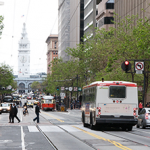 The Google buses shouldn't be in the red lanes, for a long list of reasons. Why is SF letting that happen?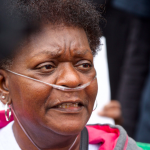 Plus: Should private buses used the Muni-only lanes? That's The Agenda for Oct. 15-21