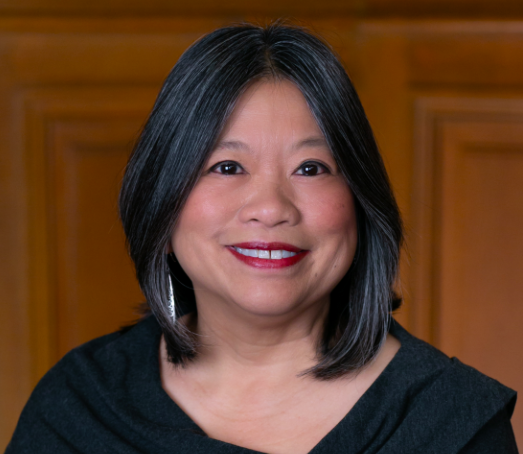 The Government Audit and Oversight Committee will hold a special hearing Thursday/11 to consider an ordinance by Sup. Sandra Lee Fewer that could have profound impacts on a wide range of city policies, from law enforcement and education to public health, land use and housing.
The measure would create an Office of Racial Equity, with the authority to review legislation and report on how it would impact communities of color in the city.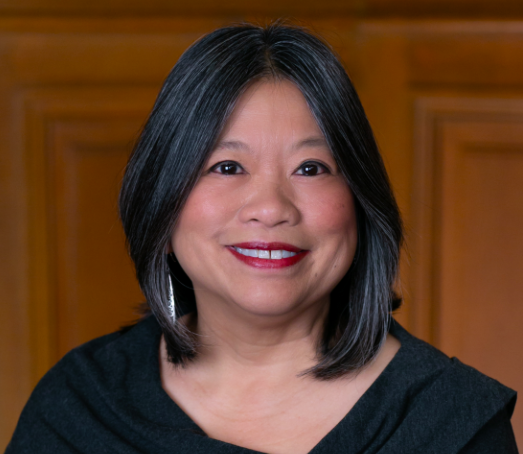 The office, for example, could analyze proposals for the development of market-rate housing or area plans like the Central Soma Plan in the context of the potential displacement of existing vulnerable communities. It could examine how the city's policies on homelessness and affordable housing break down along racial lines.
It could examine data on arrests, incarceration, and police activity on the basis of race.
It could make wealth inequality an issue in a wide range of policy decisions.
It is, Fewer said, an analytic lens that has been missing at City Hall.
"When I was on the School Board, our policy discussions were all about racial equity," she told me in an interview today. "At the city level, we have very little discussion or data about race."
The office would operate under the Human Rights Commission, and Fewer – as Budget Committee chair – has already made sure it has funding for three staffers this year. "The idea is to look at how what we do affects people of color," she said.
The supes get a housing balance report every quarter, which describes how much affordable housing and market-rate housing is getting built. "But we know nothing about the racial makeup of those numbers," Fewer said. "This is going to change the paradigm of how we think about city planning and the future of our city."
There's no dispute that the policies City Hall has promoted in the past have driven increasing racial inequity – the city continues to see its Black and Latino populations dwindle, and many fear the recent Central Soma Plan will lead to the displacement of the Filipino community. In the Chinese community, Fewer said, there is considerable poverty, with families crammed into tiny SRO apartments.
But while the supervisors are required to consider the environmental impacts of many decisions, there's nothing that mandates they even look at how their decisions would impact racial equity.
"You could still vote for an ordinance," Fewer said, "but you would have to do so acknowledging its equity impacts."
The bill would require every city department to create a racial equity action plan. Part of that would be internal: The city's a major employer, and Fewer wants to make sure that department heads look internally at their hiring and promotion practices.
The office would also publish a biennial Racial Equity Report Card looking at wealth, employment, and economic security; transportation; housing, land use and homelessness; education; health; and policing and criminal justice.
The measure already has seven sponsors, including Sups. Vallie Brown, Shamann Walton, Rafael Mandelman, Hillary Ronen, Gordon Mar, and Ahsha Safai, and I suspect it will pass unanimously. Fewer said the mayor supports it.
"It won't take too long to see where the disparities are," Fewer said.
Imagine if the policies that created the Twitter Tax Break, the Google Buses, Airbnb, and Uber had to be analyzed from a racial equity perspective. I wonder if it would have been so easy for so many local officials to support programs that have led to the most dramatic displacement of communities of color since the Redevelopment Era.
The meeting starts at 3pm in City Hall Room 263.