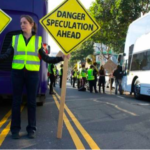 The MTA is about to create more transit-only lanes -- but will the Google buses be allowed to use them?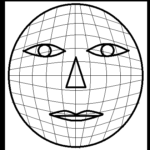 Facial recognition technology is a frightening threat to our civil liberties -- and government and corporations are starting to use it without adequate controls.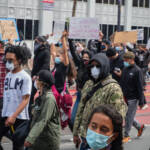 Looking to sharpen your knowledge or inform your neighbors? This list by Victoria Lynn Alexander covers everything from donation funds to deep reading.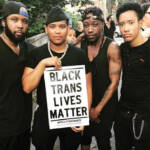 Our history echoes though the George Floyd protests. Now Pride's moved online, let's re-engage its radical spirit.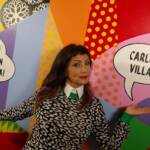 Jenifer K. Wofford's new Asian Art Museum mural helps transform Civic Center. She joins others for a virtual conversation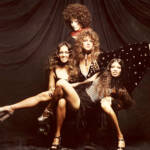 Fanny, Kleeer, Electric Prunes, and more get another spin, along with a timely compilation of '80s Japanese City Pop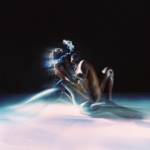 Rising from the noise scene into a genre all their own, the polymath creates a glorious rock record from the Black Diaspora.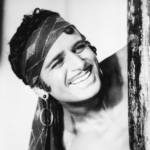 Further streaming travels with a cheeky Brazilian Western, an Aladdin double-whammy, Antarctic exploration, more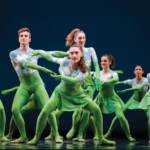 This 'tasting flight of contemporary ballet' highlights the company's resilient, welcoming spirit.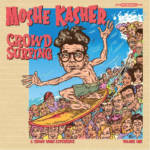 Oakland's self-proclaimed 'Phil Donahue of the Internet Age' works the room like a hilarious punk-rock savant.