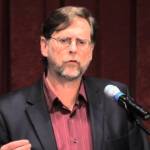 'Raw Deal' author Steven Hill on Uber tech, the perils of California ideologies, and the twilight of the elites.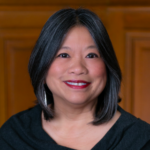 A new office would analyze legislation through a lens that has been missing from city policy -- and could lead to some dramatic changes in the political discussion.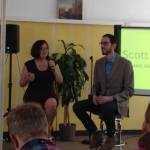 Forget our ideological differences -- what if the mainstream Democrats (and Yimbys like Scott Wiener) simply have their facts wrong?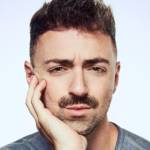 From gay Disney villains to 'Romy & Michele's High School Reunion,' he's grabbing the comedy mega-fest by the, er... mic.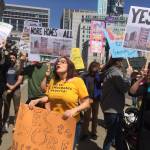 It's not Yes in My Back Yard -- it's Yes in Your Back Yard. A perspective from a long-time working-class family home owner (aka Land Baron).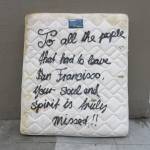 Mayor Breed opposed a measure that would have made a big difference. Now she can't fix the problem with a few hundred new shelter beds and a modest housing bond.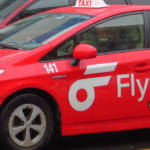 Load the taxi-hailing app on your smartphone for a bonus refreshment at Thursday's party.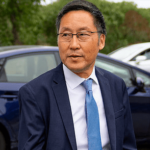 Tech gets big tax breaks, small businesses have to pay more -- and Sup. Gordon Mar's IPO tax plan will be a defining issue in city politics this year.
Hearing on Telegraph Hill building sheds light on a potential threat to thousands of SF renters.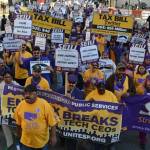 ... plus big city contracts that never got the proper oversight, smoking weed in public -- and Scott Wiener's plan to further gentrify San Francisco. That's The Agenda for March 11-17