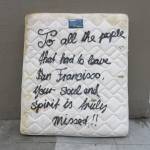 Mayor Breed opposed a measure that would have made a big difference. Now she can't fix the problem with a few hundred new shelter beds and a modest housing bond.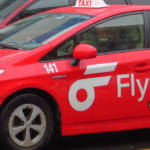 Load the taxi-hailing app on your smartphone for a bonus refreshment at Thursday's party.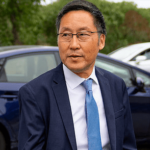 Tech gets big tax breaks, small businesses have to pay more -- and Sup. Gordon Mar's IPO tax plan will be a defining issue in city politics this year.
Hearing on Telegraph Hill building sheds light on a potential threat to thousands of SF renters.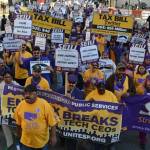 ... plus big city contracts that never got the proper oversight, smoking weed in public -- and Scott Wiener's plan to further gentrify San Francisco. That's The Agenda for March 11-17
Dramatic discussion on the housing crisis -- and then business as usual.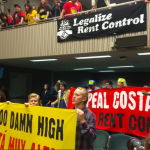 Plenty of bills that will please developers and landlords; not so many for tenants and vulnerable communities.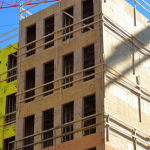 Public money finances secret meetings of powerful group—to encourage the Growth Machine with no protections for tenants and no barriers against displacement, all in the name of solving the housing crisis.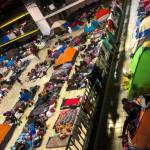 LGBTQ people are facing danger and death in detention: Advocates want to place them in immigrant-friendly Bay Area.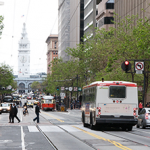 The Google buses shouldn't be in the red lanes, for a long list of reasons. Why is SF letting that happen?