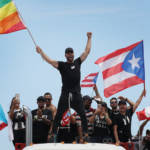 Sudanese rap, Puerto Rican reggaeton, K-Pop in Hong Kong, and even 'Les Miz'—here's what's echoing in the streets.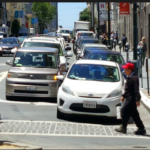 Hearing shows there is no way for the city to meet its greenhouse-gas goals without controlling Uber, Lyft, and car-based delivery services. Hello, Sacramento?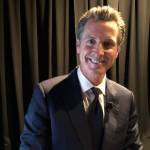 Measure that would harm public power and clean energy efforts sails through the Legislature.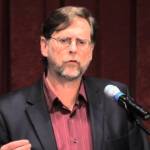 'Raw Deal' author Steven Hill on Uber tech, the perils of California ideologies, and the twilight of the elites.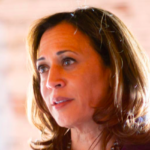 Not a great night for Bernie. A "breakout" for Kamala Harris. Elizabeth Warren still the overall winner -- but Biden is done, period.
The senator has used a dubious legislative trick in the past, and some fear he is preparing to do it again.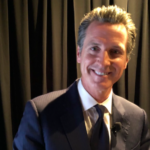 More than 1 million Californians could benefit from this anti-poverty program -- but activists are worried about Gov. Newsom.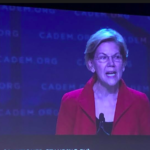 Democrats are finally talking about economic inequality, but many of the candidates failed to inspire anyone. Our Day Two report from the state Democratic Convention.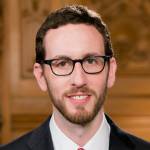 Senate committee bumps the measure into next year, but Wiener vows he will continue to push for urban upzoning.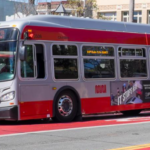 More cars, more trucks, more private tech shuttles -- but not a penny for Muni in SB 50.