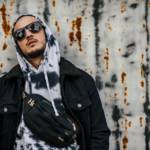 Paywalled streams? Online education? Charitable mask-making? Local players experiment with options.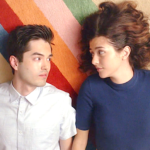 Straight Up, Beyond the Visible, True History of the Kelly Gang, more debuts—including ones that help local cinemas.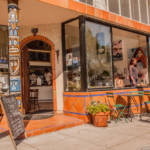 Is rent extraction really an 'essential service'? And where is the relief for commercial and residential tenants?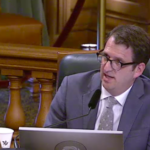 Bill would protect tenants -- and prevent mass displacement -- not just during but after the COVID-19 emerency.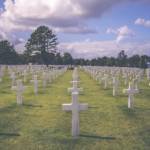 OPINION: We need physical distancing -- and social solidarity.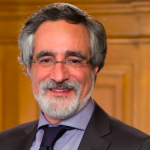 Advocates say Breed needs to secure thousands of rooms; 'it's a matter of life and death.'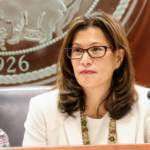 New rules approved in a hurried Saturday Judicial Council meeting mean longer waits behind bars for people who are not convicted of a crime.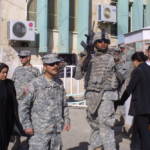 Leaders in Washington and Tehran say they don't want a full-scale war, but they are playing a dangerous game.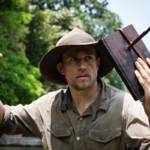 Inuit adventure, Australian outback, Lost City of Z—part one of our wide-ranging quarantine screen picks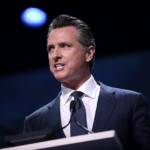 Why is nobody in the political world talking about the need for the billionaires to pay their fair share in this massive crisis?