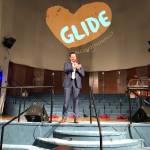 ... and a pricey inauguration for a governor who has no apparent concept of the problem of economic inequality. That's The Agenda for Jan. 7-13.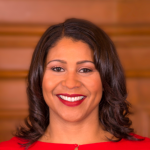 And so should thousands of other Black and Latino men serving unjust sentences due to racist criminal justice policies.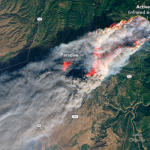 There's a much better alternative: The state should take over this criminal enterprise and run it as a public-power agency.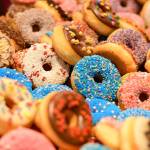 THCV promises all the benefits of Jenny Craig—plus it gets you stoned.
From Bay Guardian to Yimby Action: An aggregate look at voter's guides from across the political spectrum
Breed could have stood up to the Chamber of Commerce and Downtown and brought the city together to solve the homeless problem. It will be hard for her to go back.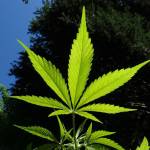 Gov. Brown's veto of three bills meant to plug holes in Prop. 64 reveal the downside of current legalization regulations.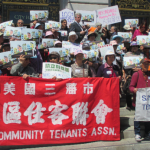 It's the oligarchy vs. the community and the people as we head to the ballot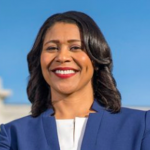 And her statement defending her position is based on inaccurate Chamber of Commerce talking points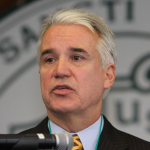 The district attorney was facing a political squeeze and in serious trouble. So now will the progressives find a candidate?