Stories about Green Film Festival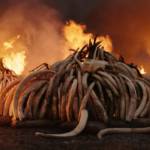 The connection between the housing and climate crises is just one of the essential topics explored at the ninth annual SFGFF.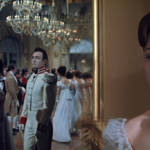 Kenyan lesbian drama 'Rafiki' comes to the Roxie and our reviewer gets unexpected laughs from 'Non-Fiction'.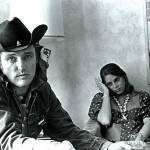 Let the Corpses Tan, No Date, No Signature, and more movies in cinemas this week.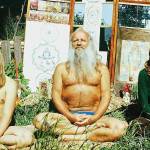 Rodents of Unusual Size, Gabriel and the Mountain, Crime + Punishment, more coming to cinemas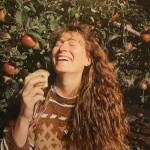 SF Green Festival, New Films on Dance, 'Lost City of Z,' 'Luminous Procuress,' 'Free Fire,' and more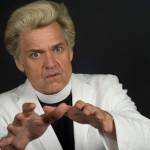 Reverend Billy's colorful testament, Robert Redford's 'Watershed' film, and, of course, a drag tribute to Eartha Kitt mark the occasion.