Stories about Gun Control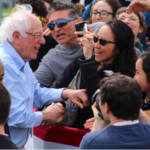 Senator says it's pretty clear he is going to win California.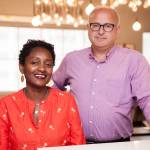 Producers of sixth annual 'Festival of Ideas' revel in unusual juxtapositions and unexpected directions.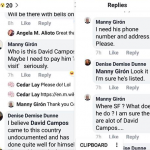 Author of anti-Sanctuary City measure denounces threats "from either side" -- as if there were two sides to this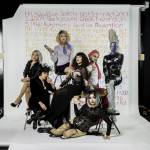 It's time for us to move past living in this supposed post-marriage equality daze, and accept that gun violence is an issue for the LGBTQ community to fight.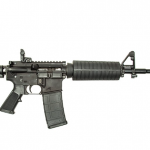 A mass shooting created real reform Down Under -- and strict gun control has worked.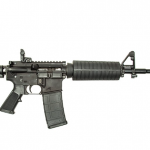 Chances are it is—and Bay Area activists are fighting to get big investment funds to drop their stocks in the companies that make mass-murder machines.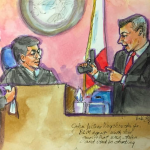 Prosecution in Zarate trial fights to prevent jury from considering that the BLM ranger may have had some responsibility for the death of Kate Steinle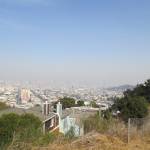 Here's how you can help the fire victims in the North Bay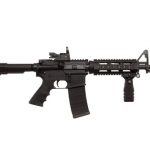 How many more will have to die before the NRA and its allies are finally discredited?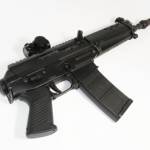 Gun control won't stop every horrible attack -- but it will make awful situations less awful