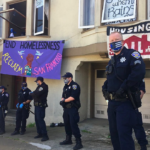 Even a modest cut in the SFPD budget would free up more than $100 million for other community programs.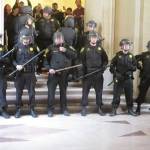 Ban on tear gas, shifting funds -- and possibly disarming some officers.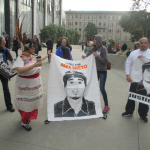 San Franciscans have seen years of police shootings, brutality -- and no accountability. So yes, people are angry.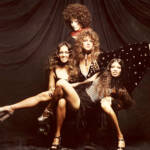 Fanny, Kleeer, Electric Prunes, and more get another spin, along with a timely compilation of '80s Japanese City Pop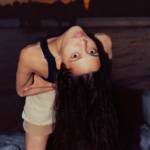 The young singer-songwriter pokes fun at everyday struggles, Millennial ennui with synth-edged jams.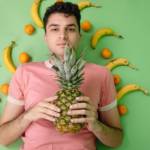 The Mountain View-born math rock virtuoso, better known as Standards, plays at Bottom of the Hill Fri/6.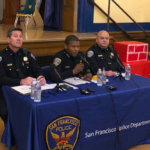 Video raises questions about whether officers tried to de-escalate before firing seven shots at Jamaica Hampton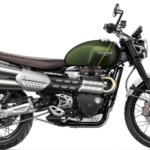 Oakland man arrested in SF faces long prison term -- despite a jury finding him not guilty of two felonies.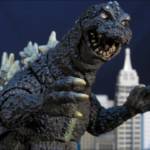 Monster mayhem at the Balboa and Castro, a strikingly oceanic documentary, Korean and Italian mobsters, more in cinemas
YBCA exhibit displays power of gun buyback and education programs of United Playaz and Robby Poblete Foundation.