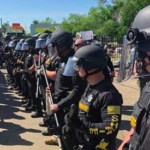 Big surprise: The number show more homeless people on the streets. Now let's do something about it -- not just "sweep" people out of sight.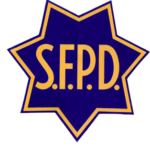 The SFPD knows exactly which officers had access to that leaked document. Have their homes been raided and their phones and computer seized? And why did the TV stations think the Adachi file was news anyway?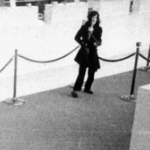 Two new books on the bizarre chapter in local history ignore the important political outcome.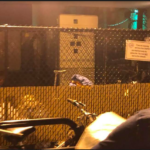 A poverty scholars national tour finds people locked up in St. Petersburg.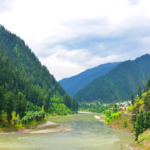 The geopolitics behind the recent military attacks from India and Pakistan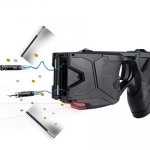 Open-government watchdog says that vote to approve stun guns was illegal -- but the mayoral appointees on the commission dismissed that argument and want to move forward with arming cops with a new dangerous weapon.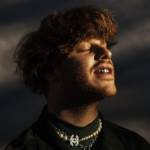 "I meditated today with diamonds on," says the Detroit up-and-comer, who aims for a pop sweet spot between Lil Pump and Deepak Chopra.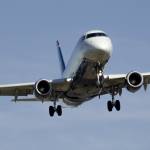 As holidays (and winter vacations) approach, here are some tips for flying around the country with cannabis.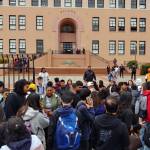 Nobody seriously injured as school is locked down; cops release very few details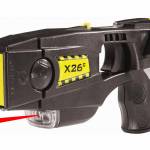 SFPOA still demanding the right to "meet and confer" on a critical use of force and weapons issue.