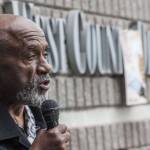 The Civil Rights Movement reminds us that change is possible, even when it seems against all odds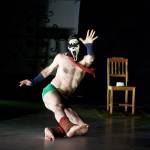 A classic revival at CounterPulse and a new work at Joe Goode Annex showcase the essential performance artist's changing concerns.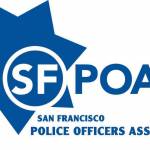 The embattled police union still shows no signs of embracing reform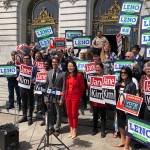 ... the Chron goes utterly crazy (is Ron Conway involved?), cops put out a misleading mailer, and why has Angela Alioto turned against Sanctuary City?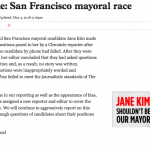 ... plus getting the word out about Tasers. That's The Agenda for May 7-14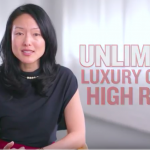 Plus: How the ranked-choice voting will play out ... and why would Angela Alioto (or anyone else) want the POA endorsement?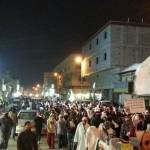 The American military and complex Middle East politics create a horrible humanitarian crisis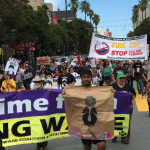 Not if the cops and Mayor Farrell's consultant, who also worked for the POA, find a way to bypass the supervisors and sneak through a bad deal for the city.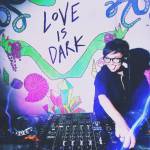 ... Juana, Nickodemus, KlangKeuntsler, J.Phlip, Rave Against the Machine, Daddy Issues, and more hot parties this week.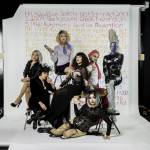 It's time for us to move past living in this supposed post-marriage equality daze, and accept that gun violence is an issue for the LGBTQ community to fight.