Stories about Health Care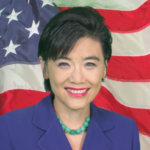 'Public charge' rule would be one of the cruelest measures yet; here's what advocates are doing to stop it.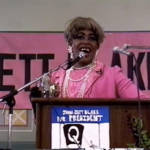 The subject of an acclaimed new play, drag talk show host and presidential candidate Terence Alan Smith looks back on his trailblazing life.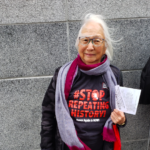 Daily actions will call attention to the horrors immigrants face in modern concentration camps.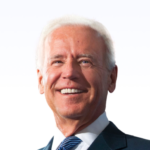 No dramatic knockouts in the second debate -- but the former vice president was unable to explain his record.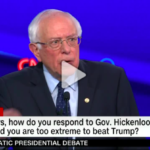 Debate moderators attack progressive Democrats with questions that suggest real reform isn't possible.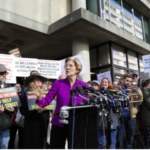 The progressive candidate's foreign policy is mixed -- but evolving.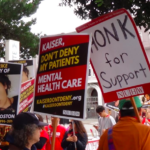 A 'nonprofit' that earns $1 billion a month says it can't afford to provide enough therapists to meet critical needs; workers tell horror stories.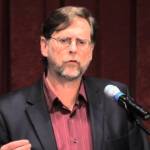 'Raw Deal' author Steven Hill on Uber tech, the perils of California ideologies, and the twilight of the elites.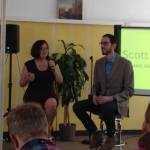 Forget our ideological differences -- what if the mainstream Democrats (and Yimbys like Scott Wiener) simply have their facts wrong?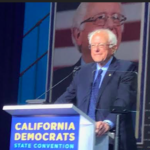 Sanders makes case for a progressive agenda as a way to beat Trump. Plus: Castro on police reform and affordable housing. Convention, Day Three.