Stories about Health Care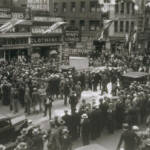 A packed month for the essential fest, featuring SF Mime Troupe, labor leaders, film, arts, music, more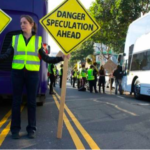 The MTA is about to create more transit-only lanes -- but will the Google buses be allowed to use them?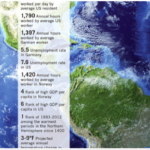 COVID-19 crisis is a chance to rebuild our economy around caregiving, working less, and combatting climate change.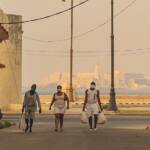 Community-based crime fighting -- with very little violence -- should be part of the US debate.
Resilient memorial honored victims of mass shooting and police violence, while standing against continuing discrimination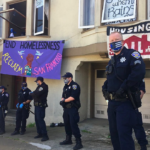 Even a modest cut in the SFPD budget would free up more than $100 million for other community programs.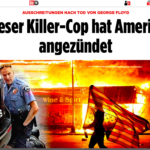 Foreign correspondent: The United States is paying the price for denying people what Malcolm X called 'the right to be a human being.'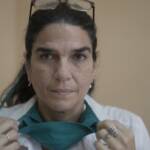 With a government-run medical system, the island has contained the virus to a tiny fraction of the cases in the US.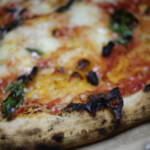 If you or a neighbor are experiencing food insecurity, here's a list of resources that can help.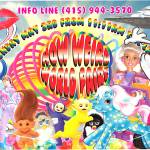 Festival season kicks off with a cyberspace bang. Plus: Hard French, Write Now!, DNA Lounge, cute videos, and more.