Stories about Health Care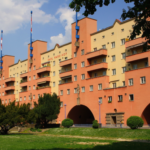 European cities show how more than half the housing stock can be taken out of the private market -- and it works.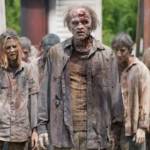 Foresight is 2020. So what do we make of the fraught and contradictory 2010s, our last chance?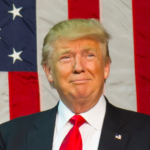 Robby reflects the views of some older white workers who are critical of the system and blame Democrats and liberals for its breakdown. Here's why they are wrong.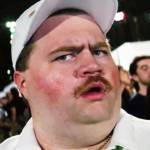 Plus: A Mexican ambulance family, where sound effects come from, one of 2019's best small US features, and more in cinemas.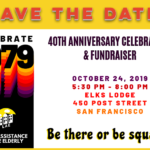 Legal Assistance to the Elderly celebrates four decades as the only legal services group in SF that focus entirely on seniors and disabled people.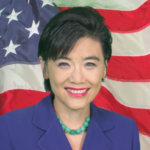 'Public charge' rule would be one of the cruelest measures yet; here's what advocates are doing to stop it.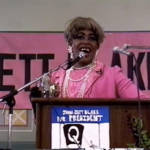 The subject of an acclaimed new play, drag talk show host and presidential candidate Terence Alan Smith looks back on his trailblazing life.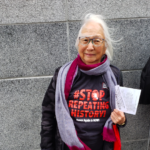 Daily actions will call attention to the horrors immigrants face in modern concentration camps.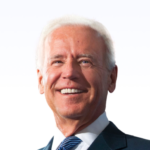 No dramatic knockouts in the second debate -- but the former vice president was unable to explain his record.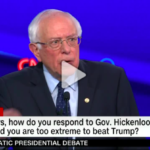 Debate moderators attack progressive Democrats with questions that suggest real reform isn't possible.