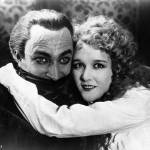 Docfest and Silent Film Fest highlight a week of great films. Plus: How to Talk to Girls at Parties, Angels Wear White, more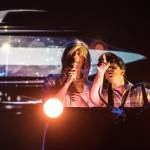 Calling occupants of interplanetary craft... to Evan Johnson's new play, featuring UFOs, visionary elders, drum circles, and 'California mystique.'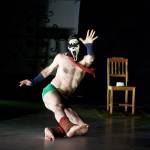 A classic revival at CounterPulse and a new work at Joe Goode Annex showcase the essential performance artist's changing concerns.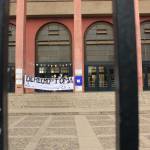 Radical currents sweep the country—could they bring long-awaited justice for Chilean women? A report from Santiago.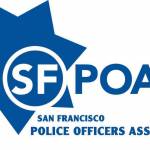 The embattled police union still shows no signs of embracing reform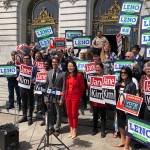 ... the Chron goes utterly crazy (is Ron Conway involved?), cops put out a misleading mailer, and why has Angela Alioto turned against Sanctuary City?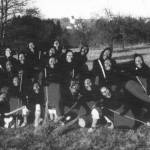 The occult background of a rule that has no actual basis in law or policy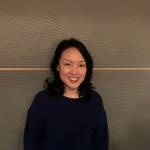 Flawed data, biased questions create furor at daily paper as investigative story is killed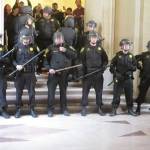 In an unprecedented move, most of City Hall is demanding that the police union accept reforms before getting a raise. Plus: Budget priorities and the real story behind the mayor's inaccurate Hetch Hetchy resolution. That's the Agenda, April 30 - May 6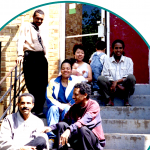 New book explores DC's equity housing cooperatives—and may offers some lessons for SF.