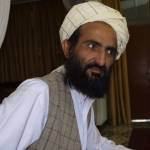 Debate over ban instituted after torture collusion report flares ahead of American Psychologists Association convention in SF.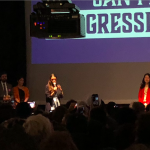 'In the wealthiest society in the history of humanity, we can have nice things.'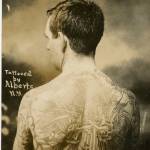 Local tattoo hero Don Ed Hardy displays art, letters, and more from the early 20th century body art pioneer.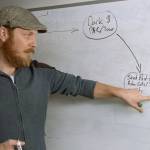 Kimberly Reed's new documentary follows a Montana journalist as he traces the pernicious effect of corporate money on politics.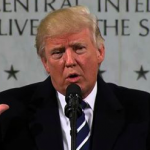 Understanding the two political narratives competing for public attention today - and the one that gets all the news media attention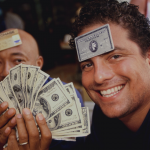 McQueen, a Jacques Becker retrospective, Milford Graves: Full Mantis, and more in cinemas this week.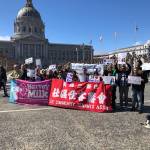 Why ranked-choice voting makes sense -- and Jane Kim helped Mark Leno's campaign for mayor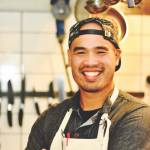 Chef Tu David Phu's fundraising Hawker Centre festival on Thu/19, offers hand-held treats from Bún Nhâm Hà Tiên to toasted rice soft serve.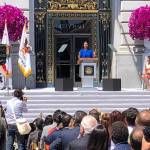 Inaugural program disses opponents, has little talk of working with the progressive majority on the board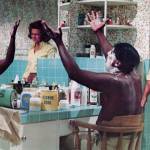 From 'Body and Soul' to 'Do the Right Thing,' the three-week series brings African American directors to the fore.