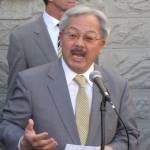 A serious reflection on how the mayor presided over evictions, displacement, and the greatest economic inequality in modern history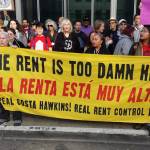 Can a good tenant bill clear the state Assembly -- and who does the power structure want in the Mayor's Office?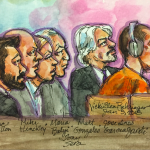 Judge sentences him to three years, which he has already served -- but now the feds want to try him again for the same gun crime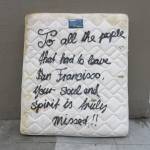 The mayor has passed. The city is passing. How is one supposed to feel?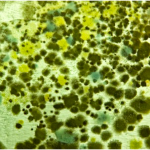 Bill make playoffs after 17-year wait; half the league fired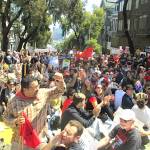 From the groundbreaking Women's March to the shocking death of Mayor Ed Lee, 48 Hills continued to cover the stories that mattered.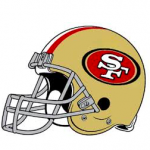 Browns teetering on history. Bucs rocket into second. Toxic in Texas. Raiders ... oh, dear. AFC-NFC losing imbalance! We look at the worst of the worst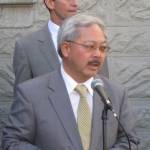 The agenda: Mayor Ed Lee's legacy is reflected in part in a Planning Department report that shows the city is building lots of market-rate housing -- and prices are not coming down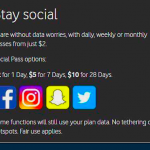 Too much power for the big companies that control your access to the Internet -- but there's still hope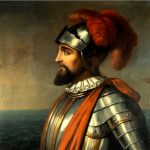 An SF school and street are named after a slave-trading conquistador who helped wipe out a native population