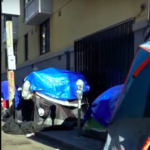 Lawsuit settlement lets police remove people and confiscate tents -- when there is still nowhere for most people to go.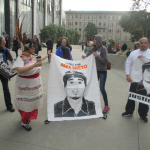 Think before you pick up the phone to bring the cops down on people of color and unhoused people. Too often, it ends in death.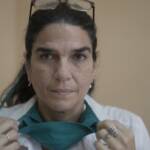 With a government-run medical system, the island has contained the virus to a tiny fraction of the cases in the US.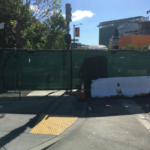 OPINION: Thousands of empty hotel rooms -- and the best the city can do is put houseless people behind a nine-foot chain-link fence?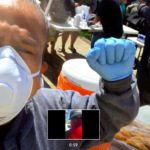 Maybe not immediately -- but the radical redistribution of this moment won't be forgotten.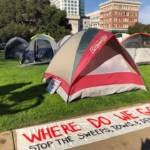 The fear that many of us feel today has been a part of daily life for homeless people.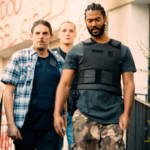 Plus: an incredible tale of 70,000 VHS tapes, the Village People's disco disaster, and more in cinemas this week.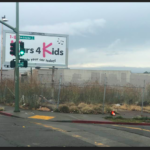 The billionaires have undiagnosed hoarder-clutter disease -- and their greed is killing the rest of us.
Why are so many elders and families on the street? They got evicted.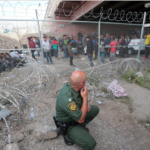 Horrors and some nasty surprises on a poverty tour of the Southwest