Why are so many elders and families on the street? They got evicted.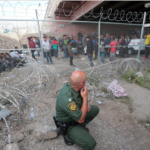 Horrors and some nasty surprises on a poverty tour of the Southwest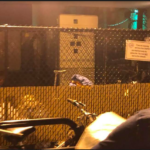 A poverty scholars national tour finds people locked up in St. Petersburg.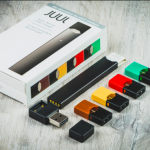 And should the city be allowing tech-office creep in what used to be an area where light industry could prosper?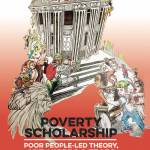 The rise of the un-housed middle class -- and a radical approach to homefullness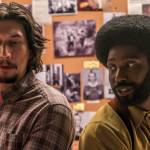 The Miseducation of Cameron Post, Scotty and the Secret History of Hollywood, and more in cinemas this week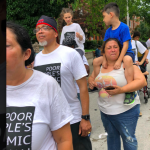 The movement for economic human rights -- by the unhoused -- continues its national trek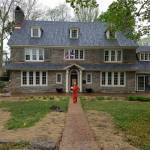 'Hoarding' is considered a disease -- if you're poor and live in a tiny room. The rich call it 'collecting.'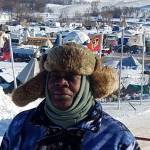 Bringing the lessons of the water protectors to the unhoused around the country
By Tim Redmond DECEMBER 16, 2014 -- A measure by Sup. Eric Mar to tax unoccupied or largely unoccupied housing units could be one of...