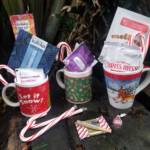 Space Gems, African Queens, some much-needed Tranquili-Tea and more perfect stuffing stockers (and mood adjusters).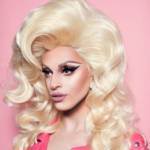 The RuPaul alum stars in Peaches Christ's hilarious holiday parody of 'Gremlins'—but she's got a serious message, too.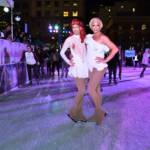 Heiroglyphics, Krampus Pageant, Paranoid London, Sophie, Go Bang!, a couple great art walks, and more this week.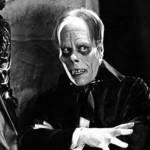 Day of Silents, Romanian classics, a restored French Nazi thriller, Lost Landscapes of San Francisco, and more in cinemas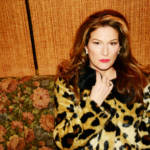 'Fruit curds are my personal holiday cocaine,' says singer-comic, joining drag queens and musicians on stage this Saturday.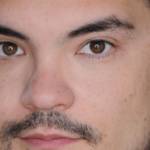 Dickens classic is reborn in Noh. We spoke with the new production's director.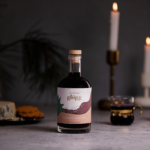 Aurora Glögg is a Nordid mulled wine concentrate made by two Finnish-American women — one of whom won MasterChef Finland
A new, dystopian-sounding holiday program for 'clean streets' has advocates for homeless people nervous.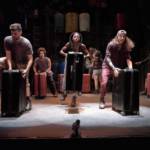 'Stomp' still stomps. Plus: Lavender Country, Cuban neon, Recombinant Fest, Patrick Cowley, a drag 'The Wall,' more.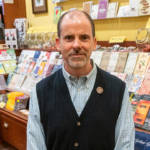 The newsstand and chocolate shop is a perennial "Best of' with its blend of nostalgia and sophistication. What's the secret?