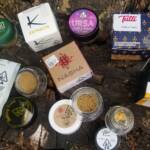 A rundown of our favorites pens, oils, and resins to get your vapor cloud billowing on the concentrate-celebrating holiday 710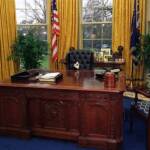 At first, a purr-worthy plugin purged Web images of authoritarian leaders. Now, it's a call to claw out new media sources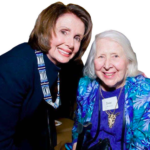 She was an urban environmentalist before anybody knew what that meant -- and a hero and mentor to many.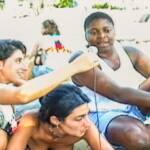 Frameline doc tells the story of 'Curve' founder Frances "Franco" Stevens—and how LGBTQ activism has evolved.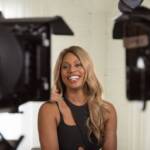 Plus: Miss Juneteenth, Babyteeth, Yourself and Yours, Runner, and more new movies to stream.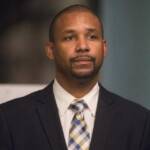 'It will take more than a holiday': Incarceration, environmental degradation, lack of investment highlighted.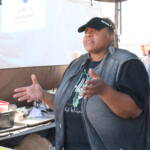 Bayview Bistro and La Cocina celebrate the June 19 holiday with delicious boxes for pickup.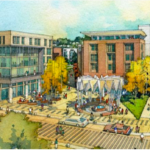 ... plus the Police Commission and the POA -- and a huge development on the largest piece of available public land in the city.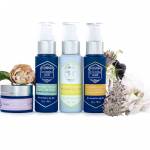 Nothing says Mother's Day like CBD-infused eye-cream, a virtual spa moment, and a gift box of cannabis goodies. (Hey, it can work for dads, too.)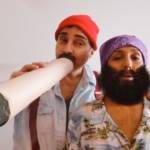 Two of SF's top comics wish you a happy high holiday—at home.