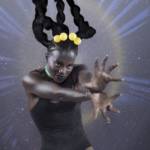 Flamenco to death metal, Comedy Day to Hip-Hop Fest, with dozens more great local arts, music, dance, and stage events.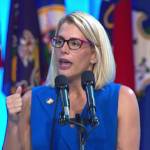 Labor leader Sara Nelson—credited with spurring the end of the government shutdown—on Hong Kong, labor history, and affordable housing.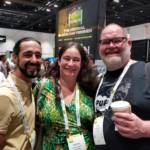 The Cannabis Business Summit and Expo in San Jose showcased the industrial backend of the trade—plus Jim Belushi sang.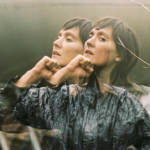 Five words to describe the rewards of following the brilliant, peripatetic songwriter through her musical inventions.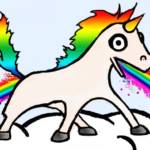 Pink Block, Polka Dots, Hot Pants, Pullin' Pork, Fake & Gay, and more musts for this bonkers week.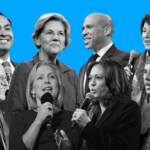 Candidate platforms show how much the politics of the Democratic Party have moved to the left.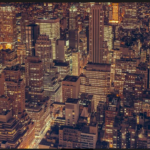 Plus: Big changes in the campaign-finance laws -- and all the presidential candidates will be in town this weekend! That's The Agenda for May 26-June 6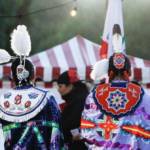 Plus: The 48th annual Stanford Powwow, a musical benefit for immigration advocates RAICES, Diana Gameros, and the Walking Distance Dance Festival.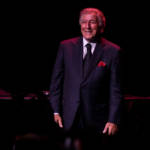 His songs touched a nerve in a town wracked by loss.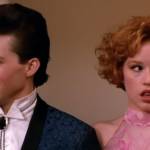 2 Blocks of Art, SF.Mutek, Hot Chip, AI Cephalopod, Cinco de Marr-o, MorMor, and more arts events this week.