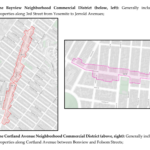 Every part of town would have a neighborhood commercial district where vacant storefronts would pay a fee.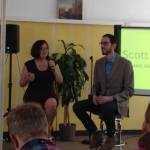 Plus: A settlement with the city's worst planning scofflaw -- and what is a sustainable neighborhood? That's The Agenda for Jan. 5 to Jan 12.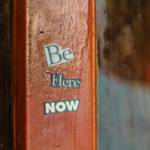 Looking back at the life of a great spiritual teacher opens the door to deeper meaning in the new year.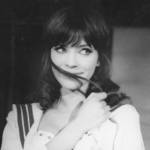 French New Wave star Anna Karina returns to the big screens. Plus: Cunningham, Invisible Life, and more in cinemas.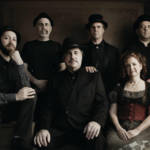 At SFJAZZ, Woody Guthrie lyrics, Latin beats, and a laundromat-inspired rhythm added to the renowned group's eclecticism.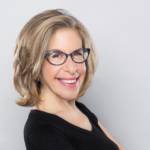 The Emmy-nominated 'Feud' and 'Fiddler' star headlines the 27-year holiday tradition.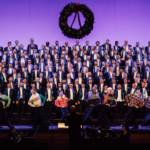 "We first performed the Christmas Eve shows in 1991 when the AIDS pandemic was at its worst." Now, the annual shows are a mainstay.
Sink your claws into blockbuster season—plus Lost Holiday, Miyazaki Mania, Agnes Varda, Chinatown Rising, and more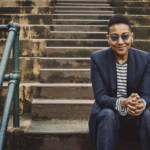 The writer-producer's new book, 'A Song for You: My Life with Whitney Houston' tells the story of their romance and its legacy.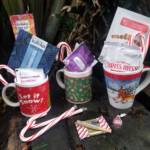 Space Gems, African Queens, some much-needed Tranquili-Tea and more perfect stuffing stockers (and mood adjusters).