Stories about Homelessness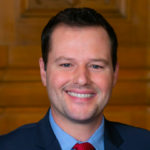 The Board of Supes will vote next Tuesday on a Charter Amendment that would create a Homelessness Commission, setting up a fall ballot campaign over a plan that Mayor Breed at this point opposes.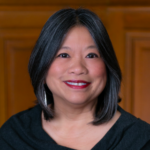 A new office would analyze legislation through a lens that has been missing from city policy -- and could lead to some dramatic changes in the political discussion.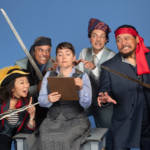 Street theater legends take on massive housing project in the bay, with singing, dancing, and radiation level warnings.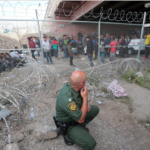 Horrors and some nasty surprises on a poverty tour of the Southwest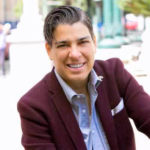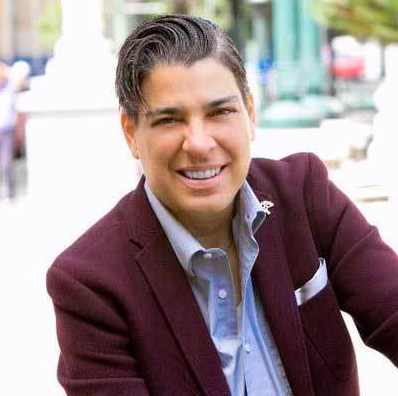 The money's there -- so why is the city failing to fund critical services?
Gut-and-amend strategy puts a version of SB 50 on the legislative fast track.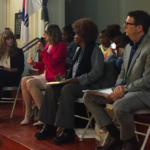 Brown, Preston differ sharply on SB 50 and the amount of affordable housing developers can afford.
The senator has used a dubious legislative trick in the past, and some fear he is preparing to do it again.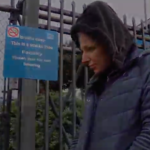 Stunning new videos document how the cops and DPW are failing to follow even their own rules as tents, medicine, and personal belongings wind up in the trash.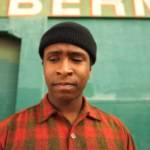 The Fall of the American Empire, Echo in the Canyon's return to '60s classics, and more in cinemas this week.