Stories about Homelessness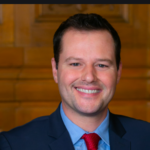 Planners and developers freaking out over proposal to make offices pay more of the cost of the housing impacts they create.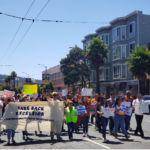 Critics say Ocean Ave project has too little affordable housing and not enough room for working-class families.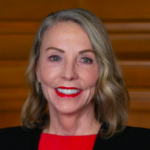 The landlords, speculators, realtors and developers have clearly chosen a favorite in the D5 supes race
Why are so many elders and families on the street? They got evicted.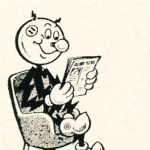 Plus: The Chron asks some questions about homelessness. That's The Agenda for July 29-Aug 4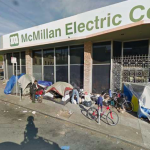 Fewer, Mandelman, and Yee all backed an independent panel to oversee mayor's housing office.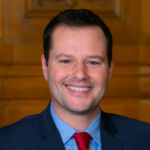 Some progressives join move to delay a measure that all the service providers and advocates support, giving Breed more time to kill it, which she wants to do.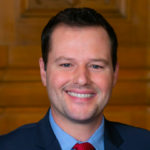 The Board of Supes will vote next Tuesday on a Charter Amendment that would create a Homelessness Commission, setting up a fall ballot campaign over a plan that Mayor Breed at this point opposes.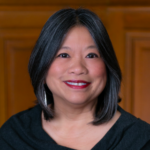 A new office would analyze legislation through a lens that has been missing from city policy -- and could lead to some dramatic changes in the political discussion.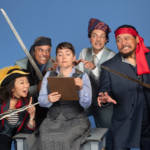 Street theater legends take on massive housing project in the bay, with singing, dancing, and radiation level warnings.