Stories about Homelessness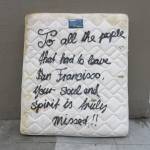 Mayor Breed opposed a measure that would have made a big difference. Now she can't fix the problem with a few hundred new shelter beds and a modest housing bond.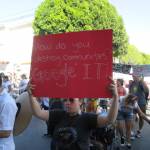 Eminent economic geographers say that deregulation and upzoning will make gentrification in cities like SF much worse.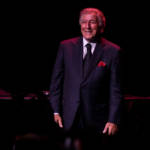 His songs touched a nerve in a town wracked by loss.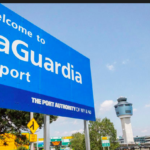 The view from LaGuardia, where people hide and move along and live in a world where there's no place for poor people to go.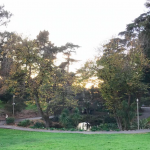 Supes committee to vote on Breed's Rent Board appointee -- and on a measure to control surveillance in San Francisco (which the cops are trying to derail). That's The Agenda for April 16-21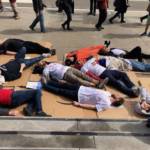 I didn't come here to be homeless. How is this okay, for so long?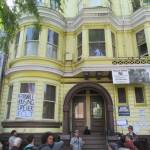 The Agenda: Sup. Fewer has an idea that—with adequate funding—could radically change homelessness, gentrification, and the way the city handles housing.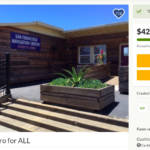 Seawall navigation center opponents raise big bucks to hire lawyer—but homeless advocate fights back with a successful one of his own.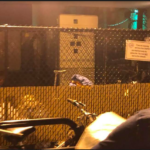 A poverty scholars national tour finds people locked up in St. Petersburg.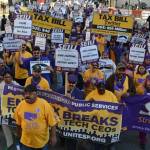 ... plus big city contracts that never got the proper oversight, smoking weed in public -- and Scott Wiener's plan to further gentrify San Francisco. That's The Agenda for March 11-17