Stories about Homelessness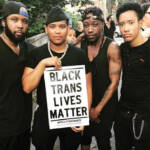 Our history echoes though the George Floyd protests. Now Pride's moved online, let's re-engage its radical spirit.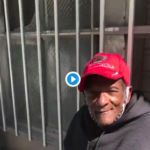 The saga of one man in the Haight shows the dysfunction of the Breed Administration's programs.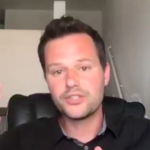 Half the hotel rooms the city is paying for are empty. Only 80 people a week are moved off the streets. What is the mayor's plan?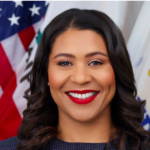 Mayor contacts police chief almost daily to demand that homeless be rousted; 'Find these people someplace to go!'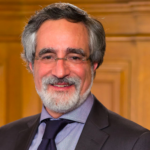 'You expressed to us that If you made those decisions, your job would be jeopardized.'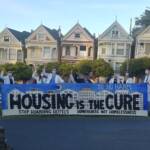 Medical, faith, and homeless communities puts the obvious question: why isn't the city moving to take over, and ultimately buy, failing hotels for housing?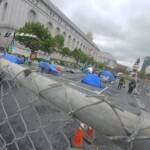 'Better than nothing, but a flimsy bandaid.'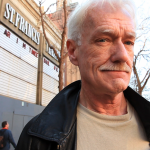 Plus: Searing family trauma in 'Rewind,' light-hearted romance in 'On a Magical Night,' and quiet gem 'South Mountain'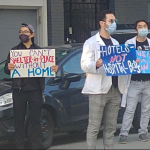 SF Chron blows up a non-story and promotes the mayor's myth about homeless people.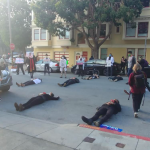 Protest by doctors, faith leaders, others brings attention to Breed's failure to put vulnerable homeless people in hotel rooms.