Stories about Homelessness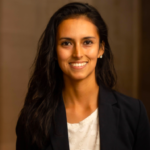 Upstart candidate Jackie Fielder wins UESF nod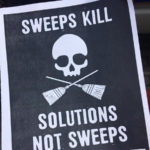 Measure seeks to move the city away from sweeps and law-enforcement approaches to people living on the streets.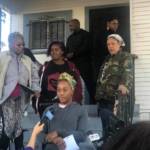 'This isn't the end, this is the beginning of a movement'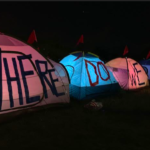 Plus: The next move to take over PG&E, saving City College classes -- and another big payout for police misconduct. That's The Agenda for January 12-19.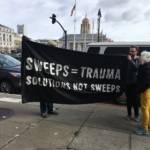 'Sweeps kill' fliers drop from City Hall balcony while mayor makes inauguration speech calling for 'tough love.'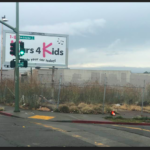 The billionaires have undiagnosed hoarder-clutter disease -- and their greed is killing the rest of us.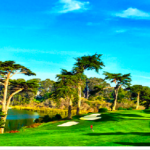 Just one of San Francisco's five public courses, which consume 1.5 percent of the city's land, could provide affordable housing for 10,000 people.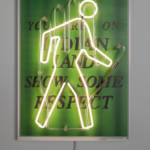 Despite more diversity, large institutions are overlooking local artists. This KADIST show aims to help correct that.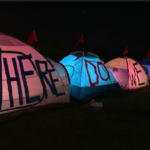 From San Francisco to San Bernardino, unhoused communities are dying from 'sweeps' and criminalization -- and resisting with our own solutions.
A new, dystopian-sounding holiday program for 'clean streets' has advocates for homeless people nervous.