Stories about Homelessness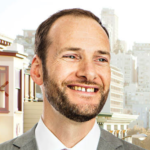 Red-baiting starts before the new DA even takes office -- both nationally and in the Chron.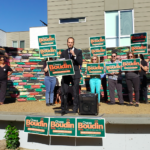 Is young, diverse, progressive -- and winning. The mayor doesn't seem to have noticed. Plus: taxing landlords who leave property vacant. That's The Agenda for Nov. 11-17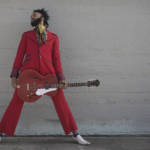 With double-album and concert, producer Scott Mickelson recruits an all-star roster to assist in direct acton during crisis.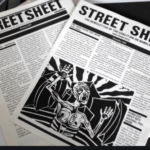 For three decades, the publication has allowed the unhoused to write their stories -- and make some income.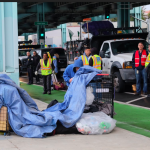 No PG&E. No fresh water. And then the cops take your survival gear and supplies. That's daily life on the streets for thousands of people.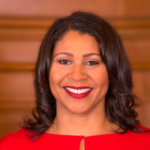 Mayor uses sleazy 'poison pill' tactic to undermine affordable housing and mental-health care.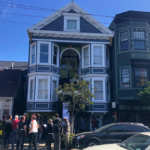 History as a landlord is missing from her campaign's well-crafted narrative.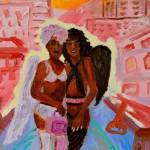 Dolly Parton Hoot, Riceboy Sleeps, Duet + Marrow, a percussion work about climate change, Othello, and more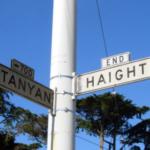 Unpacking the failed news media narrative of Nimbys in SF -- and how it applies to the D5 supervisor race.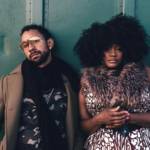 Two bright singles from upcoming album 'Fantastic Colors' celebrate the diverse street style and long sunsets we love.