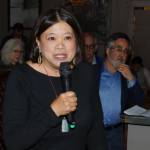 Fewer plan to defend immigrants from deportation gets gutted in disgraceful Budget Committee hearing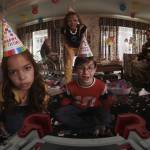 Offbeat stories and mumblecore came to the fore in part 2 of our critic's picks from the fest.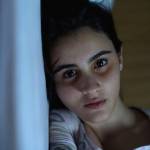 The sprawling film fest has just as many gems -- and parties -- in its 19th year.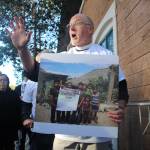 Will DA Gascon decide to hold the cops accountable? We'll know soon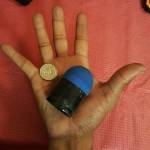 "There are no words to describe the pain of watching my daughter cry"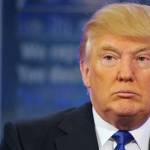 How courageous will city officials be in confronting Trumpism -- and the legacy of corporate Democrats, including those at home?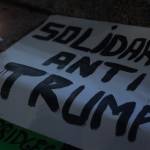 In Mexico City, citizens from both sides of the border reel from Trump election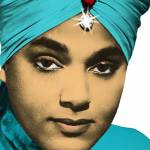 14th annual San Francisco International South Asian Film Festival brings a wealth of diversity to local screens.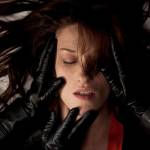 Roxie terror series "Horrific Women: Female Directors Killin' It" proves that gore knows no gender.
Satanic VHS tapes, animated zombies, drugs in the Tenderloin: Two full weeks of indie fright at the 13th Hole in the Head film fest