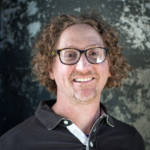 The historian documents the links between local dockworker actions and transnational racial justice movements.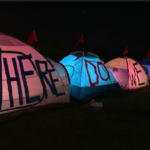 From San Francisco to San Bernardino, unhoused communities are dying from 'sweeps' and criminalization -- and resisting with our own solutions.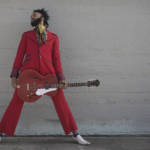 With double-album and concert, producer Scott Mickelson recruits an all-star roster to assist in direct acton during crisis.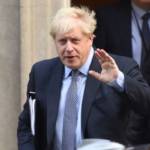 Untangling the strange politics of Britain, the EU, neoliberalism and the left.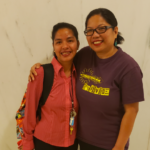 Multiple barriers remain as many residents are unable to obtain services in the city's third official language.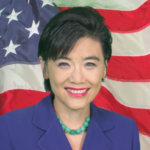 'Public charge' rule would be one of the cruelest measures yet; here's what advocates are doing to stop it.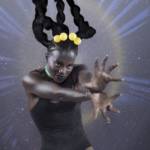 Flamenco to death metal, Comedy Day to Hip-Hop Fest, with dozens more great local arts, music, dance, and stage events.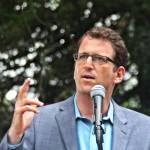 Tenants worked to elect progressives to run the local Democratic Party; now some of those members appear ready to vote against the tenant choice. Plus: Who will stand up to Dede Wilsey and her support for Trump?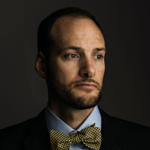 There's a grassroots committee for Chesa Boudin, with some unlikely donors; Suzy Loftus is making it an issue. Here's what's really going on.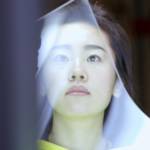 Obamas' project for Netflix yields an eye-opening doc that shows how one innovative solution to a factory closing went awry.