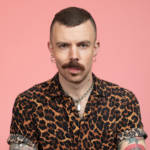 With an ongoing series of portraits, photographer Lauren Tabak asks, how does queer visibility matter, here and now?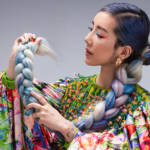 Future funk, post-grunge, global Creole, surf rock, avant pop, and more on the musical menu for the new year.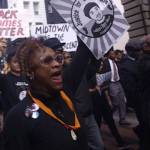 Protests, blackouts, shady developments, a close election, tenant victories, and a ton of arts and culture—we couldn't cover it without your support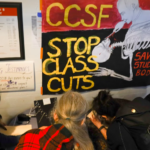 Sup. Walton wants to allocate $2.7 million to avoid massive class cuts, but chancellor says there is 'no emergency.'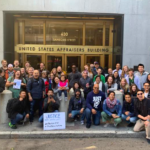 Simon Liu is a tech worker, a community volunteer, and a clear example of rehabilitation. But ICE wants to deport him to China, unless Gov. Newsom intervenes.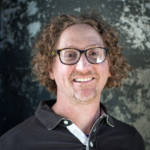 The historian documents the links between local dockworker actions and transnational racial justice movements.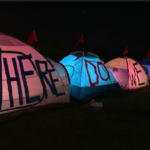 From San Francisco to San Bernardino, unhoused communities are dying from 'sweeps' and criminalization -- and resisting with our own solutions.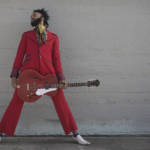 With double-album and concert, producer Scott Mickelson recruits an all-star roster to assist in direct acton during crisis.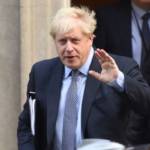 Untangling the strange politics of Britain, the EU, neoliberalism and the left.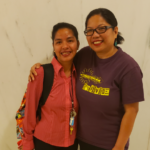 Multiple barriers remain as many residents are unable to obtain services in the city's third official language.