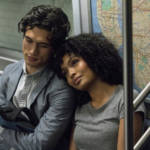 Cast members of the new romance film and the writer of the original book version tell our writer why they haven't lost hope.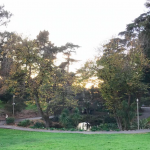 Supes committee to vote on Breed's Rent Board appointee -- and on a measure to control surveillance in San Francisco (which the cops are trying to derail). That's The Agenda for April 16-21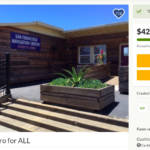 Seawall navigation center opponents raise big bucks to hire lawyer—but homeless advocate fights back with a successful one of his own.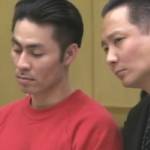 Slut in a Good Way, 3 Faces, Screwball, She, The Curtain Rises, and more in cinemas this week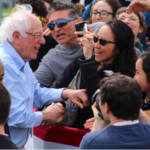 Senator says it's pretty clear he is going to win California.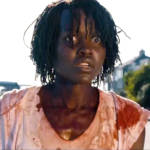 Jordan Peele's latest doesn't disappoint. Plus: Tiny Dance Festival, The Mustang, Transit, the Juniper Tree, and more in cinemas this week.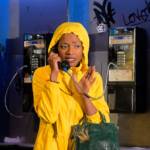 Mfoniso Udofia's play at ACT Strand explores the complexity of mother-daughter relationships once circumstances have torn them apart.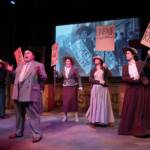 A union-backing, immigrant-boosting, Tammany-busting mayor to inspire a new generation in 42nd Street Moon's latest.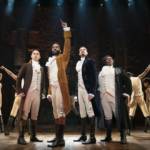 The Broadway juggernaut shines at SHN Orpheum—but how does it play in our current political climate?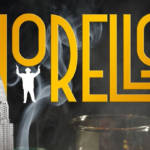 Colin Thomson portrays NYC's Mayor LaGuardia, a Republican who embraced immigrants' rights, stood with unions, and still gets sampled in hip-hop.