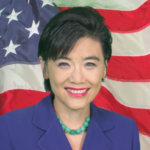 'Public charge' rule would be one of the cruelest measures yet; here's what advocates are doing to stop it.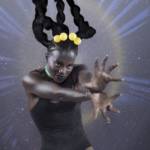 Flamenco to death metal, Comedy Day to Hip-Hop Fest, with dozens more great local arts, music, dance, and stage events.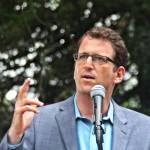 Tenants worked to elect progressives to run the local Democratic Party; now some of those members appear ready to vote against the tenant choice. Plus: Who will stand up to Dede Wilsey and her support for Trump?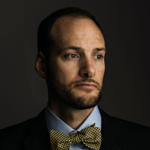 There's a grassroots committee for Chesa Boudin, with some unlikely donors; Suzy Loftus is making it an issue. Here's what's really going on.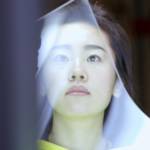 Obamas' project for Netflix yields an eye-opening doc that shows how one innovative solution to a factory closing went awry.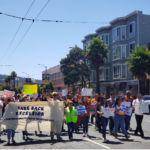 Critics say Ocean Ave project has too little affordable housing and not enough room for working-class families.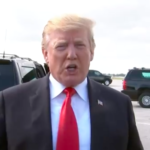 His Highest Crime is stoking anti-immigrant bigotry—which leads to hate crimes and mass murder.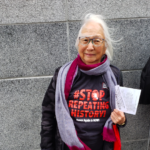 Daily actions will call attention to the horrors immigrants face in modern concentration camps.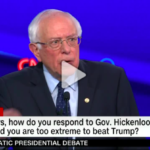 Debate moderators attack progressive Democrats with questions that suggest real reform isn't possible.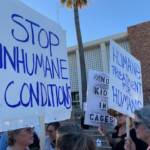 Repulsion to Trump is expanding beyond the liberal enclaves.