'Into the Streets' is a colorful, lively guide to the country's resistance movements, aimed at young adults but essential reading for all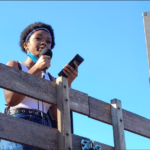 Young leaders are expanding and reimagining what solidarity and equity looks like.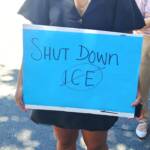 Supreme Court upholds Dreamers program for now, but most undocumented immigrants remain at risk.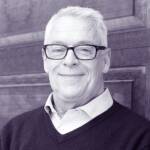 The LGBTQ civil rights leader on powerful George Floyd protests, the importance of the AIDS quilt, and vanishing gayborhoods.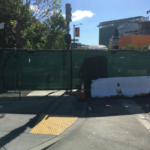 OPINION: Thousands of empty hotel rooms -- and the best the city can do is put houseless people behind a nine-foot chain-link fence?
Immigration status would no longer be a bar to joining policy and oversight boards.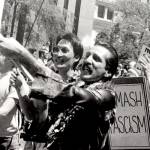 In 'Kiss My Gay Ass,' the eminent politico, activist, comedian, teacher, and personality spills the tea.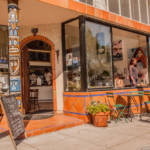 Is rent extraction really an 'essential service'? And where is the relief for commercial and residential tenants?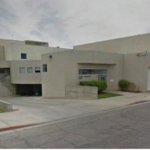 Horrific conditions at immigration detention centers put inmates at high risk.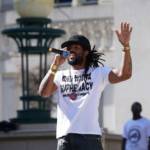 A mega-hit music director and a local rap activist join forces with the Asian Art Museum to encourage curious students.