Stories about Immigration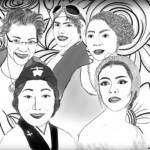 Rozella Kennedy's day planner celebrating determined women of color seems just the right thing for right now.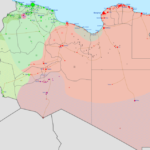 Though it has disappeared from headlines, Libya's humanitarian crisis continues unabated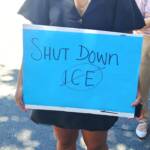 Supreme Court upholds Dreamers program for now, but most undocumented immigrants remain at risk.
Immigration status would no longer be a bar to joining policy and oversight boards.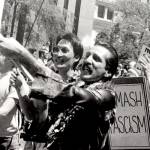 In 'Kiss My Gay Ass,' the eminent politico, activist, comedian, teacher, and personality spills the tea.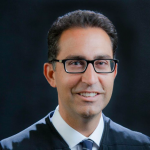 Crowded jails at Mesa Verda and Yuba City must reduce population to save lives.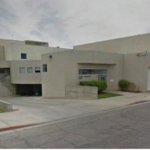 Horrific conditions at immigration detention centers put inmates at high risk.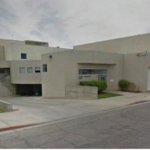 People who have committed no crime are being held in unsafe and potentially deadly conditions, lawsuit says.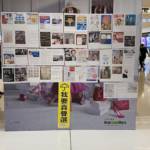 The pandemic was raging in mainland China, but in Hong Kong, protesters still filled the streets.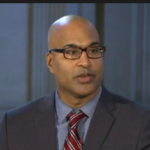 Fewer arrests, early release could be critical public-health measures.