Stories about Immigration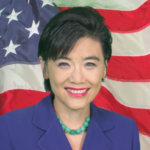 'Public charge' rule would be one of the cruelest measures yet; here's what advocates are doing to stop it.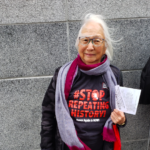 Daily actions will call attention to the horrors immigrants face in modern concentration camps.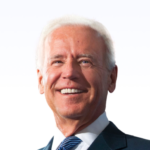 No dramatic knockouts in the second debate -- but the former vice president was unable to explain his record.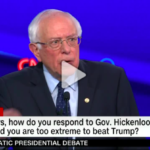 Debate moderators attack progressive Democrats with questions that suggest real reform isn't possible.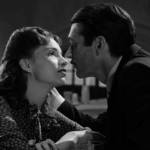 From Ethiopian civil war to Broadway blockbuster, the 39th edition of the fest continues to broaden its scope.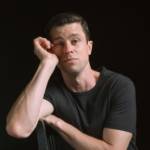 The stage chameleon talks about his latest solo show 'Border People'—and the profound importance of talking to strangers.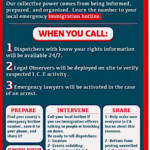 Trump is trying to create terror -- but the Bay Area is prepared to fight back. Here are the key resources.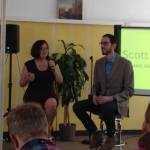 Forget our ideological differences -- what if the mainstream Democrats (and Yimbys like Scott Wiener) simply have their facts wrong?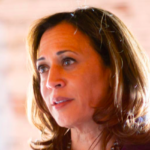 Not a great night for Bernie. A "breakout" for Kamala Harris. Elizabeth Warren still the overall winner -- but Biden is done, period.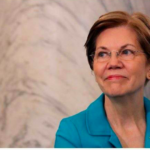 Castro and Booker also emerge from pack, despite some very bad questions from the moderators.