Stories about Immigration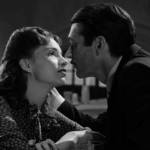 From Ethiopian civil war to Broadway blockbuster, the 39th edition of the fest continues to broaden its scope.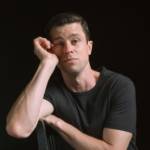 The stage chameleon talks about his latest solo show 'Border People'—and the profound importance of talking to strangers.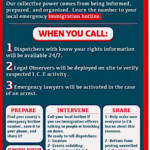 Trump is trying to create terror -- but the Bay Area is prepared to fight back. Here are the key resources.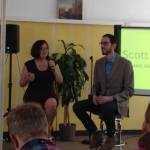 Forget our ideological differences -- what if the mainstream Democrats (and Yimbys like Scott Wiener) simply have their facts wrong?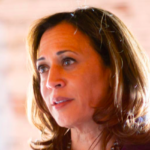 Not a great night for Bernie. A "breakout" for Kamala Harris. Elizabeth Warren still the overall winner -- but Biden is done, period.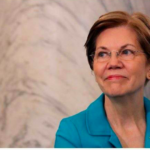 Castro and Booker also emerge from pack, despite some very bad questions from the moderators.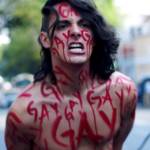 CDMX punks, Vegetarian lesbian feminists, the Impresario of Castro Street, a 'Showgirls' documentary... It's almost too much.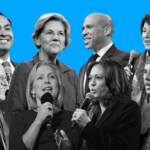 Candidate platforms show how much the politics of the Democratic Party have moved to the left.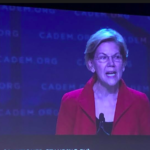 Democrats are finally talking about economic inequality, but many of the candidates failed to inspire anyone. Our Day Two report from the state Democratic Convention.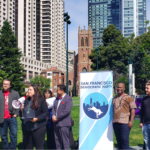 Despite support, SF Latino Democratic Club proposal gets caught up in Party Rules -- but DREAMer author refuses to give up and finally prevails.