Stories about Immigration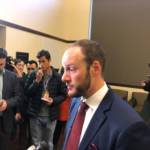 New DA vows end of cash bail, end of three-strikes, the start of restorative justice.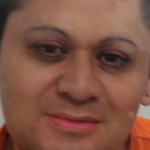 Court filing says Salinas woman has been denied medicine, appropriate clothing, and access to lawyer after being unexpectedly moved from Yuba County to Texas.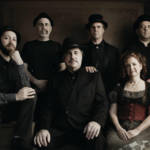 At SFJAZZ, Woody Guthrie lyrics, Latin beats, and a laundromat-inspired rhythm added to the renowned group's eclecticism.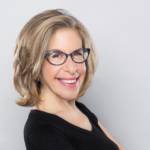 The Emmy-nominated 'Feud' and 'Fiddler' star headlines the 27-year holiday tradition.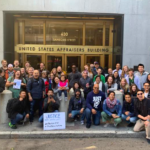 Simon Liu is a tech worker, a community volunteer, and a clear example of rehabilitation. But ICE wants to deport him to China, unless Gov. Newsom intervenes.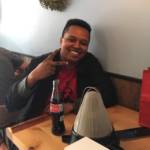 Chad just criminalized homosexuality—will US send Oumar, who has lived and worked here for a decade, into danger?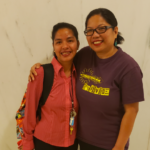 Multiple barriers remain as many residents are unable to obtain services in the city's third official language.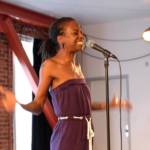 The most aggressively silly, all-encompassing event of the festival returns to where it all started, the former Elbo Room.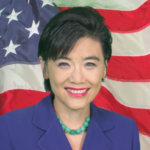 'Public charge' rule would be one of the cruelest measures yet; here's what advocates are doing to stop it.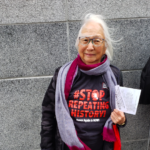 Daily actions will call attention to the horrors immigrants face in modern concentration camps.