Stories about Iris Canada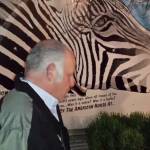 Moving crew starts to take away 60 years of property and memories and landlord lawyer refuses to let Iris Canada's niece go inside and look for her medicine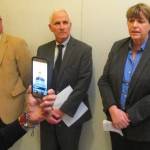 Vicky Hennessy says she "did the right thing" as protesters shout "shame."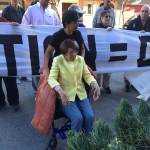 The judges don't. The sheriff doesn't. But the landlord is proceeding anyway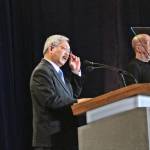 Plus how activists won the Compton's Historic District battle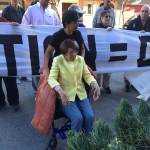 Isn't a human life worth more than a condo conversion?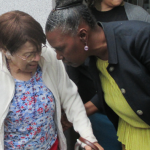 It might sound bizarre but it's true: a 100-year-old Iris Canada may be evicted from her home at 670 Page today.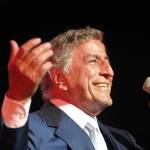 As you turn 90, your city by the bay is breaking the hearts of its seniors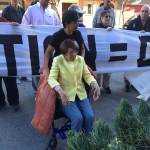 A century of life -- celebrated by a fight for her home. Is this elder abuse?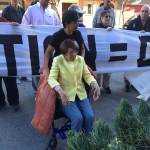 What does Iris Canada owe to the white people who want to turn her home of 50 years into condos? Nothing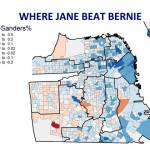 ... a Google bus survey, saving a 99-year-old's home and more: we look at the week ahead