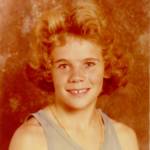 Legendary bassist and actor recalls childhood, punk, and early Chili Peppers days—and ditches anger for forgiveness.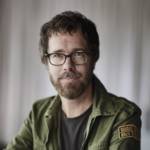 The singer and arts education advocate shares his life's 'cheap lessons' in new book and at JCC—sprinkled with hits.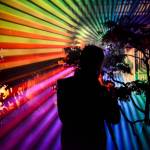 Gathering of the Tribes, Liszt Gala, Open Carry Guitar Rally, Ed Asner, and more cool things ahead this week.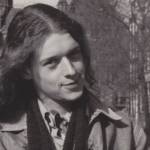 From gay lib and Harvey Milk through the AIDS Quilt and queer labor movement, Cleve Jones tells all in new book (and ABC miniseries) 'When We Rise'