Stories about John Burton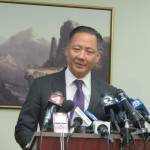 A fierce advocate, a brilliant lawyer, he built the PD's Office into one of the best in the country. Now the mayor will name a replacement, potentially putting the agency and its critical work at risk.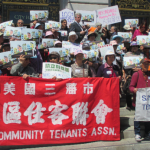 It's the oligarchy vs. the community and the people as we head to the ballot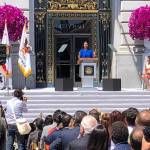 Inaugural program disses opponents, has little talk of working with the progressive majority on the board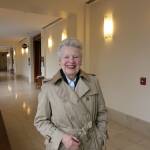 State Lands Commission argues that San Franciscans aren't smart enough to understand land-use issues; former city attorney Renne calls that position 'elitist in the extreme.'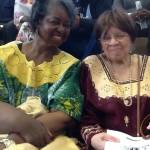 Elders are dying when they lose their homes. How can we stop it?
Lite Guv wants to overturn local control over waterfront development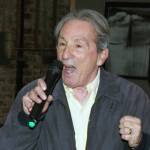 .... and it's not clear who will replace the likes of John Burton, Willie Brown, Nancy Pelosi, and Dianne Feinstein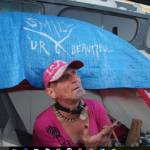 More than 1,000 people on the wait list for shelter -- and we are going to take away tents?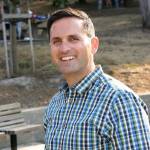 He's a real-estate speculator, house flipper, and gets almost half of his money from the real-estate industry -- so why is he getting progressive support?
Defying the will of the voters, lame-duck group wants to change the rules to keep power