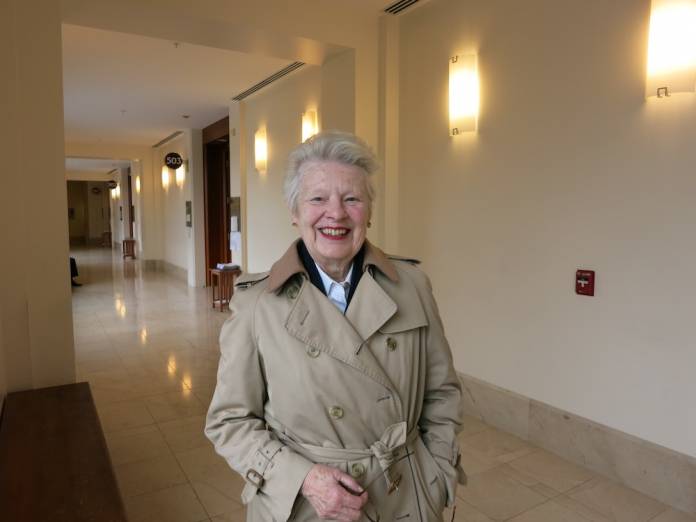 In a lawsuit challenging whether voters can reject commercial developments on the San Francisco waterfront, attorneys for the State of California called an expert witness this week who questioned the voters' cognitive ability to make decisions about complex real estate projects.
The California State Lands Commission, on which Lt. Gov. Gavin Newsom sits, filed the lawsuit against his former hometown in 2014 aft­er San Francisco voters passed Proposition B, requiring every each new construction project requesting a height limit increase seek approval directly from the voters.  The commission claimed state law delegates oversight of the waterfront to the Port of San Francisco alone, and specifically does not allow ballot initiatives to influence the Port's governance.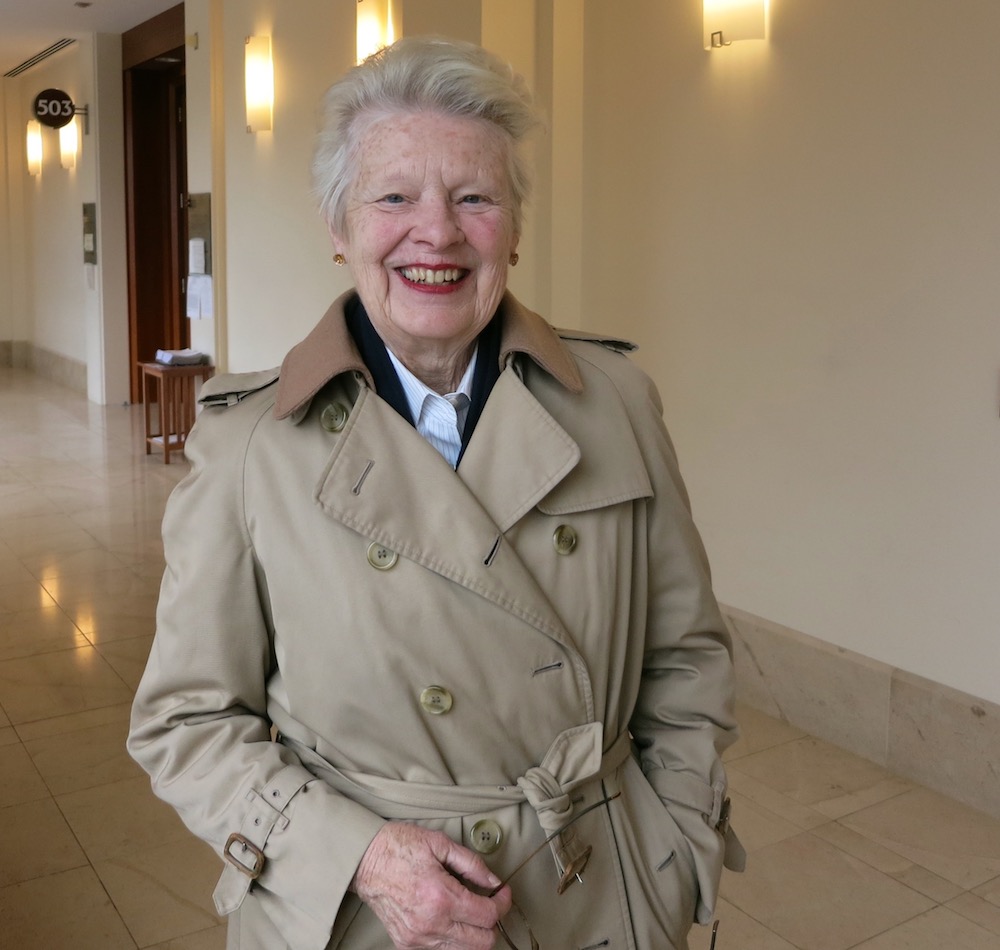 After opening statements Wednesday, the state's expert witness, Jim Chappell, suggested voters aren't equipped to evaluate the complexities of real estate deals comprised of investor term sheets hundreds of pages long.
"I was frankly appalled with the state's case and the testimony yesterday, saying voters of San Francisco are not smart enough or informed enough to know what they are voting on," said Louise Renne, a former city attorney. "In effect, what the witness was saying was that only public officials know best. Is that really what our democracy is founded on?"
Renne's law firm filed amicus briefs against the state on behalf of the Sierra Club and California State Assemblyman John Burton, who authored the Burton Act—the very law the State Lands Commission is citing, which delegates oversight to local officials. Burton said he never intended the law to prevent the voters of San Francisco from exercising jurisdiction over the waterfront.
"There was a lot of cynicism on the part of Mr. Chappell on the public's ability to participate in the electoral process," said Becky Evans, of the San Francisco Bay Chapter of the Sierra Club.
Drawing a contrast to the ballot measure to legalize recreational marijuana, Chappell said legalizing marijuana was a simple "yes/no" question.  It did not have the kinds of complexities that a real estate project has, he said, and ballot measures are not an appropriate way to gauge the intricacies of real estate issues.
As Renne put it, "I thought it was elitist in the extreme."
Jon Golinger, a supporter of Prop. B, said most commissioners who are political appointees are no more thoughtful than voters. "I would argue generally less, because they are often told exactly how to vote," he said.
Asking the plaintiff questions about their approach at trial proved difficult. Chappell declined comment while the trial is underway, out of respect for the process, he said. The attorney for the state, Deputy Attorney General Joel Jacobs, referred questions to the Attorney General's press office, which did not respond to requests for comment.  Sheri Pemberton, chief of external affairs for the State Lands Commission, said they do not comment on pending litigation.
A second witness for the state, an expert on the financial aspects of Port developments, also testified on Thursday. Karen Weymann said that because real estate projects under Prop. B risk being rejected by voters, it may persuade some developers to abandon projects rather than move forward and place more capital at risk. Because construction on a waterfront is more complicated and involves working with more regulatory agencies than projects farther inland, the pool of qualified developers is small to start with, she said. If direct approval from the voters is required for each project requesting a height increase, it will be even smaller.
Weymann also tried to make the point that without Prop. B, developers would normally engage in a dialogue with the community and accommodate feedback as a proposal is refined.
Under Prop. B, however, developers just end up with a straight up-or-down vote without community input, she said.
But this argument didn't make much sense to Golinger, who didn't understand why Prop B. is mutually exclusive with community input.  "Do both," he said.
Golinger also said that the group of people who attend these community meetings is entirely self-selected or hand-picked by developers, and not a representative cross-section of the voting population. "They never are," he said. "Go to any meeting for a developer project. They don't invite everyone, they invite the people they want."
Weymann argued another drawback of Prop. B was that because the threat of voter rejection could sink a project, developers would choose to put project proposals on the ballot early in their development process, and projects which passed voter approval may be met with less scrutiny when they come up for evaluation by other agencies further down the overall approval process.  "Even though theoretically the only thing being approved at the ballot box is the height, the ballot measures may outline other aspects of the buildings," she said.
Much of Weymann's direct testimony and all of her cross-examination took place in a closed court session because of a protective order surrounding some of the financial figures she was discussing.
"It was closed because there is ongoing negotiation for these projects," said Deputy City Attorney Christine Van Aken, who is representing San Francisco at the trial. "In broad terms, the witness was talking about finances.  She looked at court documents and gave her opinion that she believes Port revenue from the projects declined as a result of changes to the projects that were made after Prop B."
Van Aken said the city has always felt good about its legal position, and nothing in the trial so far has changed that.
The trial is scheduled to resume on Tuesday and Wednesday next week.