Stories about Jon Golinger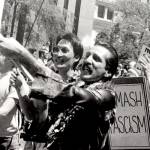 In 'Kiss My Gay Ass,' the eminent politico, activist, comedian, teacher, and personality spills the tea.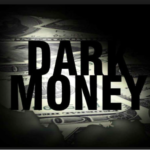 Lawsuit to undermine city's disclosure laws includes some stunning information about why campaigns try to keep donors secret.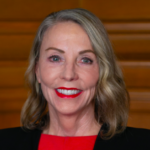 An outside campaign on behalf of Sup. Vallie Brown triggers new spending limits -- that wind up helping Brown.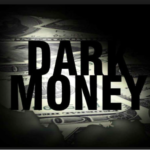 Real-estate developers have found ways around the existing laws and poured vast sums into local campaigns.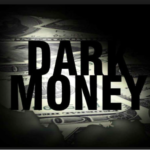 SF could have the strongest disclosure laws on secretive PACs if proposal passes in November.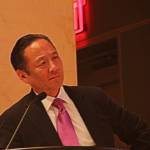 Plus: Letting developers drive Port land use decisions, cracking down on vacant storefronts, and telling the cops not to interrogate minors ... that's The Agenda for Feb. 25- March 3.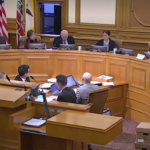 Panel votes 5-0 against staff plan that would undermine the entire concept of public financing; now it goes to the supes.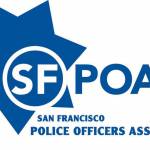 SF POA, which has alienated even moderate SF politicians with its bullying and support for rogue cops, puts $100K into D4 and D6 campaigns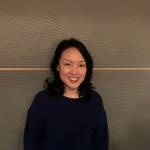 Flawed data, biased questions create furor at daily paper as investigative story is killed
The wife of political bully and plutocrat Ron Conway just dropped big bucks into attacking Jane Kim