Stories about Juanita More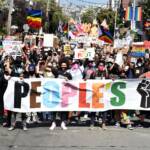 Pride was canceled, but colorful marchers stepped out to revive its radical Gay Liberation message.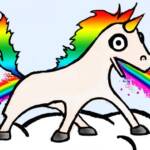 A virtual cornucopia of rainbow explosions, including fundraisers, marches, and, of course, a jock strap Zoom party.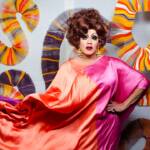 The celebration goes virtual at this 12-hour blowout of DJs, dancing, drag, and trivia (plus a mental wellness.moment)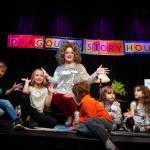 With 'The Hips on the Drag Queen Go Swish, Swish, Swish,' Lil Miss Hot Mess helps channel inner sparkle.
Community donor campaign begins disbursing relief grants to performers, DJs, stage techs, others affected by shutdown.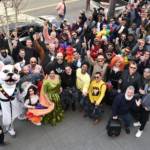 Landlord greed is devastating the community, activists say. A colorful event drew awareness to the problem.
ESG, Doja Cat, The Magician, The Cockettes, Space Cowboys, Paul Oakenfold all make a witches' brew of real party howlers.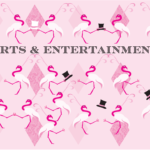 Best DJ, Best Live Music Venue, Best Arts Festival, Best Drag Show, Best Dance Company, and more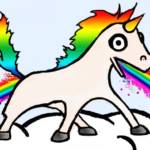 Pink Block, Polka Dots, Hot Pants, Pullin' Pork, Fake & Gay, and more musts for this bonkers week.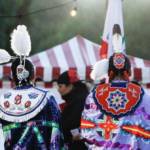 Plus: The 48th annual Stanford Powwow, a musical benefit for immigration advocates RAICES, Diana Gameros, and the Walking Distance Dance Festival.